Hey Printables By Number Student!
Welcome to the Digital Product Plan!
Hi there my good friend! Thanks so much for signing up for the Digital Product Plan training and guide. My system let me know that you're already a customer of Printables by Number (Thank you so much!)
The training below is going to mention a special deal on Printables by Number… but since you're already a customer, please just disregard it, hehe!
Anyways, I really hope your digital product business is humming along nicely!
Download your free guide below: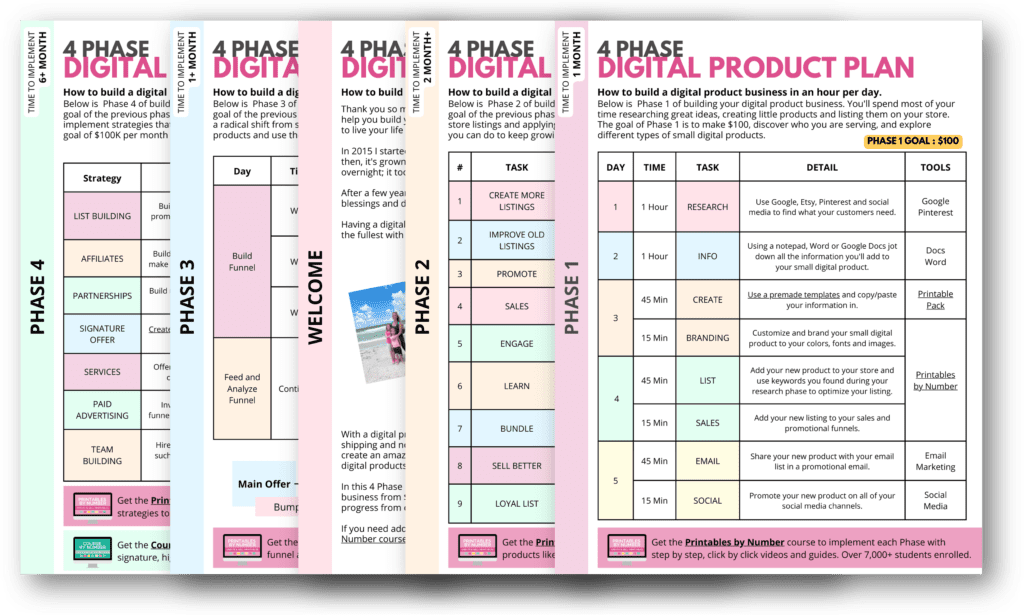 We'd love to learn about your experience with Printables by Number!