So traffic is pretty important. But how does it all work?
It's pretty simple!
If you go to Google.com, you'll see exactly what people are searching for under the "People Also Ask" section.
These are the questions Google needs answers to! And if your blog post answers one of those questions well, you'll get traffic from users on Google.
Here's the secret.
Don't try to go after super popular questions like, "How to lose weight", that'll be a very difficult search query to rank for. Rather, go after something more niche, such as, "Does soy sauce make you bloated?" or "What is the best probiotic for gut health?"
Generating organic traffic through blogging is not an overnight project. It takes time. But the best part is that you can work at your own pace, and once you start getting organic traffic to roll in, it converts 2x+ better than paid traffic and it can keep going even after you stop working.
Now that's the power of blogging!
Here is how to structure and write your blog posts so you get more traffic!
The Signature Course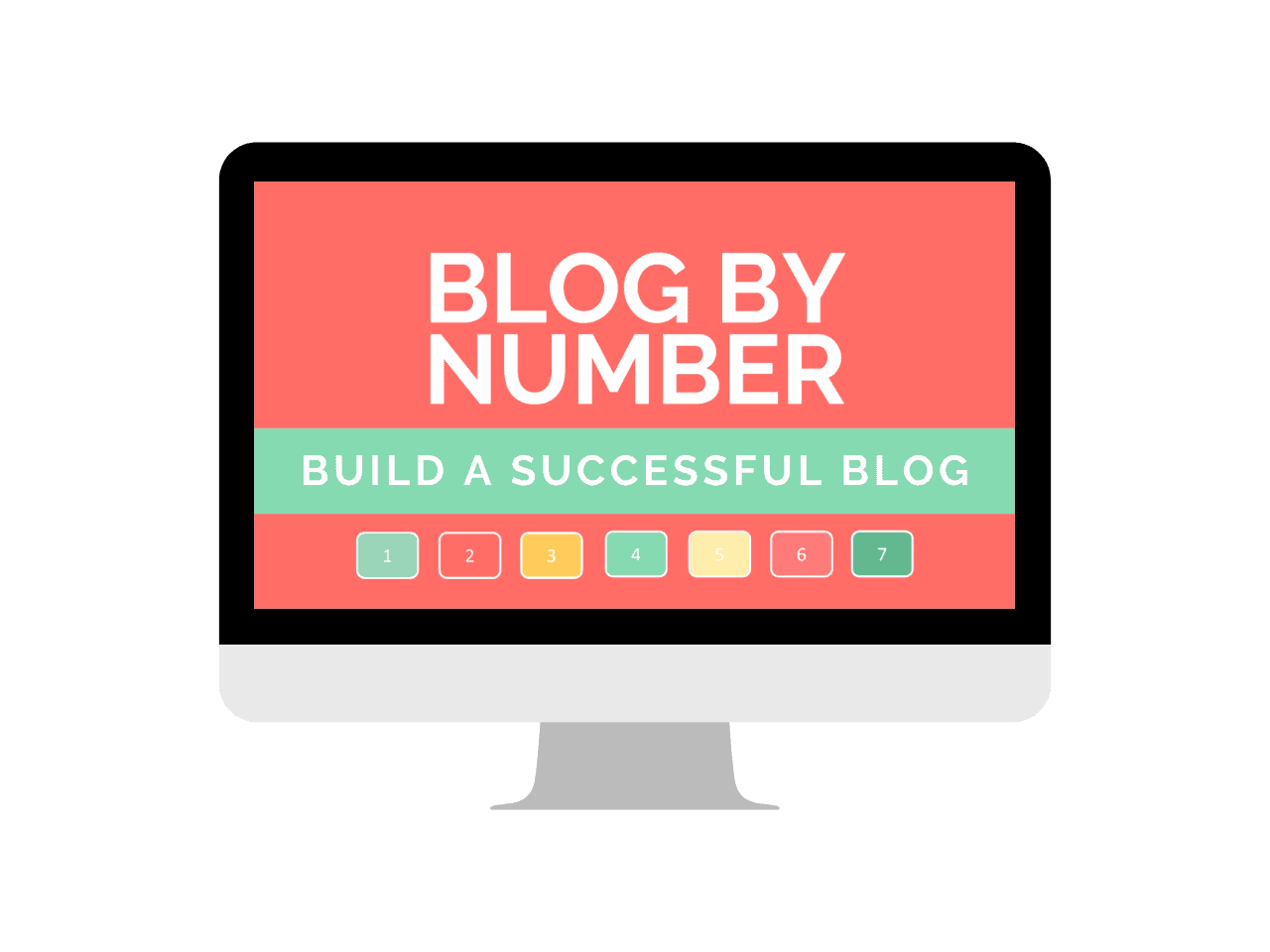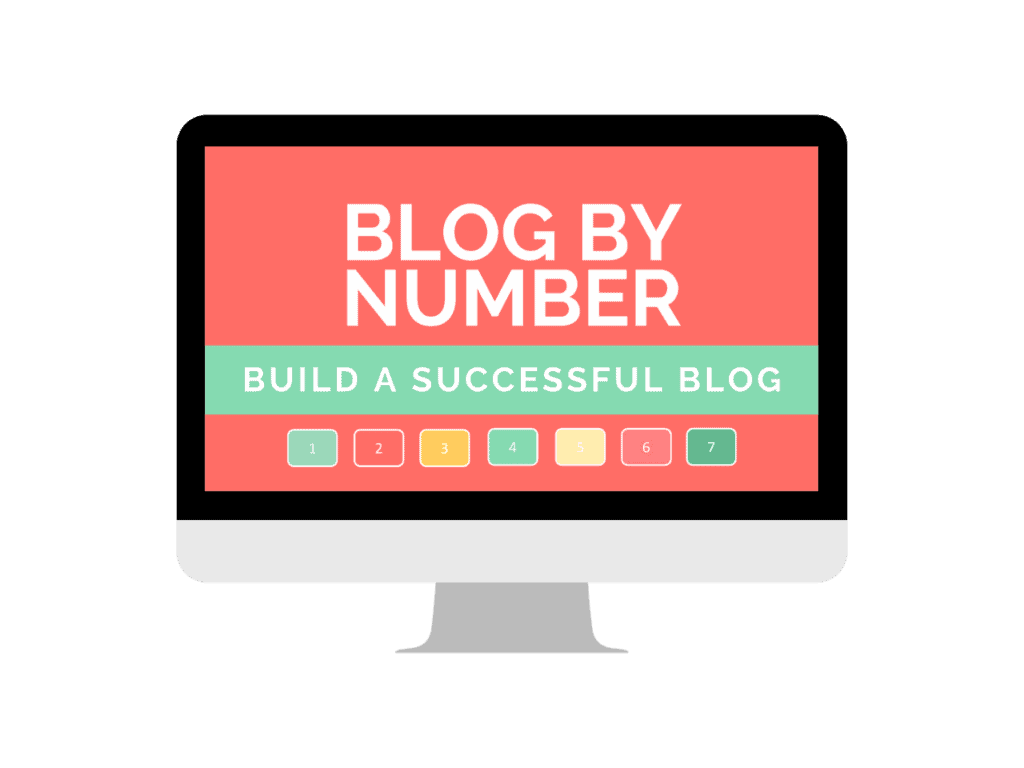 Blog by Number Course
Get the signature Blog by Number course that has been taken by thousands of students to start and grow their blogs.
Includes 60+ step by step videos, guides, success stories and shortcuts to help you grow your blog!
As a Thank You for being in the Blog Plan mini course, here is 20% OFF the Blog by Number course!
Use coupon code "BLOGPLAN20"