Thank you so much for going through the Blog Plan course! Here is a special offer for you:
The Signature Course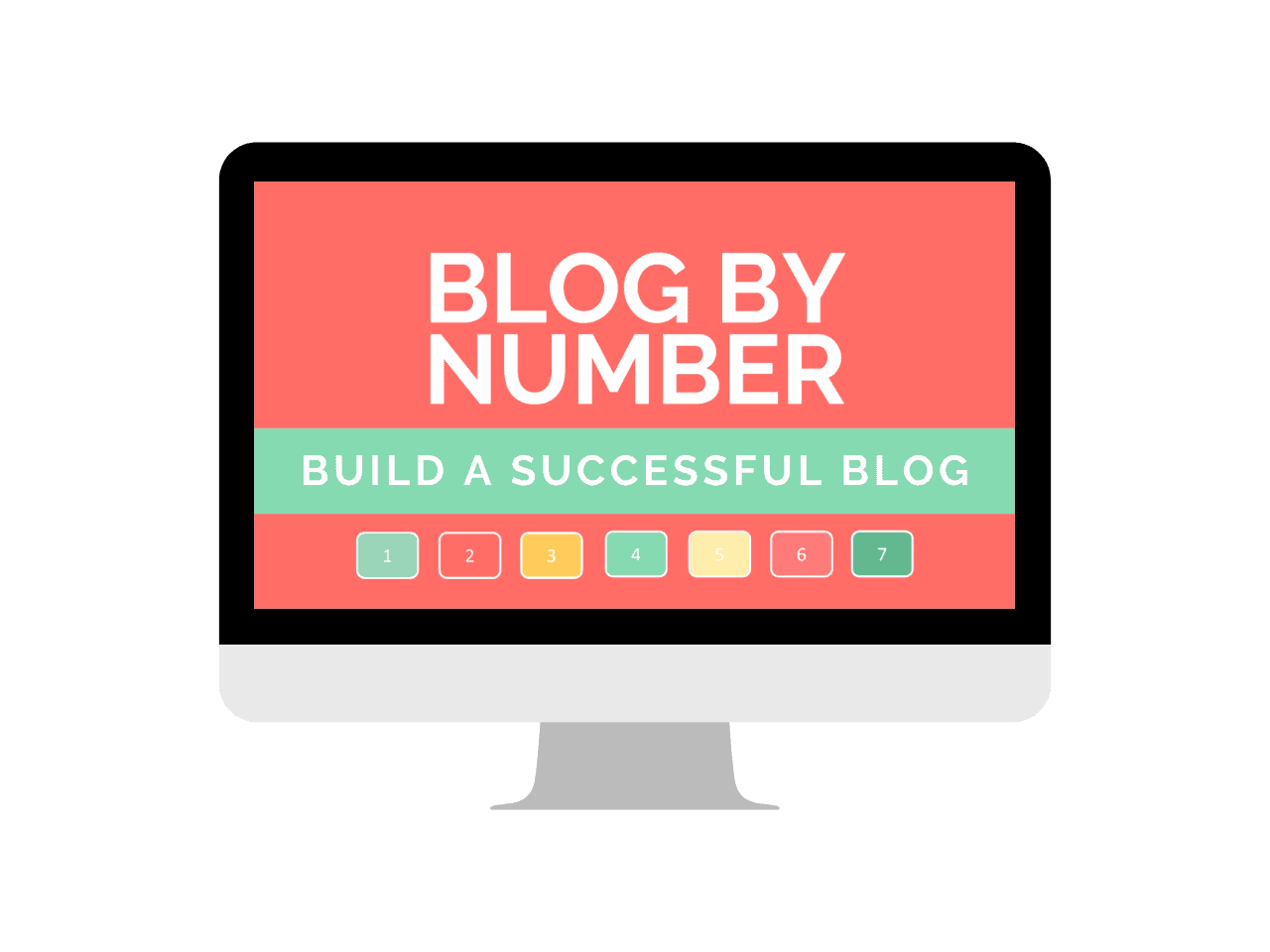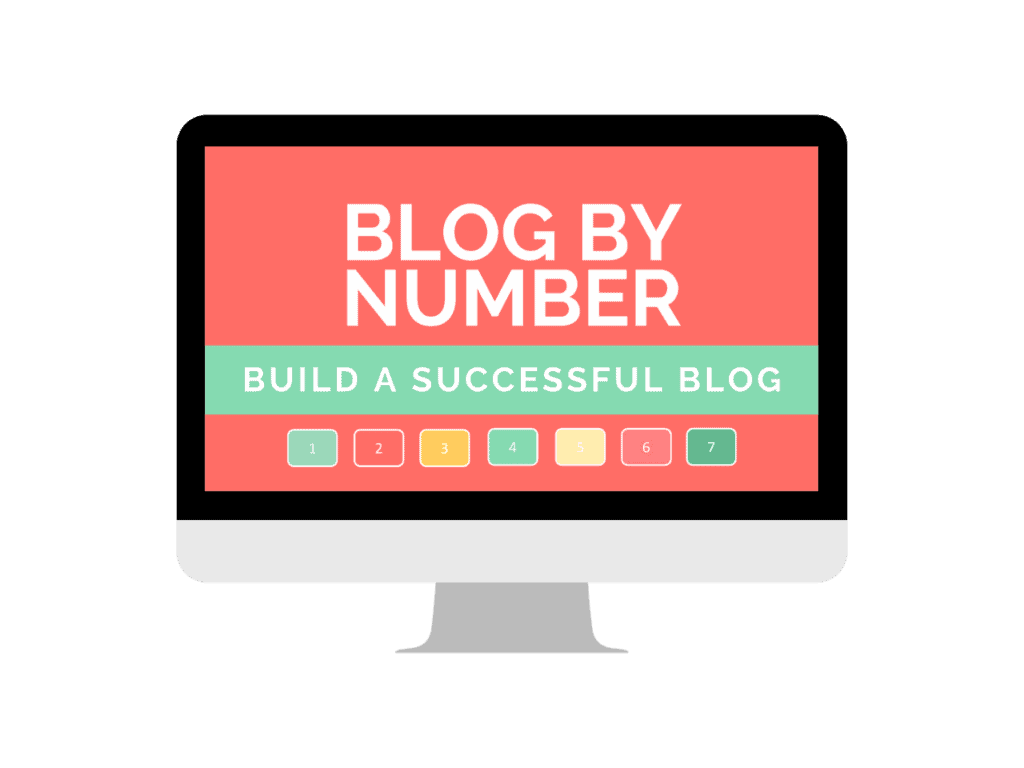 Blog by Number Course
Get the signature Blog by Number course that has been taken by thousands of students to start and grow their blogs.
Includes 60+ step by step videos, guides, success stories and shortcuts to help you grow your blog!
As a Thank You for being in the Blog Plan mini course, here is 20% OFF the Blog by Number course!
Use coupon code "BLOGPLAN20"