Shop With Confidence
Your orders are safe and secure with us!
100,000+ Happy Students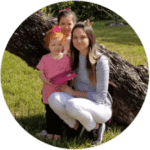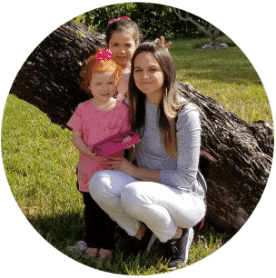 I've had an amazing first few months of selling printables, and now I'm making over $4,000 per month working from home!
Tam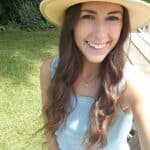 You make it easy to go head first and like you said, it doesn't have to be perfect you just have to put it out there.
Claudia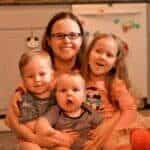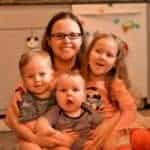 I put in the work years ago, and I'm STILL getting paid for it! I've made several sales this week!
Beth Ann