New Free Printable Shows You The Proven Method To Building Your Digital Product Business In One Hour Per Day
Tiny Digital Products Can Change Everything…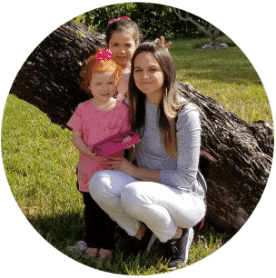 $4,000+ per month with printables!
I have had an amazing first few months of selling printables online! My sales increase each month and I finally work from home full-time selling printables! I've been a student of Suzi and John's courses for over 2 years now and all are golden nuggets especially Printables by Number if you want to get started creating printables for your business!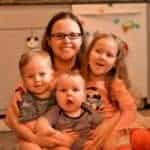 I put in the work years ago, and I'm STILL getting paid for it!
I am so grateful for you, and the impact you've had on my life, Suzi!
I've made several sales this week!
Since taking Printables by Number I've been working hard to create a passive income for my family.
Every time I get a sale I am so thrilled. I put in the work one time, sometimes as long ago as 2017,
and I'm still getting paid for it. How cool is that?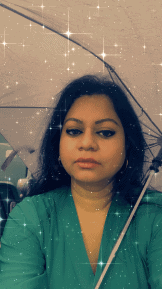 "made $3,000 with my printables"
"Suzi you are absolutely amazing!! I opened an Etsy store for printable planners in the last week of October and already have almost 1200 sales.
I have made more than $3000 till now on the Printables store.
I wanted to thank you because your Printables course and your YouTube videos got me thinking about the niche I wanted to start on Etsy.
God bless you and John for all the nothing-held-back help you provide! I am going to teach my son (who's a freshman in college) because he wanted to help pay his tuition and is very interested in this."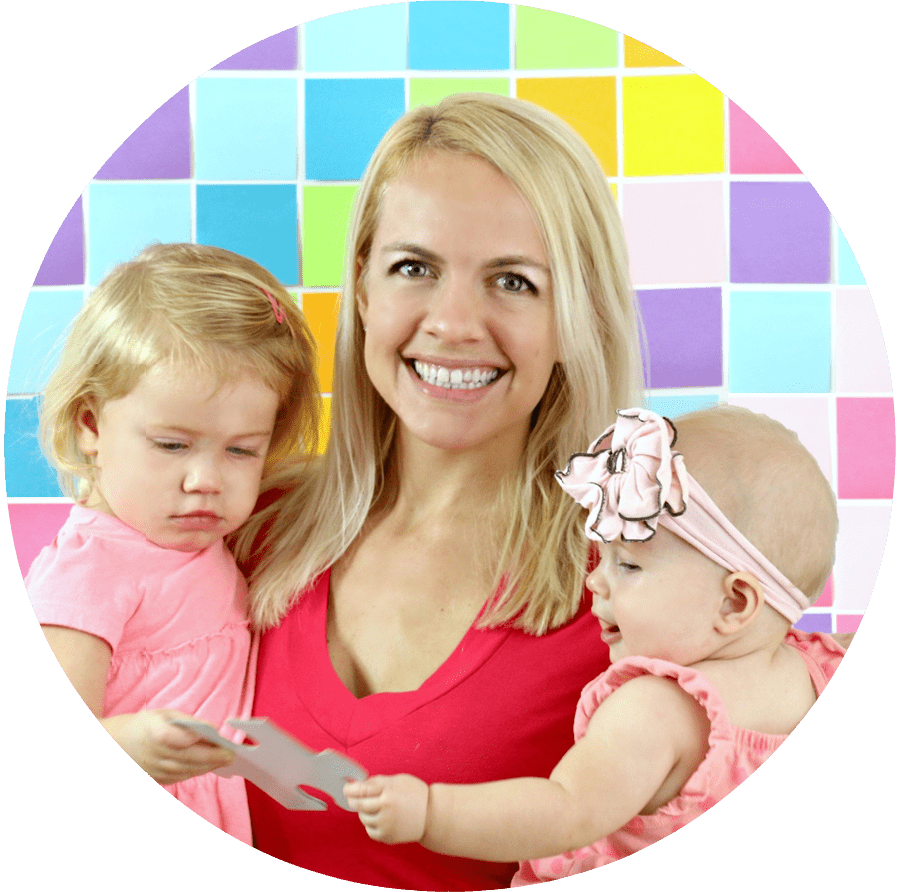 Hi, I'm Suzi – a busy mom just like you. And I know…
You're too busy and strapped for time

to struggle without a proven plan…
And I've been exactly where you are right now. 8 years ago I was sitting at my kitchen table crying into my laptop, with my 2 babies crawling around.
Once I figured out my proven formula to create digital products, my email list grew from a few hundred, to a few hundred thousand, and we follow this exact formula every time we create a new product!
And we'd like to share the exact blueprint we follow to this day with you… free of charge!
Grab Your Free Guide & Bonus Training
My 4-Phase Plan To Build A Digital Product Business In One Hour Per Day