Almost 100,000 Downloads!
Successful students are making $1K-$20K per month!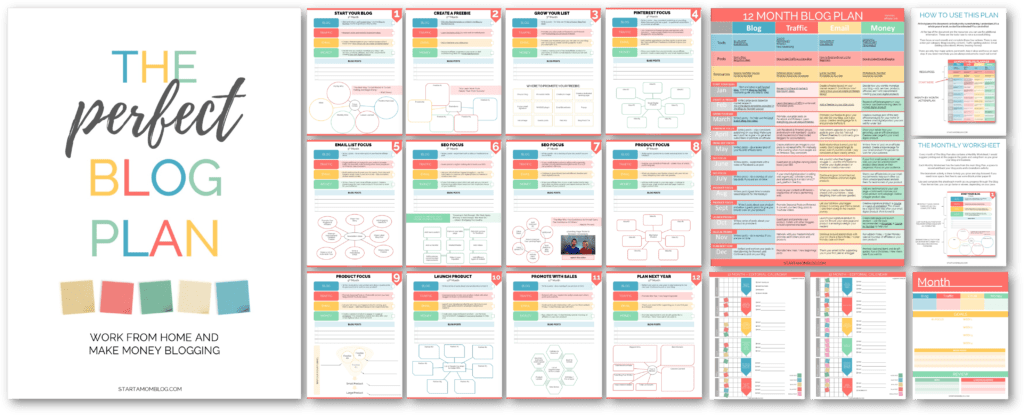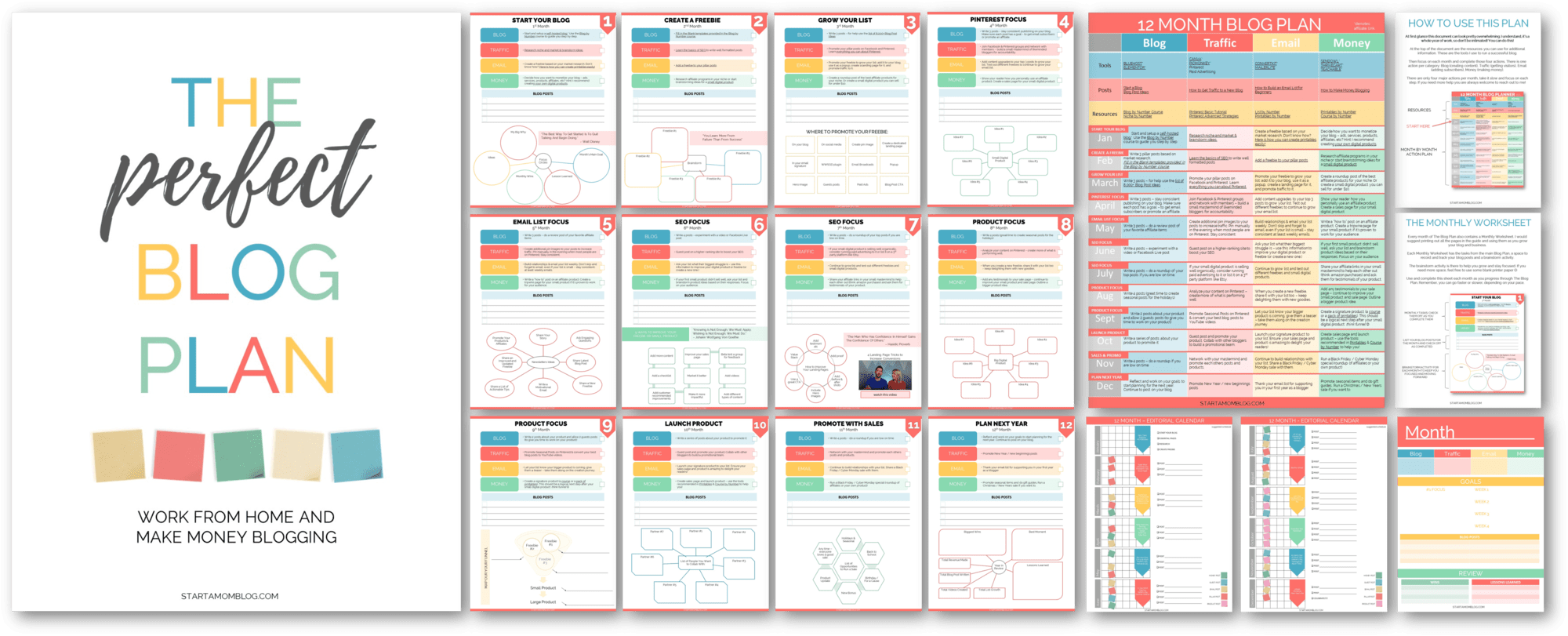 Get Monthly Tracking & Strategy Worksheets
New monthly worksheets have been added to the Blog Plan. They'll help you stay focused, break down the big plan into easy to complete steps and help you grow strategically.
Just imagine how far you'll be a year from now if you just start today!
This is your go-to plan for this year!
What others are saying about this plan: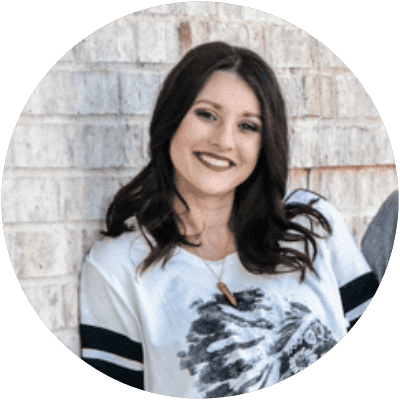 I wish I had started with this!
Your course help me more than you will ever know! I more than enjoyed it. I learned so much. I wish I had started with this instead of muddling through the process on my own. The course answered a lot of my questions.
LYNLEE // Blogger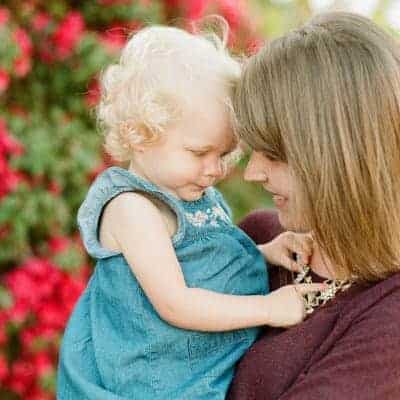 It's the perfect all in one source
For a beginner just starting out it's the perfect, all in one source. I literally searched for hours on each topic trying to DIY my own blog in the beginning.
DANIELLE // Blogger
This course is 100% free for you today. Take action, start your blog, and make a real impact in your family and the world!