Free Gift From Suzi Whitford
The Digital Product Plan
How to scale a digital product business from scratch. Follow this 4-phase action plan!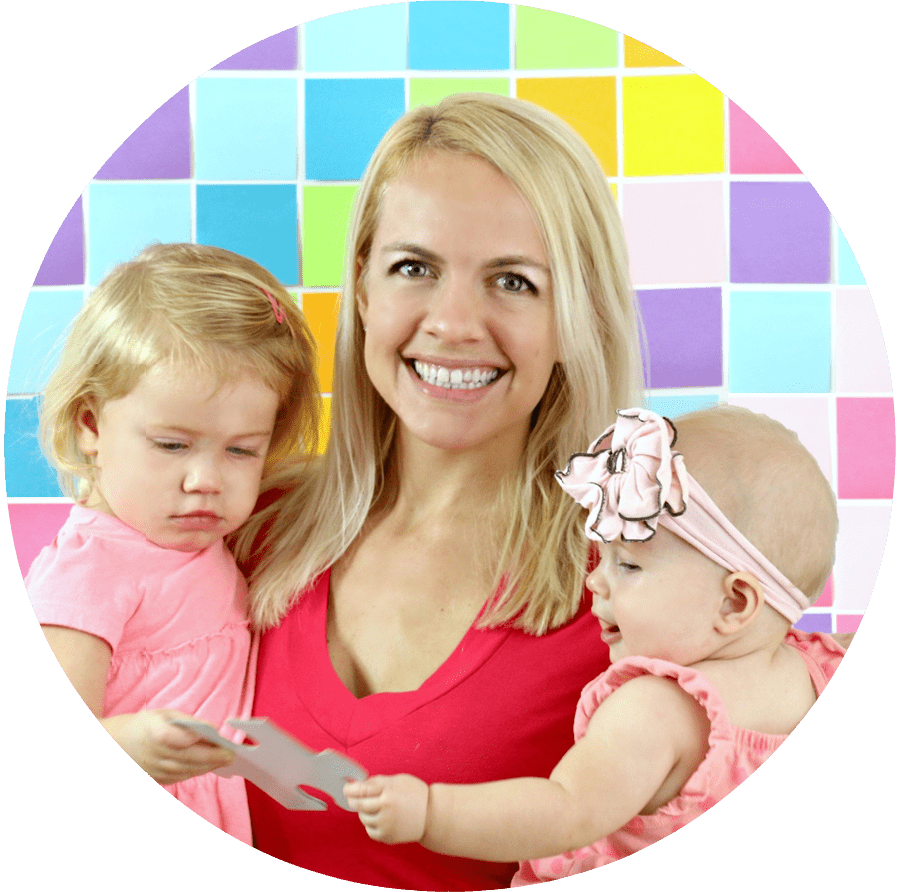 Hi, I'm Suzi – a busy mom just like you. And I know…
You're too busy and strapped for time

to struggle without a proven plan…
And I've been exactly where you are right now. 8 years ago I was sitting at my kitchen table crying into my laptop, with my 2 babies crawling around.
Once I figured out my proven formula to create digital products, my email list grew from a few hundred, to a few hundred thousand, and we follow this exact formula every time we create a new product!
And we'd like to share the exact blueprint we follow to this day with you… free of charge!