New Workshop from Suzi Whitford:
How to Write, Illustrate, Publish, and Sell an Ebook Online using Artificial Intelligence
Is it REALLY possible to get published in ONE HOUR?
It may sound like a crazy claim, but we actually did it and it was SUPER FUN. So here's everything we're going to do together in this simple 1 hour, action-packed workshop:
Use Artificial Intelligence to write your own children's book - even if you don't have an idea yet. We'll show you how to literally bounce ideas back and forth with A.I. to hone in on the perfect story and how to do the dance to create an adorable story from scratch.
Illustrate the story using unique, unlimited, A.I. generated graphics that you own! No more spending thousands on a professional illustrator and waiting weeks for the first draft. In just minutes you'll get hundreds of unique art that you can modify, use, publish, and sell!
Get published on Amazon in an hour - That's right, the most popular ebook publisher in the world. You'll get your own ISBN (book serial number), and you can sell your book before you head to bed tonight!
So easy your kid can do it with you!
My eight year old was so interested in my first kids book project that she asked to work alongside with me...
And before I knew it, she was working on her chromebook creating her own book too!
What a fun family bonding experience
What will you learn?
Action-focused workshops are the perfect way to get down and dirty and accomplish huge things in a short time.
Struggle with writer's block? Not sure about how to generate your book ideas? We're going to take care of that quickly!
Adorable
Graphics

on-demand
Learn how to generate perfect graphics with Artificial intelligence, including how to add the right styles and inputs to get great graphics for your project!
Professional
Formatting

using free tools
No need for complicated or expensive programs. We'll use a free tool (that you probably already use) to combine our creation into a beautiful product.
Click
Publish

in under 1 hour
Yep - by the end of the workshop, you'll be able to see your product on the Amazon marketplace... ready for sales!
Get instant access to

Children's Book Workshop

now for Only

$97
Get instant access to the complete 1 hour action-workshop and get published today!
Frequently Asked Questions
Jasper.ai is a premium tool, but it comes with a 5-day money back guarantee on the writing side of Jasper.
When you sign up for one month, you could literally create dozens of children's books, and decide afterwards if it's right for you. Additionally, with all the images you create, you can use it in so many other ways as well - for your Etsy store, printables, social media images, home decor, etc.
They have multiple different pricing plans, but the lowest would be $24/month for 20,00 words + $20/month for unlimited art creations. (as on 9/15/2022)
But if it's not the right tool for you, you can still follow along the steps in the video to publish your children's book, there will just be a bit more work in writing from scratch and illustrating images.
Absolutely, you can create the content by yourself and simply follow along towards the end as I show you how to sell it. But I'd encourage you to watch along because it's so darn fun I'm confident you'll be creating an account by the end of the workshop!
This is not a full-blown course. This is an action-packed hour long workshop that focuses on imperfect action to achieve the goal as quickly as possible.
Printables by Number is a PERFECT companion to this, as it shows you how to take your business and continue to grow and scale it for years to come.
This content is completely new. The Little Product Launchkit includes tons of useful templates to get you started and a list of organized action steps, but the focus of this workshop is to get a very specific result in as short of a time as possible.
This workshop WILL make you a believer in yourself. You can publish today.
You have lifetime access to your workshop, so you can continue to launch book after book with me, step by step!
Look who has already gotten published!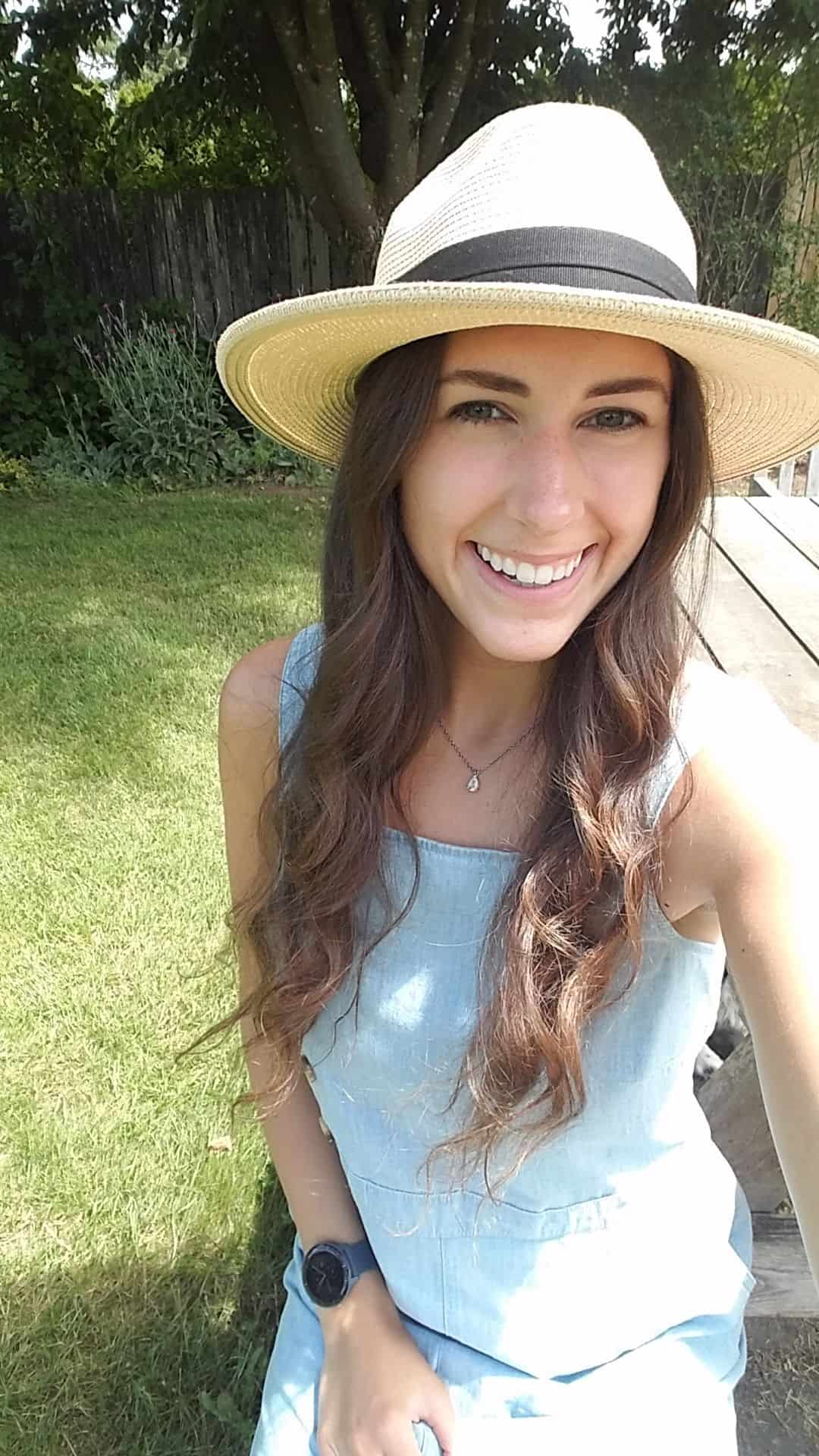 Claudia
You make it easy to go head first
Hi Suzi! I want to thank you for your natural curiosity and kindness in order to put this together and share! I think a lot of people don't know how to go about their goals of say, publishing a book, because it seems so big. You make it easy to go head first and like you said, it doesn't have to be perfect you just have to put it out there. I wrote a short story about a woman who experiences overwhelm from having too many houseplants. I'm a new owner of a Plant Care business so I wanted to promote the business in a fun way! I'm going to publish more books for fun now :) You and your small but mighty team are amazing!!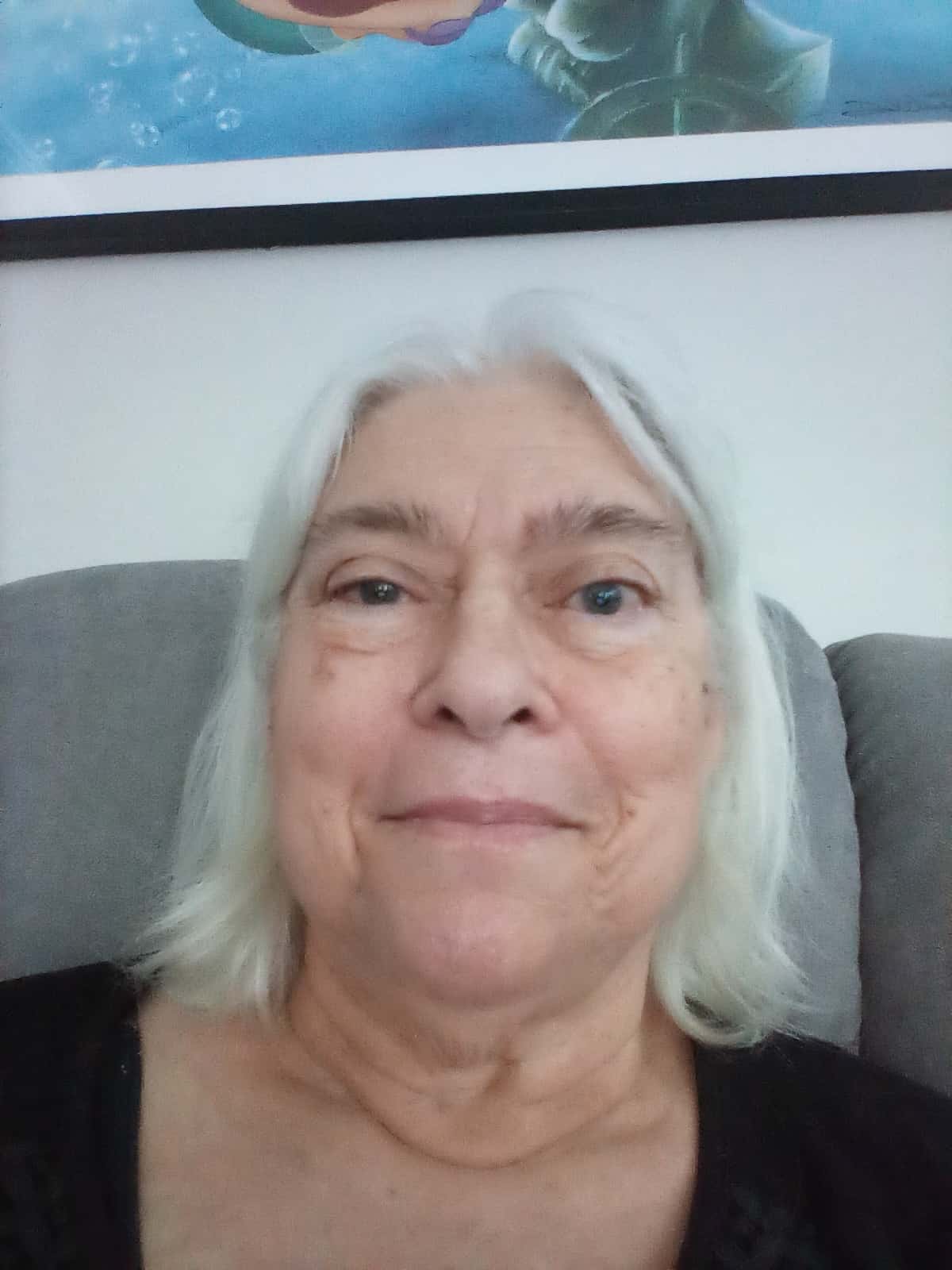 Lynn
Thank you Suzi for helping to make one of my dreams come true!!
I purchased the Children's Book Workshop and I'm so happy I did. I'd had ideas for children's books swirling around in my brain for years with nowhere to put them. I'm not really good with technology, but with a little help from my granddaughters, we published a book. You can find it at amazon.com Mama Brought Home a Polar Bear. Thank you Suzi for helping to make one of my dreams come true!!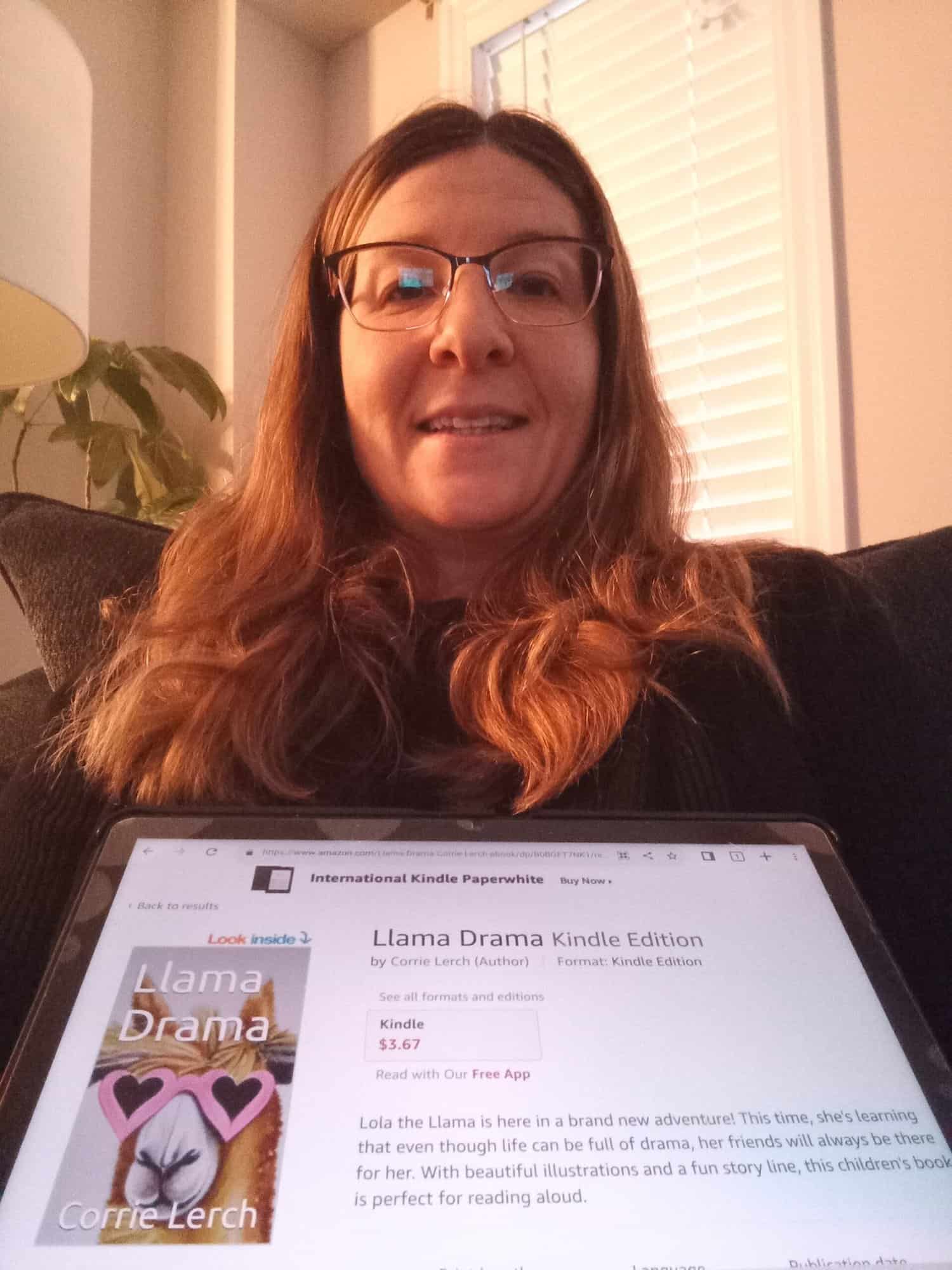 Corrie
what I needed to get the stories in my head
Hi I just had to tell you how excited I was to see the children's book workshop and purchased it right away. It was just what I needed to get the stories in my head out into the world. My daughter's and I worked together to create Llama Drama, they loved seeing their characters come to life with Jasper Art. Thanks so much!! This is just the beginning!!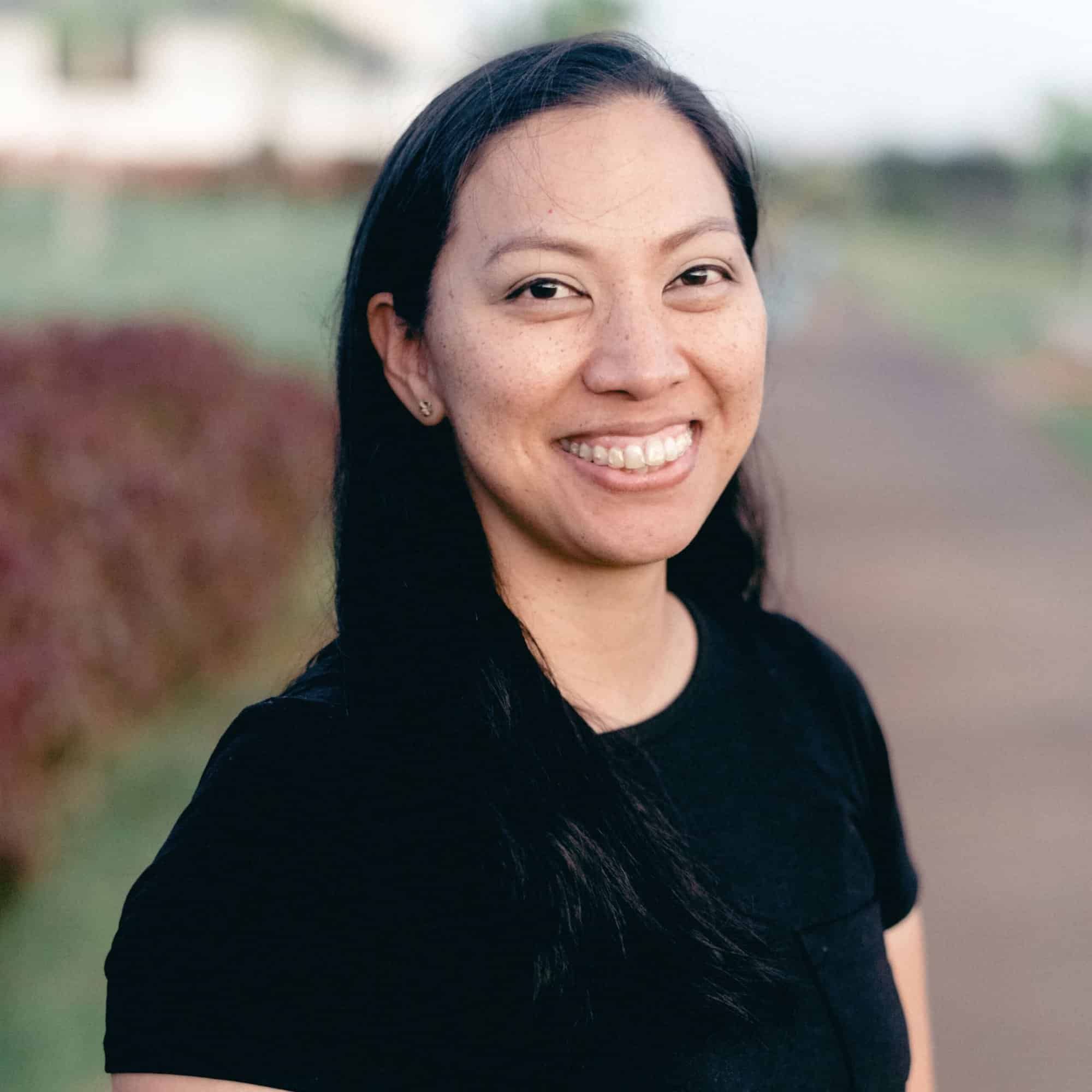 Anela
Author
Mom of 7 - Self Published in Just hours start to finish!
After publishing my first book, I was told by some friends that I should try publishing a children's book as well. I thought, that sounds like a good idea, but I have no idea how to get started with illustrating it.
Then comes an email from Suzi with the Children's Book Workshop. The workshop was exactly what I needed to get a children's book published. It took me a few hours to complete from start to finish, and this is saying something since I'm a busy mom of 7! Thank you, Suzi, for showing me that I CAN self-publish a children's book!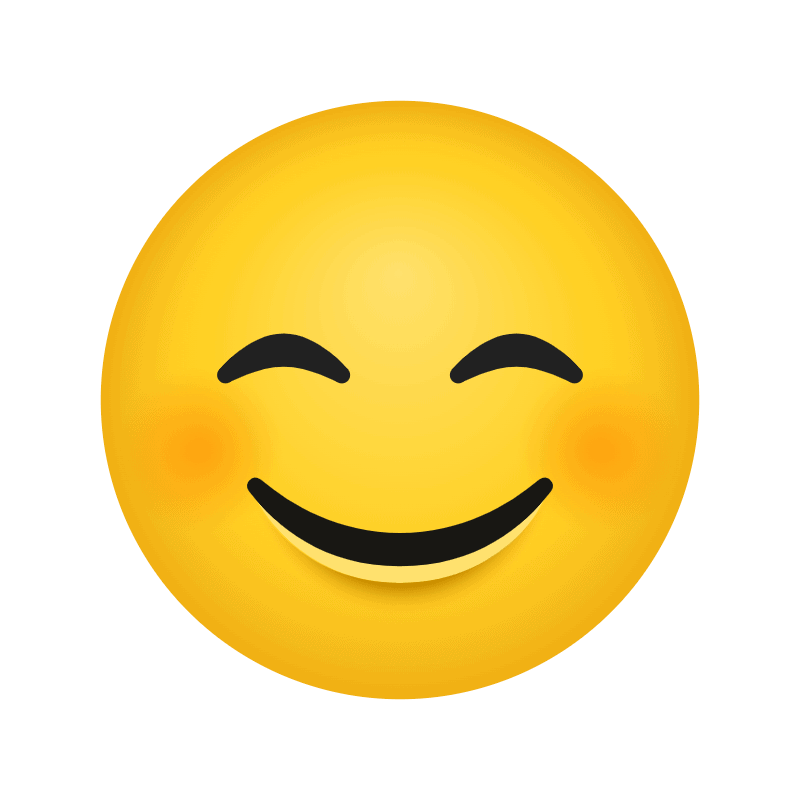 Lenaïg
we would never have done it!
I purchased the "E-book for Kids" course to do an activity with my 7 year old homeschooling daughter. She loves to read and is looking for ideas to earn money. We worked together (with lots of help from the software mentioned in the course) to write the story from her idea and created pictures she likes. Then I set up an account in a few minutes to put her book up for sale. Her first question was, "Do we have a sale yet?" Without Suzi's course, we would never have done it! Thank you Suzi!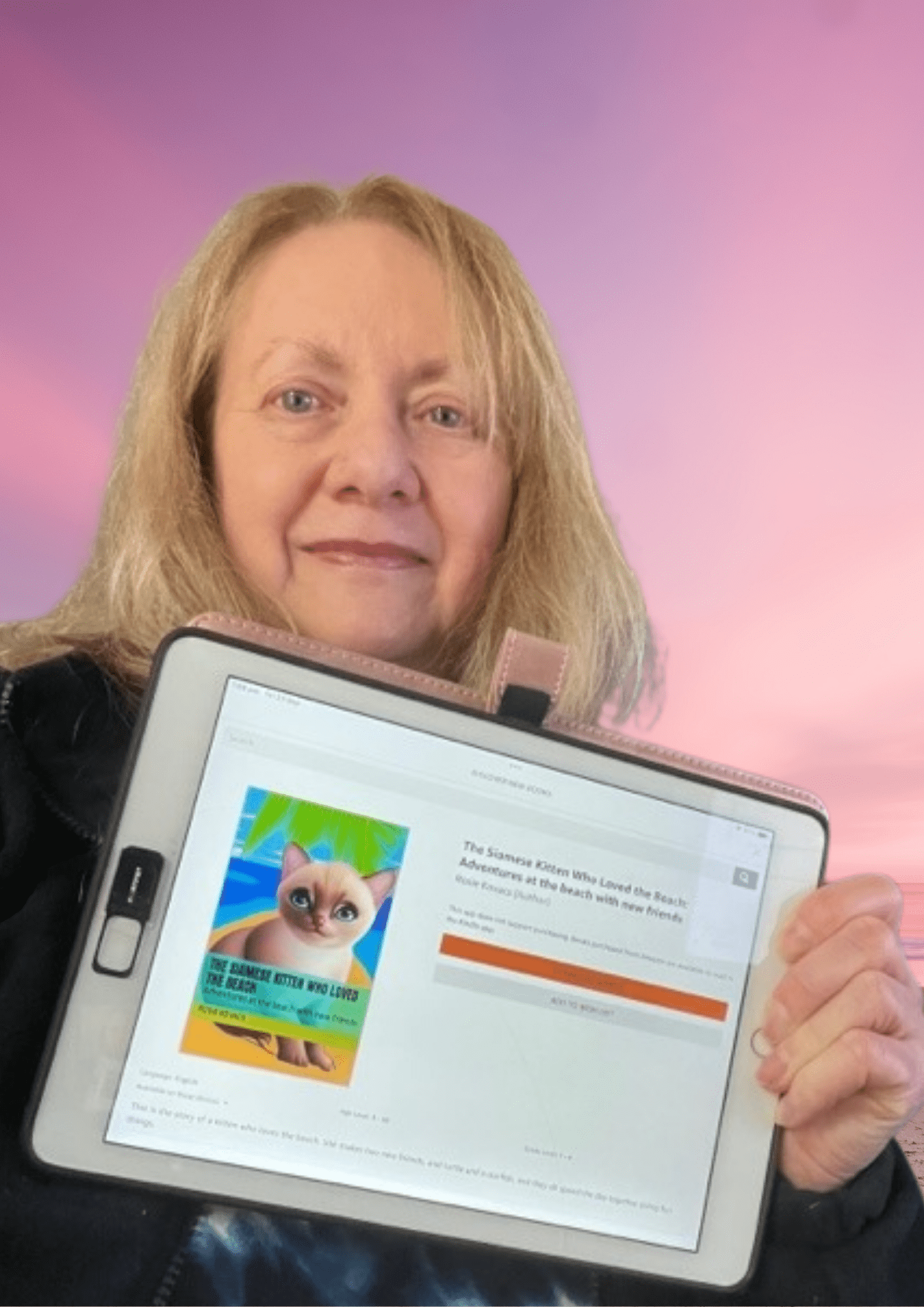 Rosie
step by step process for creating a children's ebook
I've been wanting to create children's books for some time but the cost of getting the graphics done has been prohibitive. Because I already had Jasper.ai and recently got access to Jasper Art, I thought I couldn't go wrong watching Suzi's training on the step by step process for creating a children's ebook. And it was brilliant. Suzi has a knack for simplifying things and showing how easy it is to get the results. It took me longer than an hour for my first book, but with help from Jasper I did write and illustrate a book, then followed the steps in the course to publish it to Kindle - all on the same day! Super happy with the results. Love your work, Suzi!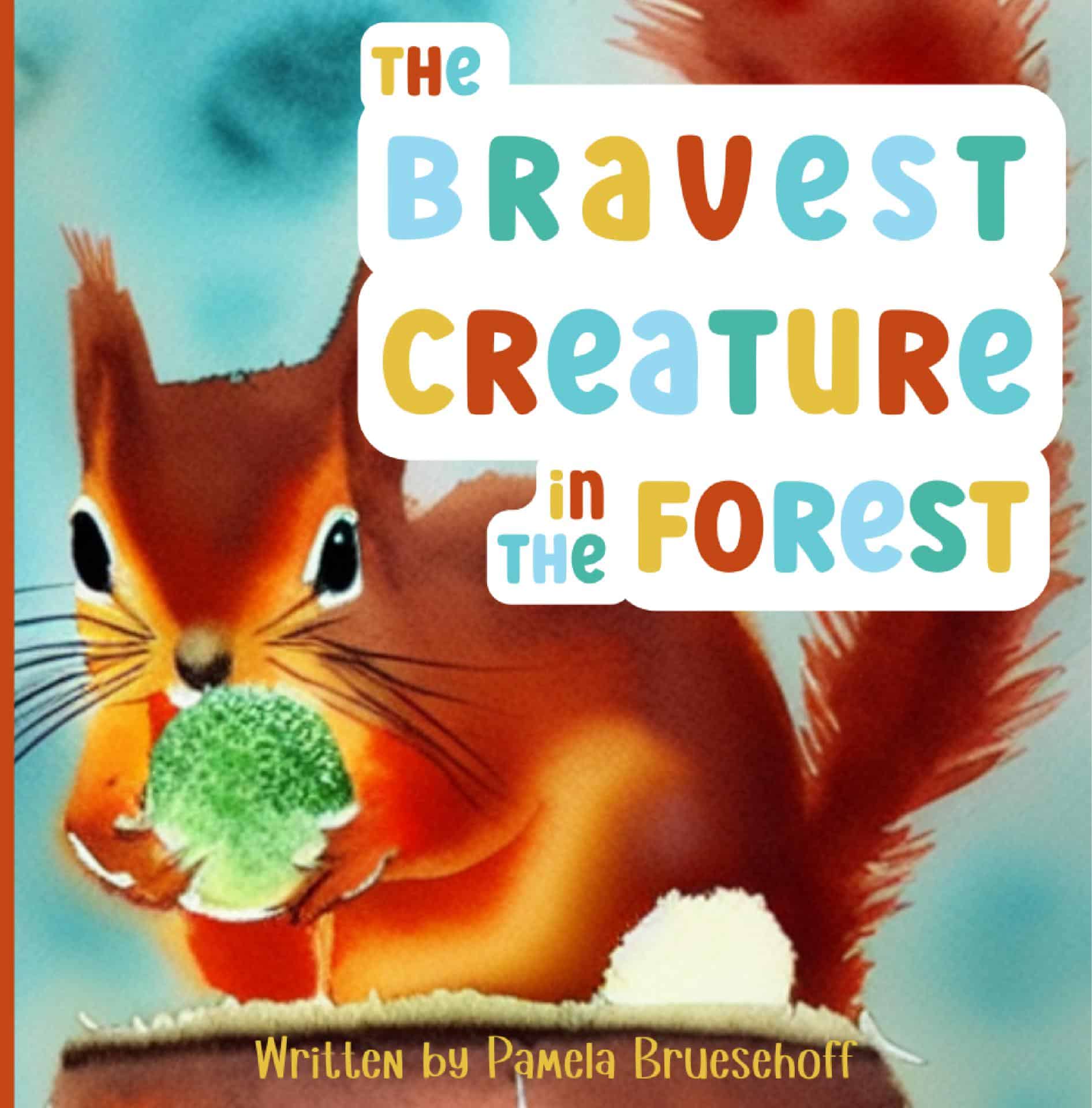 Pamela
Jasper was the perfect tool
Thank you so much for the Children's book workshop! The Jasper Art tutorial was just what I needed to get my children's book published. I cannot draw or paint, and I definitely do not have money to hire a professional artist. Jasper was the perfect tool for providing me the base images for my book! I was able to publish both a paperback and a Kindle version of my book within 2 days, and my paperback copy will be here tomorrow. I am super excited to be able to read my very own book to my kids.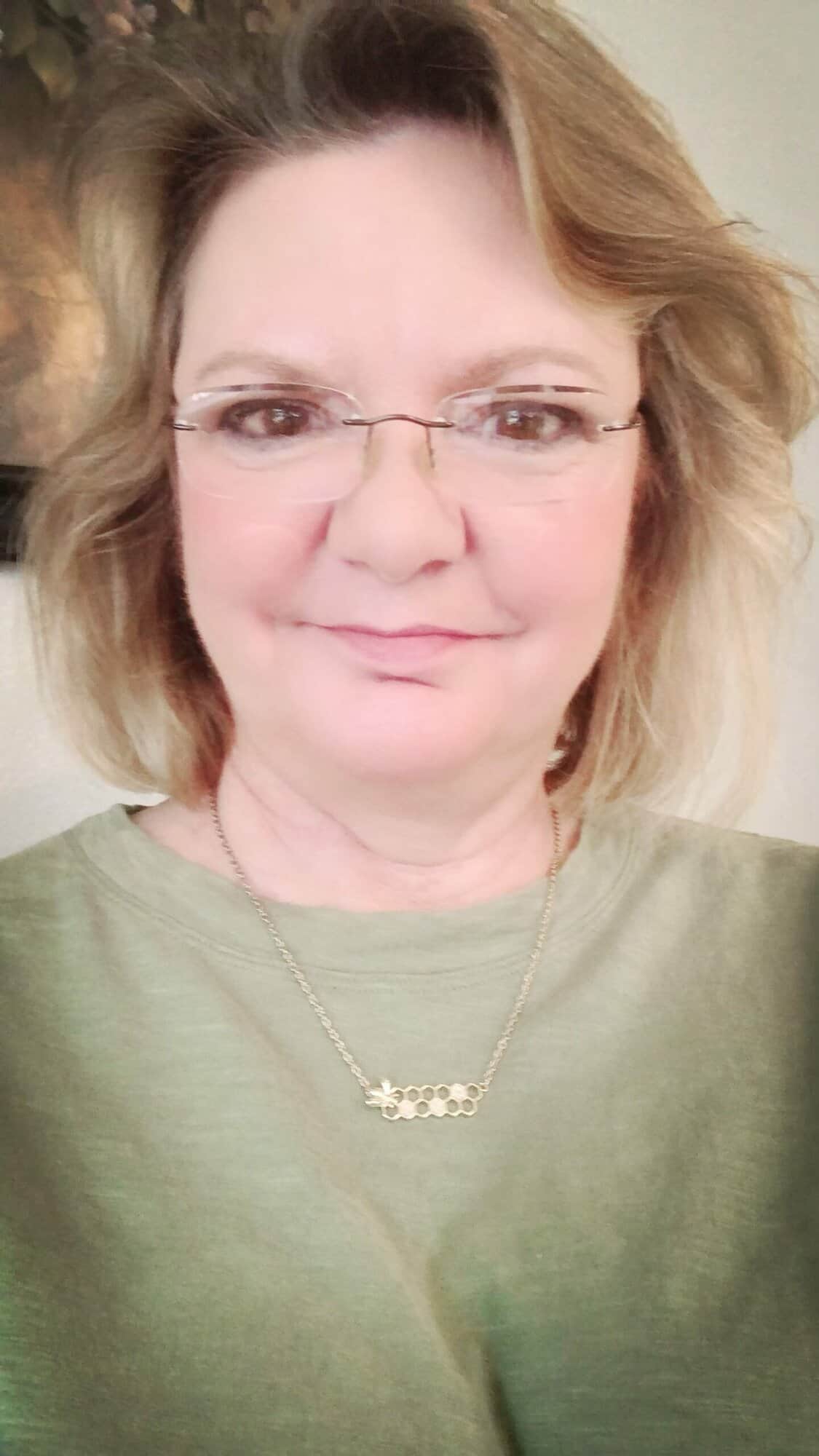 Christine
two of the best instructors out there
I've had the pleasure of learning from Suzi and John Whitford, and I can say without a doubt that they are two of the best instructors out there. Not only are they incredibly knowledgeable about their respective fields, but they're also able to convey that information in a way that is easy for students to understand. I have purchased many of their courses, but the most recent was Children's Book Workshop. I learned so much from this course! I had no idea where to start when it came to writing a children's book, but Suzi and John walked me through the process step-by-step. I have my first short non-fiction book for teens. I am working on a fictional children's picture book next for KDP. I would highly recommend any course that Suzi and John offer. They are truly experts in their field and have a passion for teaching that comes through in everything they do. Thank you, Suzi and John.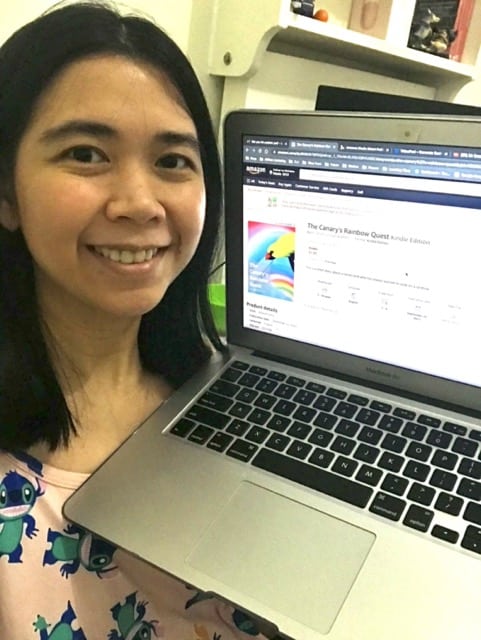 Khristine
I was mindblown by the images it can create
I purchased the Children's Book Workshop within an hour after seeing your email! Squeezed in watching it while breastfeeding my toddler during his nap time. I found myself smiling broadly from excitement as I watched you go through the process. It wasn't as easy though when I was doing it (mostly because of my laptop acting up and making almost everything slow) but I am determined. It's always been a goal to publish a book but I never anticipated I'd make one for children. How you laid it out challenged me to get this dream done! I also wasn't paying much attention to Jasper Art before but what a game changer it was! I was mindblown by the images it can create, although you really need to play around sometimes before you get what you want. I finished my book while my 60-year-old mom looked after my son. Told her about your brilliant idea and she also watched the workshop. She's now thinking of a story for her book. :) Thank you so much for sharing everything!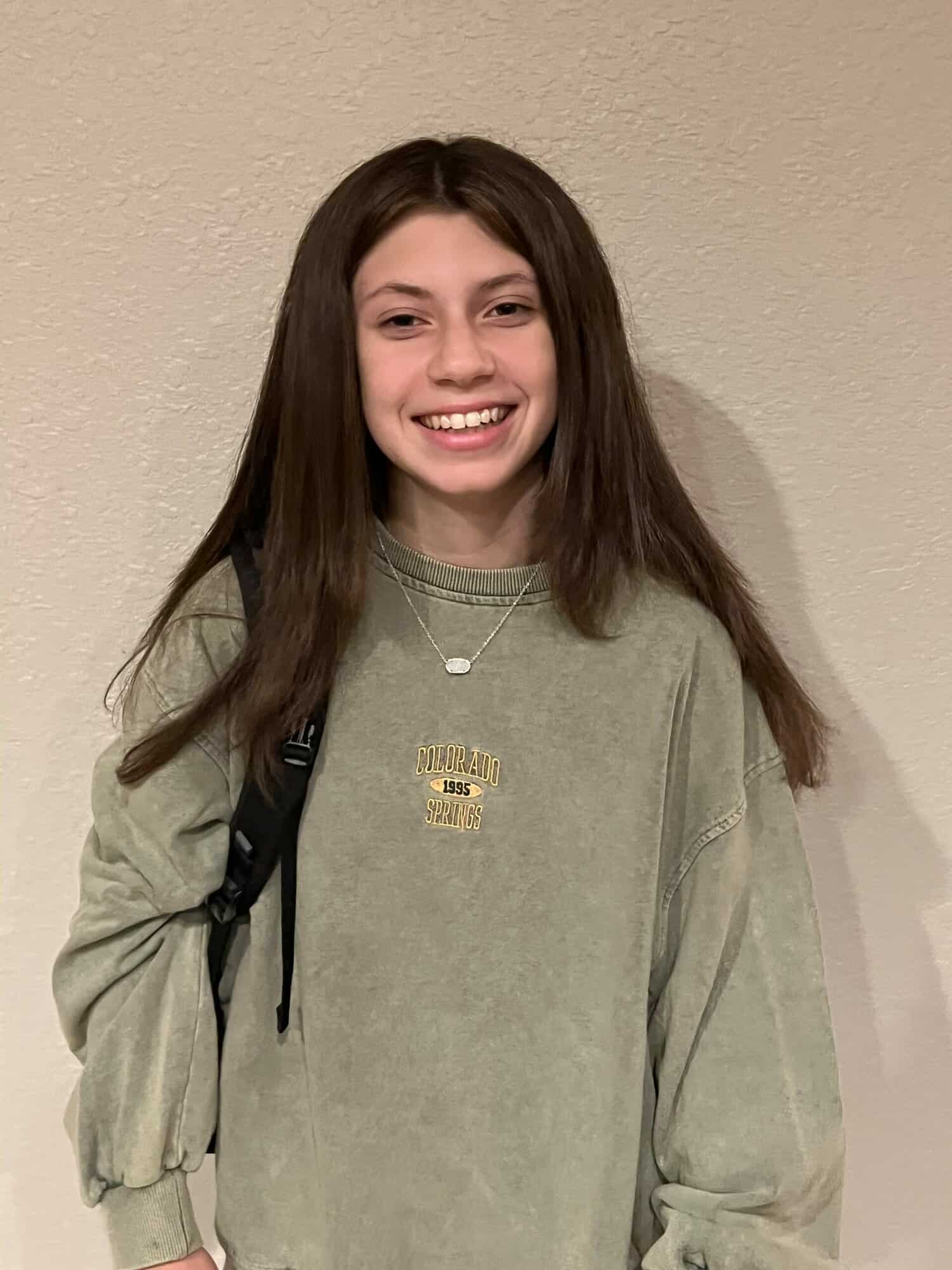 I just wanted to say thank you. My daughter, Brooke, is 14 years old. We were able to spend 1 hour watching your video and then spend some time with my daughter creating a story for a children's book. She decided to write about the true adventures of our dog, Rocky. It's called, True Tails: Rocky's Lake Adventure. It was easy and so much fun. I was able to spend some quality time with my daughter as she worked on the story. On top of that, she is now a published author and she now feels accomplished. Thank you!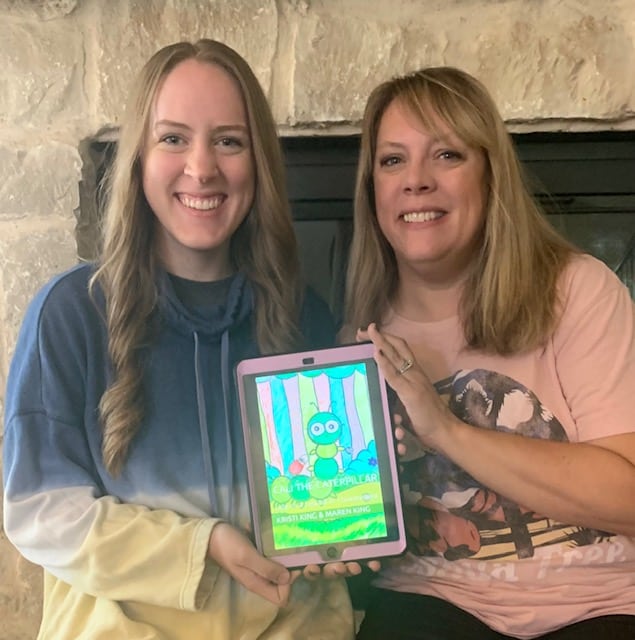 Kristi King
never thought that dream could become a reality
Hi Suzi & John! I'm super excited to tell you about my experience with your Children's Book workshop! I've had different children's book ideas swimming around in my head for years, but never thought that dream could become a reality. When I got your email about this workshop, I jumped right on it. The process was super straightforward and easy to follow. In just one week I've published four books! GASP! For one of my books, my high school daughter illustrated it for me. That was such a fun experience to do with her! I run a homeschool blog called Bailey's Homeschool Adventure. (Your other courses have helped me with my blog!) I'm super excited to share with my readers the opportunity to use your workshop and get published! I know many homeschool families that will be thrilled to know how easy the process is with your course. I just wanted to say thank you! I highly recommend this workshop to anyone and everyone whose ever dreamed of being published.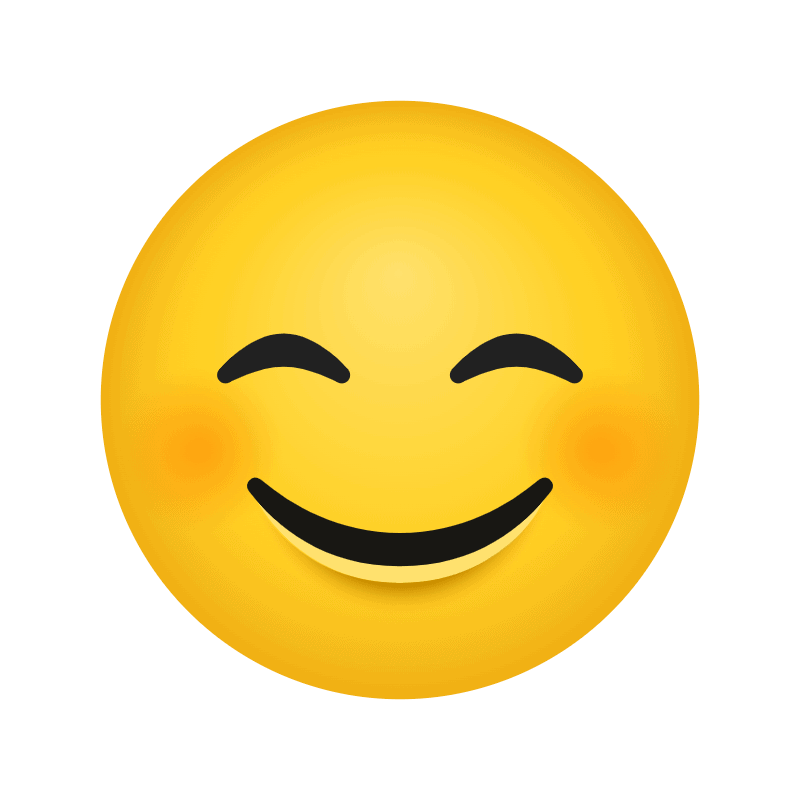 Thank you for this workshop! My son and I have talked about writing a children's book many times, but we have never taken the next steps. He just turned 8 years old and we are both autistic (Asperger's) and ADHD. We watched the workshop together and he was so excited. We stayed awake way too late and he came up with 8 or 9 different stories. Most of them we are still working on the artwork (he got a bit frustrated trying to get what he wanted out of Jasper Art). However, we did finish his first one and have it live on Amazon Kindle now!
Katie
This workshop was exactly what I needed to take the first step into making this dream possible!
The second I saw that you were offering a workshop on creating and publishing children's books I instantly purchased it! I have many of the other courses and the content always delivers! This children's book workshop was an answer to my prayer! It's always been in the back of my mind and on my bucket list of publishing a book (or a series!). This workshop was exactly what I needed to take the first step into making this dream possible! Suzi's easy tutorial and amazing motivation helped me write, illustrate, and publish my very first story! I especially love how the workshop helped me to put action over perfection. I know it is not perfect but I am still proud that I can say I wrote, illustrated and published a story! I can now use this experience to keep improving my skills for more! I would 100% recommend any of Suzi and John's courses. The courses and content are delivered in a caring, enthusiastic way that motivates any student to succeed!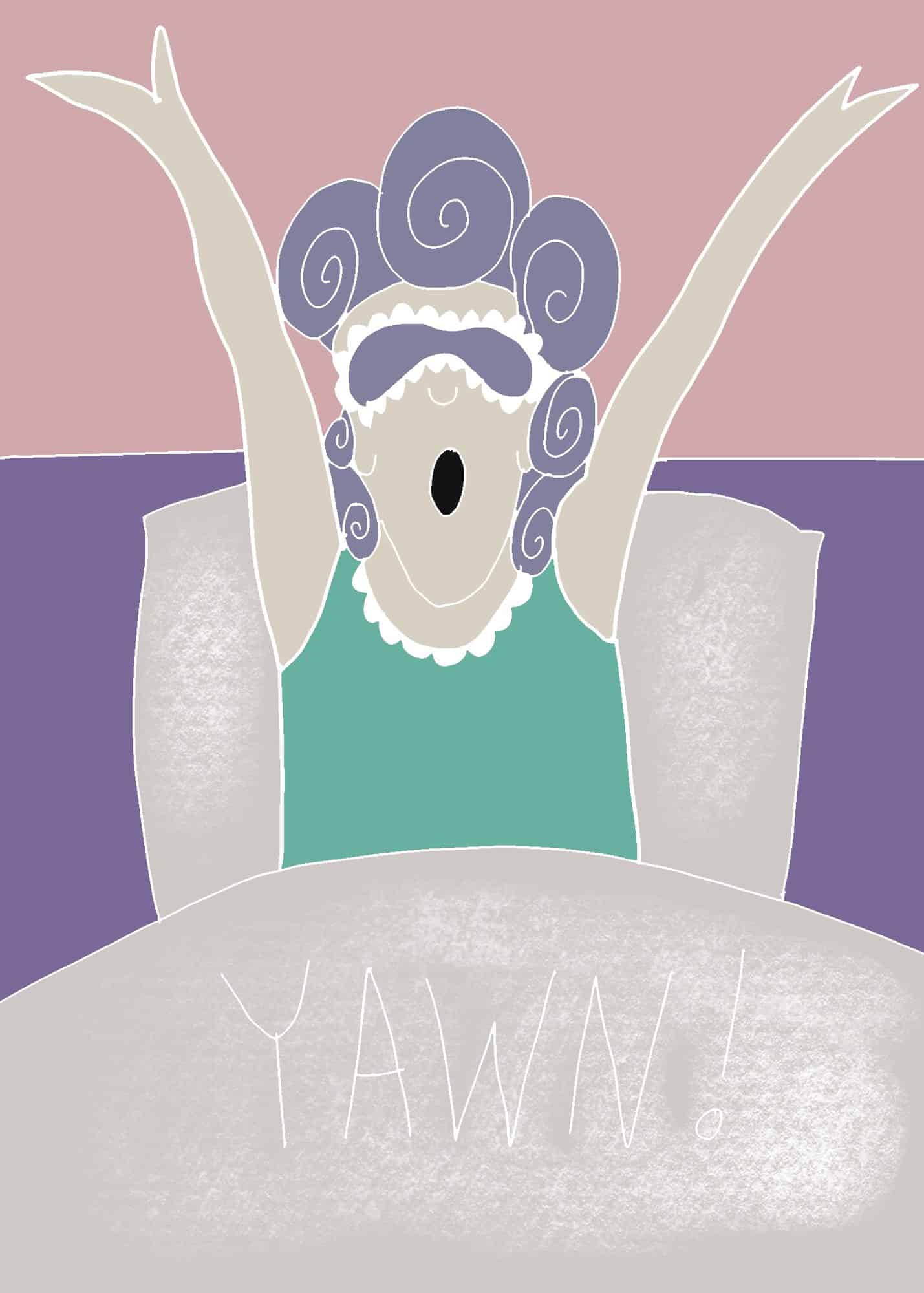 Maureen
It's a lot of fun
It's a good course, the children's book course. I haven't hit "publish" yet as I'm doing the illustrations myself. It takes time. It's a lot of fun, and I wouldn't have thought of using canva as a template without first having completed your course. Thank you so much!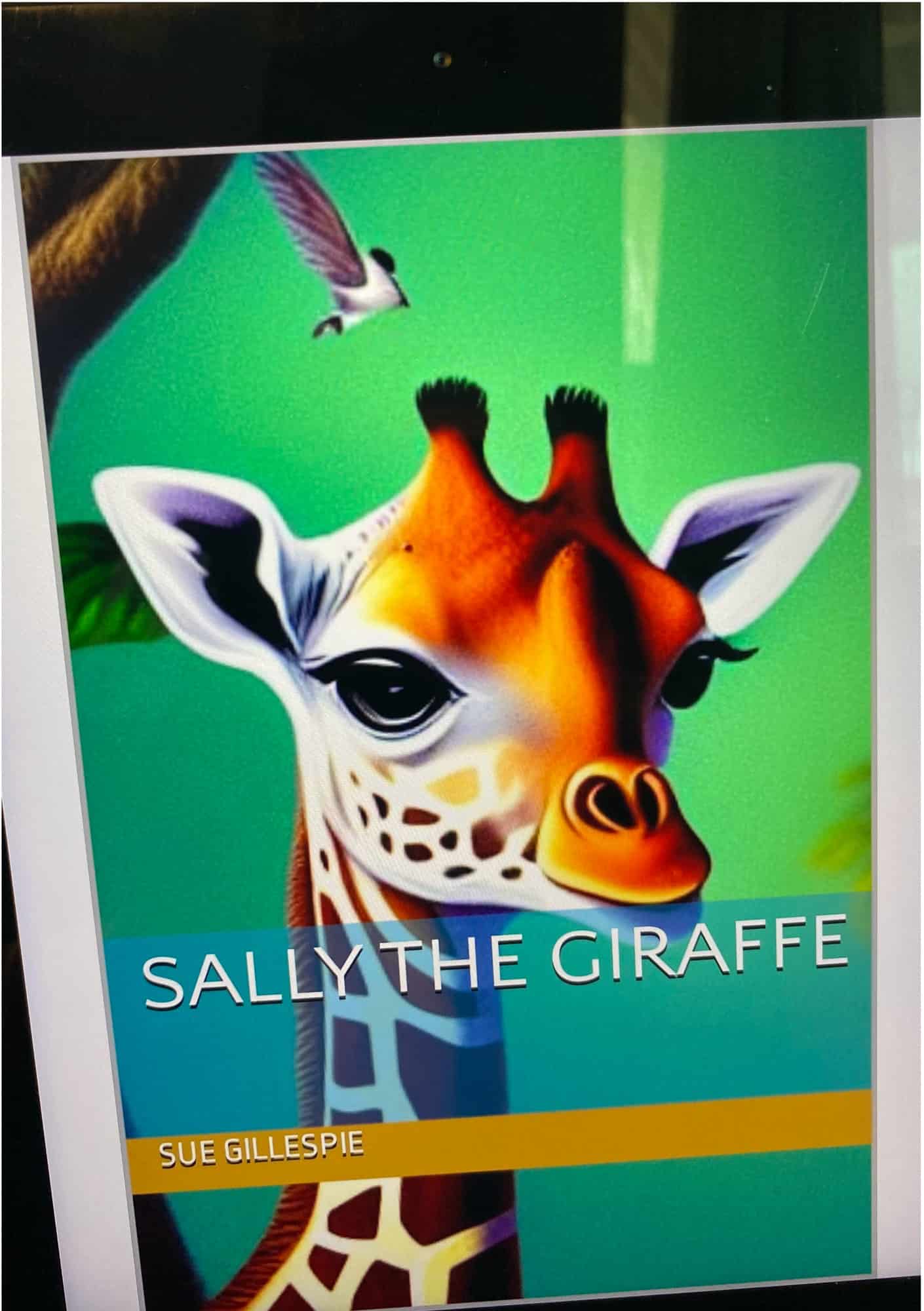 Sue
Thank you Suzi you made it simple
So, I did it I took the bold action and published my first book and it only took me 3 days. After doing the Children's Book Workshop. Thank you Suzi you made it simple, I'd always stopped just before taking the last step of publishing. Amazon always made me scared of pursuing my dream. Even though I'm in Australia and the process is different I made it through; even though I didn't understand the tax forms. Yah published author! I already had your Printables by Numbers so I knew you would make it easy for us to follow. Omg can't stop myself "my book", now I'm thinking of doing a sequel.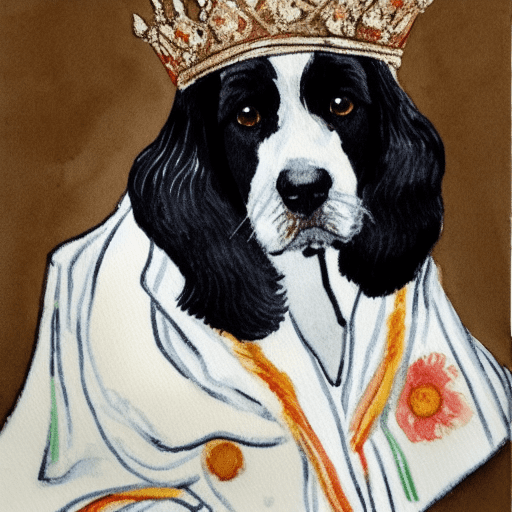 Pamela
I hope to have the books published on Amazon!
Ok, so in writing a children's book- considering the age group is important- to subject, whether you concentrate more on images or amount of words, for instance ages 4-6 should have images of course, however be around 1,000 words or less. Older kids should have chapters in their books, etc... just some tips to include for your updates...maybe a template or two...alright....also the phrase "USE YOUR WORDS- and I may add CAREFULLY, VERY CAREFULLY, should be put into the course...." kids are impressionable as you well know (more than me most likely- as your the parents and we do not want to corrupt young minds! Right?!?!? I am working on King Bailey- yep a story of a dog and a story of a Rutabaga presently by the end of the week I hope to have the books published on Amazon!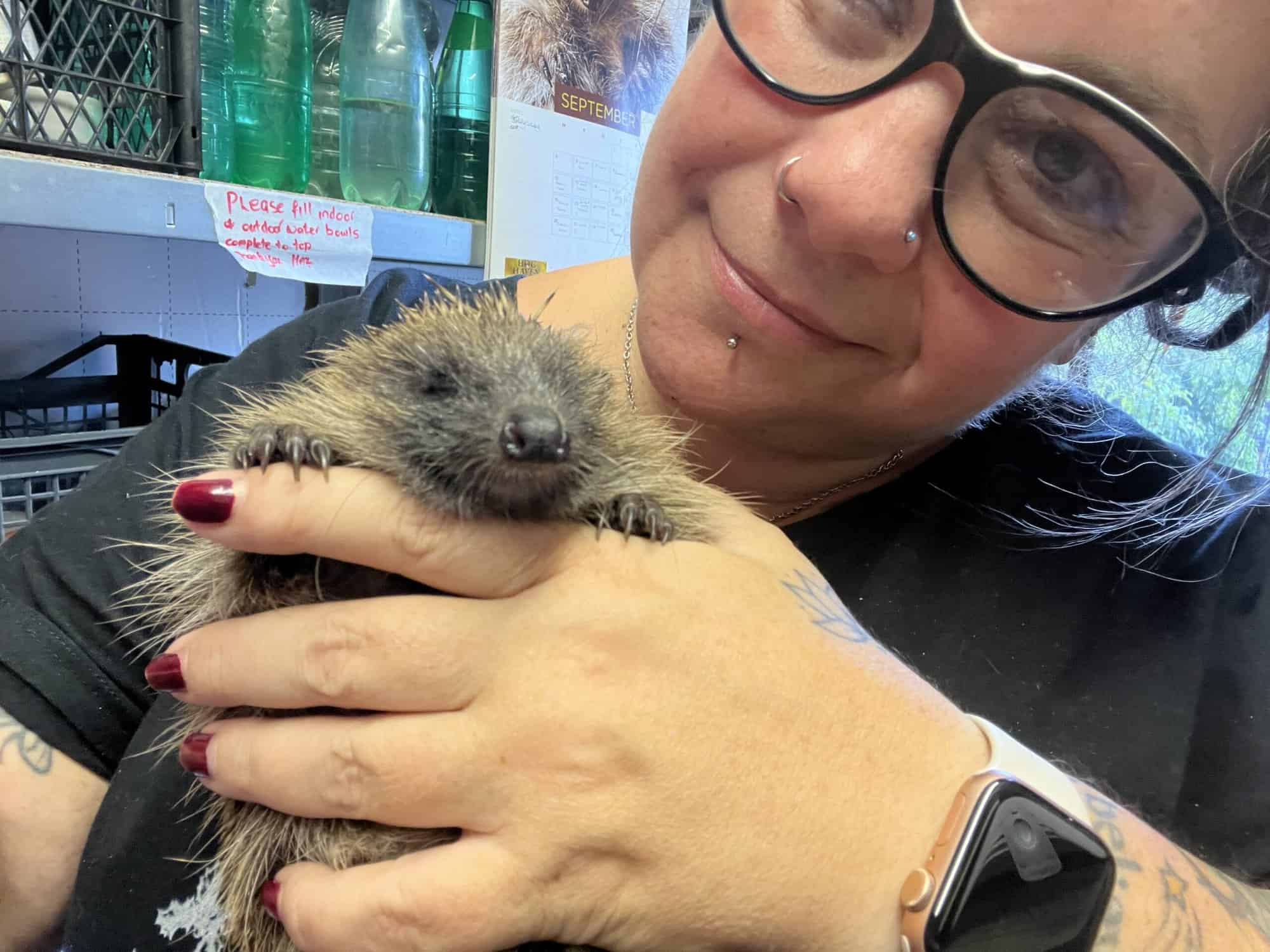 Jayne
You have both made a daunting idea seem imminently approachable and possible.
Hey Suzi and John, I adore your courses and have loads left still to make my way through. My etsy shop with printables is toddling along and I am looking forward to keeping adding more digital products (Hedgethehog shop), my blog is still very much in its infancy - like really - but it is set up and I will get to it very soon. My first children's book was published on Amazon two days ago and the second one is about half way done. You will see a very obvious hedgehog based niche with all my stuff! I run a wild hedgehog rescue and so most of what I do is aimed at educating and informing about these wonderful creatures. A percentage of what I make also goes directly back into my rescue too. My book on Amazon is called 'The Tale of Bracken the Hedgehog' and I would love for you to have a look at it. Thanks again to you both. You have both made a daunting idea seem imminently approachable and possible.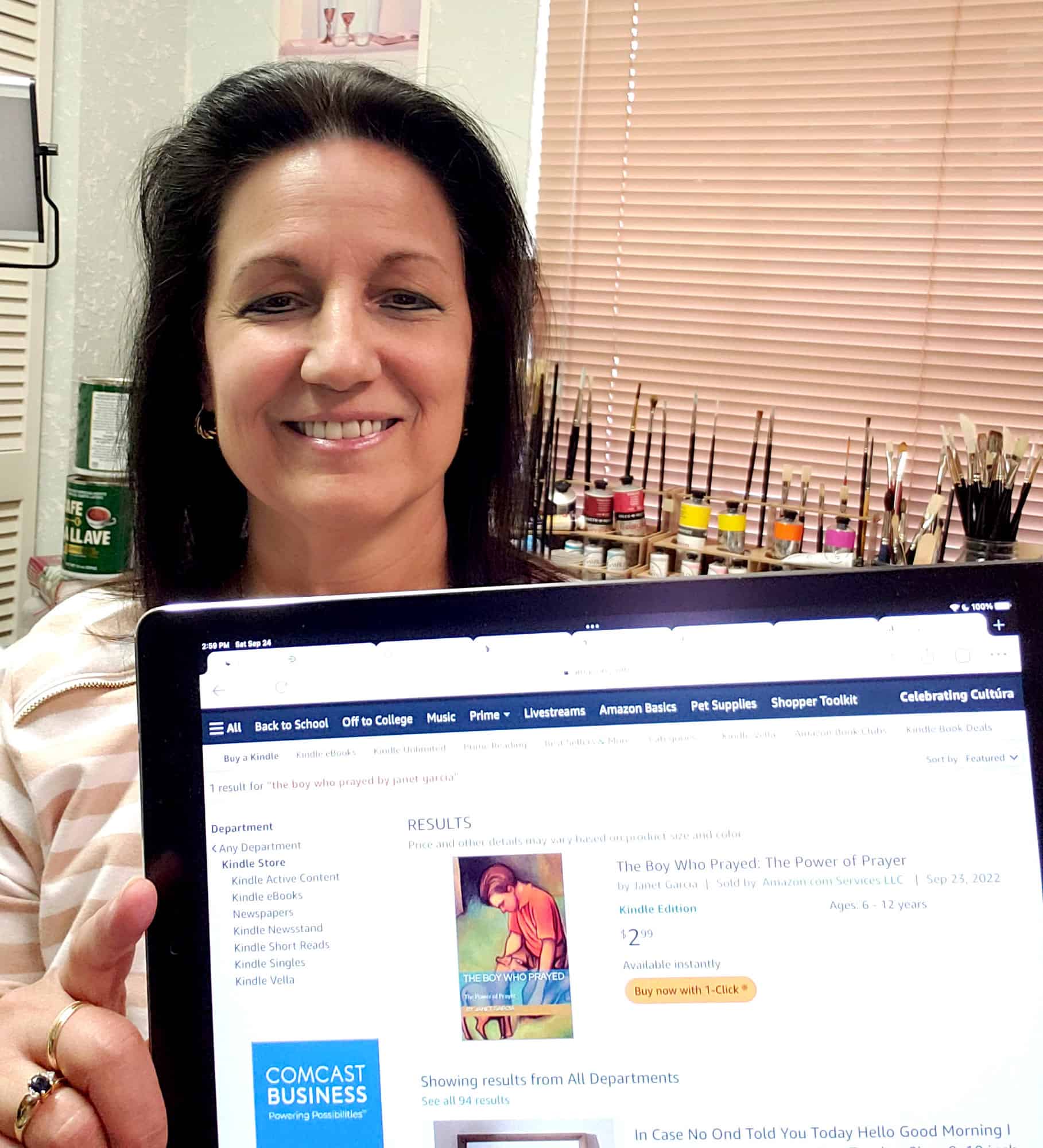 Janet
Thank you both for sharing your proven ideas and system
I had a blast creating this 21-page ebook for children about the power of prayer. I had a great time watching Jasper Art come up with some amazing pictures that even opened my mind to other ideas for amazon ebook. And what can I tell you, Jasper io is an amazing writing tool. I can't thank you enough. Before I stumble upon one of your sites, I didn't know the existence of Jasper. When you are writing, sometimes you just need a push on ideas and Jasper does that and more. It was really fun creating this ebook and there will be more to come! Thank you both for sharing your proven ideas and system. Love you guys!
Gwyn
Author
Your workshop delivered so much more than I expected!
I purchased theone-hour Children's Book Workshop When I saw the offer for a course on using JasperArt for book illustrations, I was ready! My book is about a girl who travels the world with her crochet yarn and project ideas. I have dabbled with this book idea for over ten years but couldn't find good illustrations to fit the story idea. I was confident your course would teach me how to solve my immediate problem regarding the artwork, but the workshop delivered so much more! The video was entertaining and educational, but that was no surprise given the success I've had with your other courses. I pulled my project ideas together, watched the video a second time, and went to work step by step. Before the weekend was over, Amazon published my first children's eBook! I'm still amazed at how the one-hour Children's Book Workshop motivated me to write, illustrate, and publish my children's book quickly!