Build Sales Funnels Like Never Before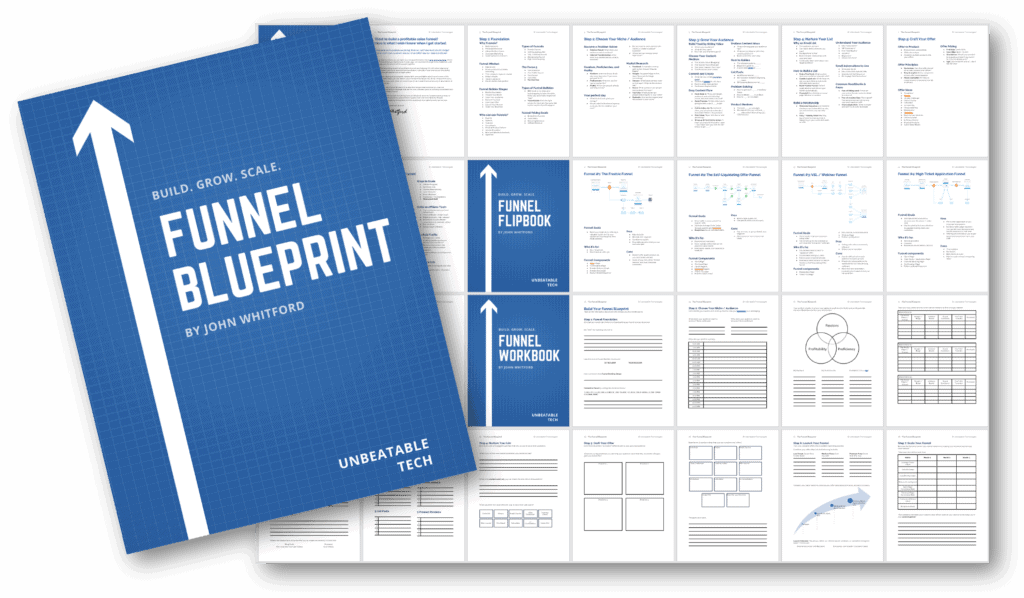 After selling over $2MM of digital products using sales funnels, I decided to document the entire process I follow whenever it's time to launch. Yours free when you click the pretty button below!
How do you go from an idea to a profitable business consistently, quickly, and and with zero guess work? By building a sales funnel. These amazing marketing tools help us use data to drive our decisions, finding the right message, design, offer, and style that our audience is begging to buy! And after launching hundreds of funnels over the past 10 years of marketing, I decided to write everything I wish I knew on day one… into this free guide.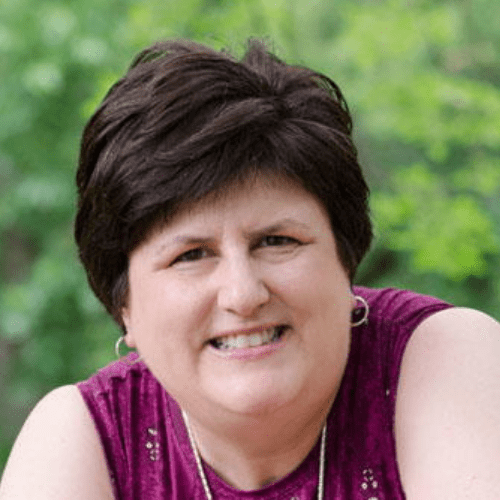 My Email List Has DOUBLED!
My email list hast gone up A LOT. So I just looked at all of December. Dec 1-19, I averaged 58 subscribers per day.
For the 7 day period of December 21-27, I averaged 128 subscribers per day — which is more than double.
I'm super thrilled by this! It makes me excited to think about how this could grow even further when I scale the FB ads!!
Cheryl
Most Important Training I've Ever Taken
One of the most important courses I have taken so far!
Thank you again for the great training!
I was telling my husband how your training might be one of the most important courses I have ever taken so far. It really let me see behind the curtain into an online world I was unfamiliar with, but highly curious about.
Cannot wait for more training!
Casey
Super clear and easy to follow along!
Super clear and easy to follow along. I've learned more from this simple tutorial than hours and hours of other videos that try to teach the same thing. Thanks John!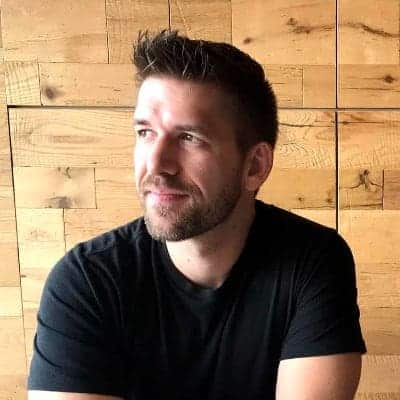 Meet Your Teacher
Hi, I'm John
And I'd love to make data fun for you 🙂 After a decade in the corporate world as an industrial engineer, I realized that I could use all the same techniques to help my wife Suzi's blog explode!
So I brought the scientific rigor of Fortune 100 companies to our tiny blog, and within a few months, it started consistently generating $100,000 per month… every month.
And it's super fun – want to learn with me?