⚠ This is a ONE TIME OFFER – You will never see this page again. ⚠
Would YOu LIke To Learn How to Plan, Write, Publish, and SELL Your First Book In Under 30 days?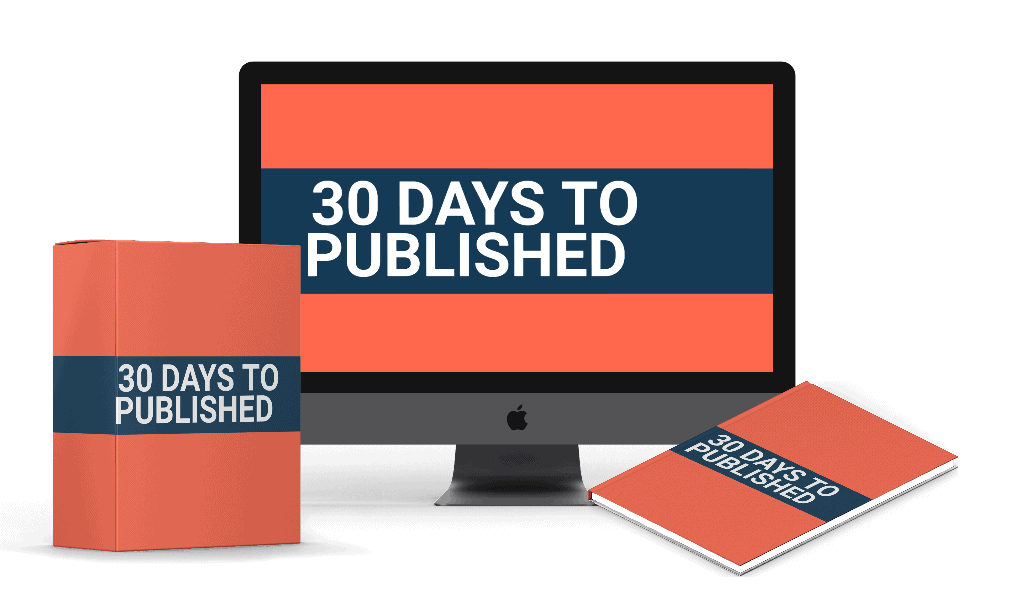 Getting Your Book On Amazon Doesn't Have To Be Hard!
Whether you want to become a writer or not – it's a simple fact that becoming a published author adds credibility, trust, and expertise to your reputation online.
What used to require years of work, contracts, and strict deadlines has been completely simplified with our new Kindle Direct Publishing challenge!

Here's everything you get when you upgrade your order today
Let's Walk Together For 30 Days And Publish Our Book Online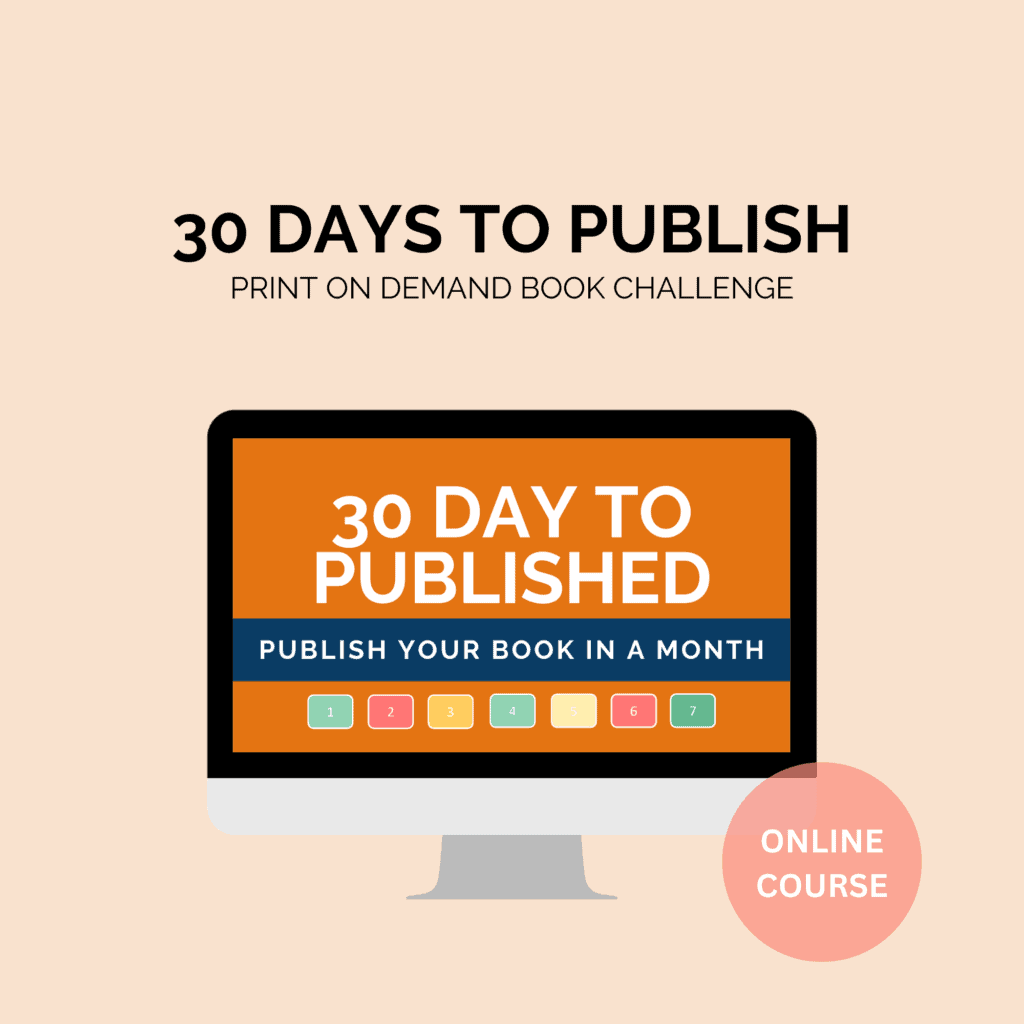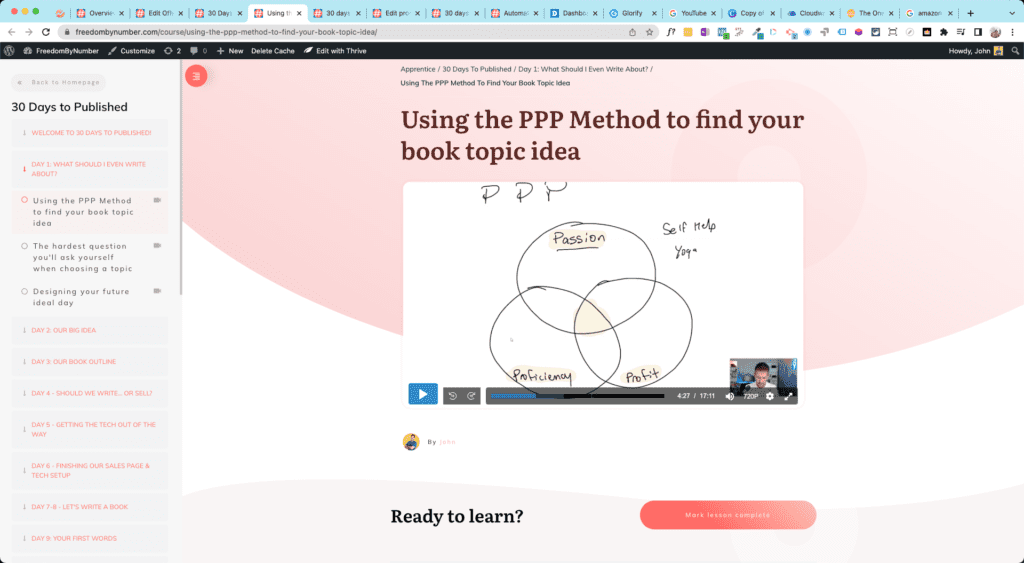 Using the PPP Method To Finding Your Book Topic
Use this simple method to figure out what topic you should write your book about (even if you have no idea) – so that it has the best chance of making money, sales, and changing people's lives.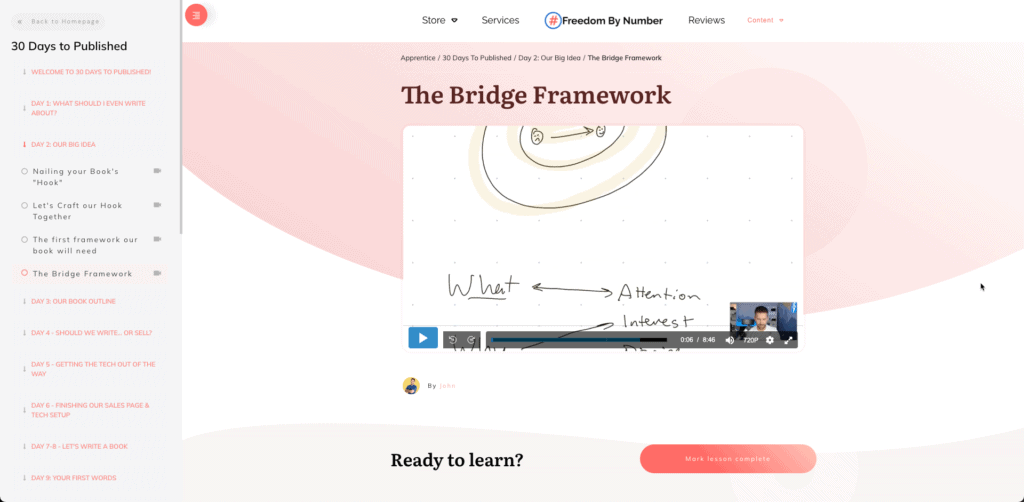 The Bridge Framework For a Successful Book
Stop scaring at a blank cursor and write your book fast by following proven "author frameworks"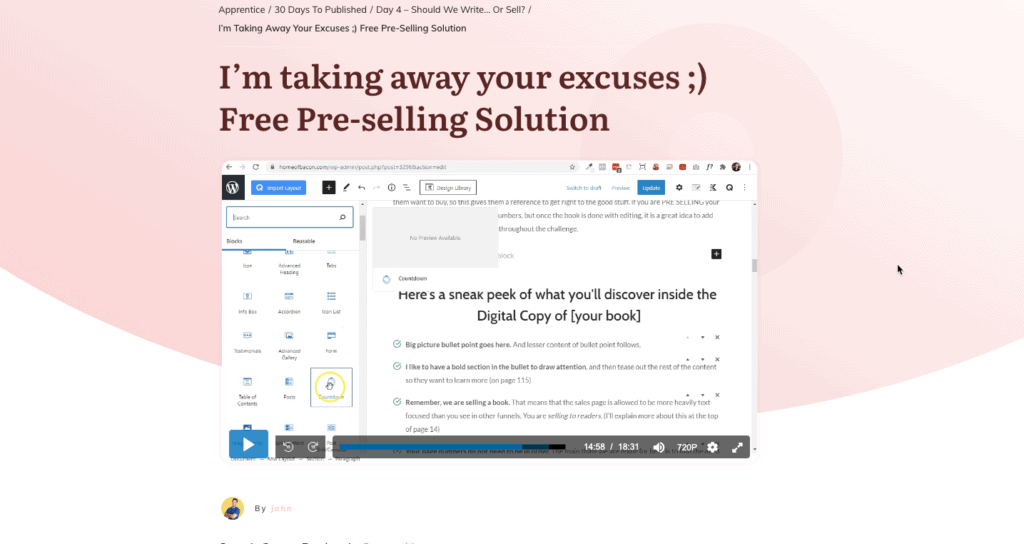 Create a Sales Page for Pre-selling Your Book
Use our method of pre-selling your book while validating your ideas with a free bonus done-for-you template!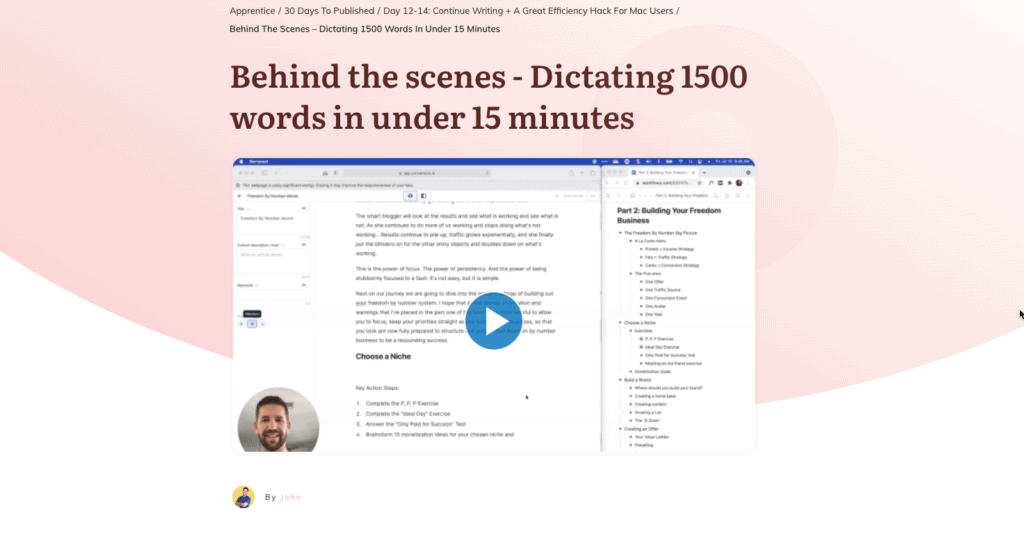 WRITE YOUR BOOK!
I'll show you 3 different writing methods so that you'll be able to experiment and find the best way to produce a well-written, fun-to-read book quickly.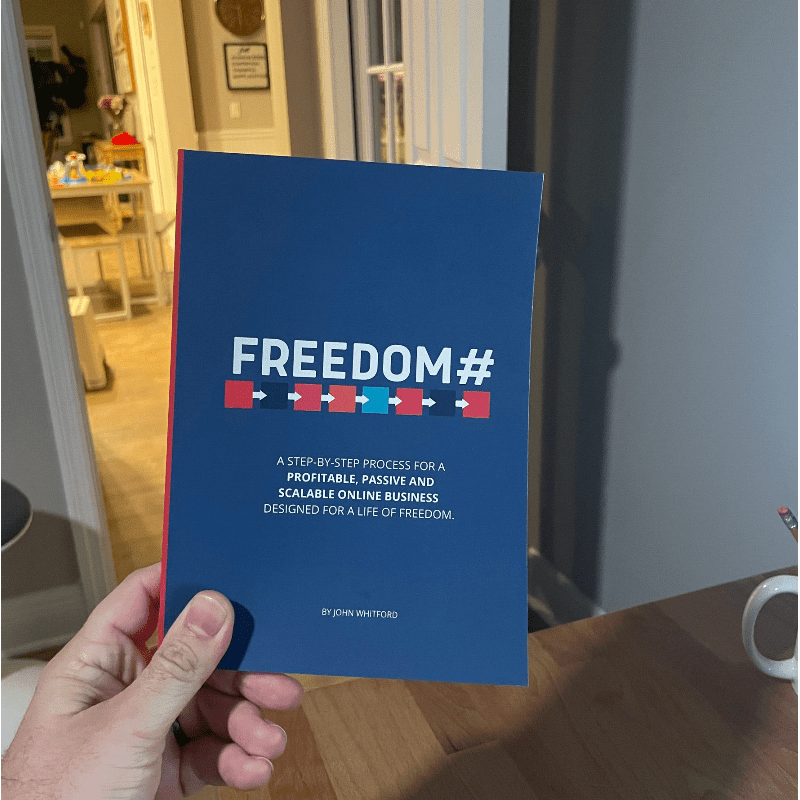 Print on Demand + Amazon Kindle
I'll even show you how to turn your newly-written book and convert it into a physical book you can sell on demand without dealing with inventory headaches!
Total value: $385
Today's Price: Only $37
⭐⭐⭐⭐⭐
Here are 4 reasons why you should GET PUBLISHED NOW!
Upgrade your Order For Only $37