⚠ This is a ONE TIME OFFER – You will never see this page again. ⚠
Fast-track your progress with Printables
Add Printables By Number To Your Order Today And Get All These Trainings & Bonuses To Launch Your Digital Product Business Faster!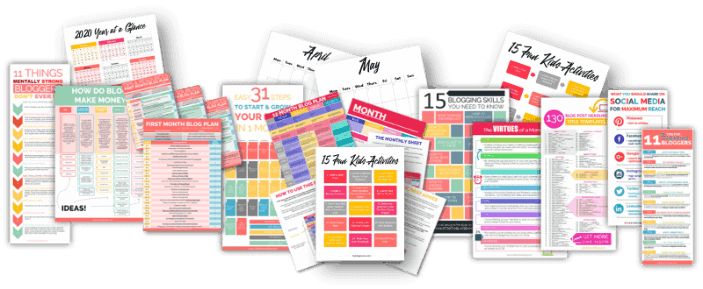 Why are so many people growing their business with Printables?
It's all about freedom. Creating & selling digital printables allows your business to run 100% on auto-pilot. We made over $400,000 while road-tripping with our family… our little digital products continued to sell, sell, sell – and we'd like to show you the roadmap so you can journey too!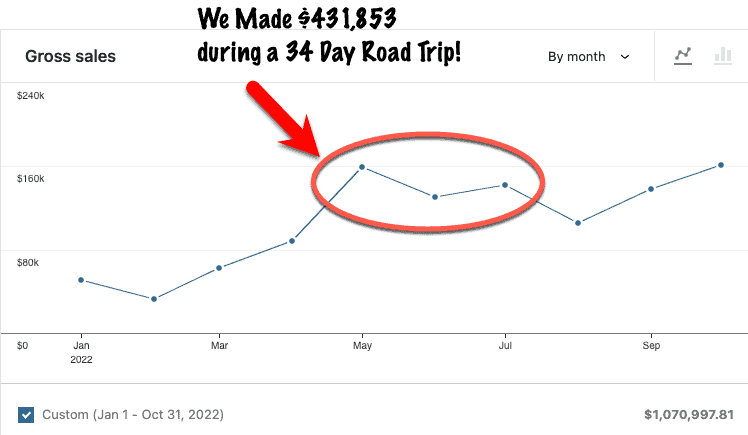 Here's everything you get when you upgrade your order today
Everything you need to launch & scale your own online printable business.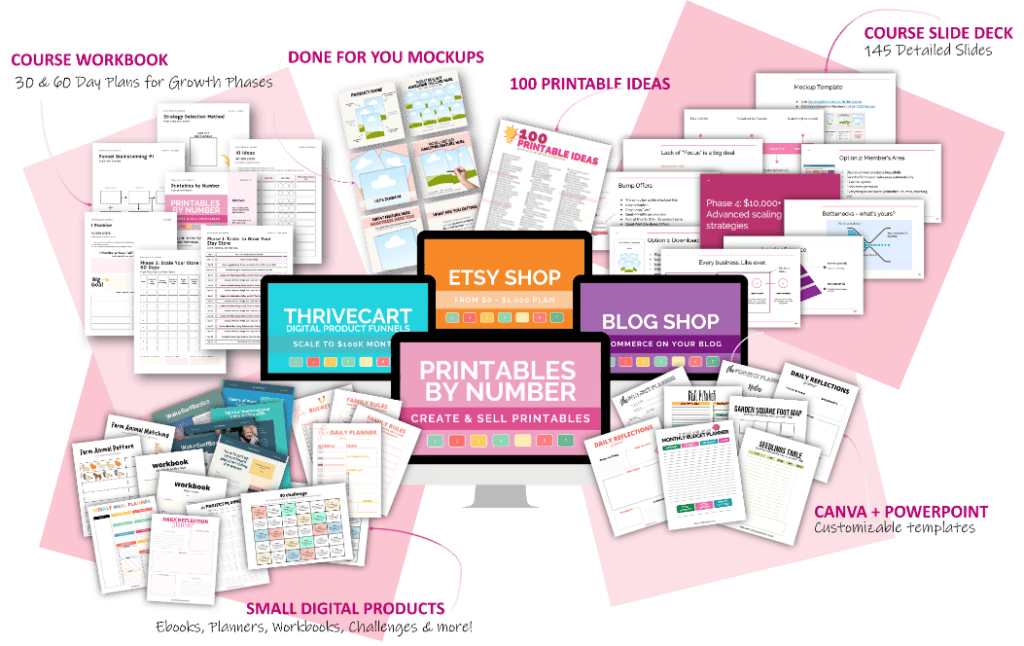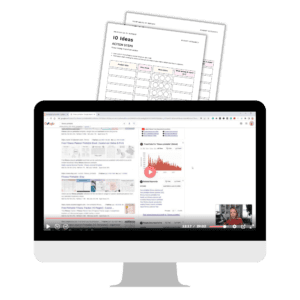 Digital Product Market Research
Learn our specific market research process we use before we launch every digital product. Get the confidence to launch knowing that it will sell.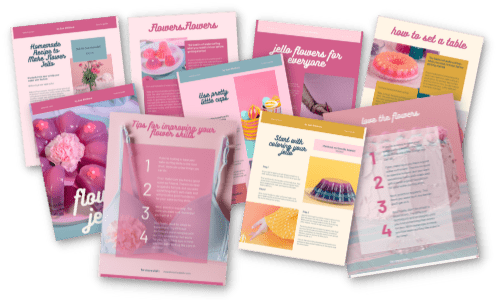 Rapid digital product creation process
It doesn't take a big budget and weeks of investment to create a best-selling product! Using free tools, you'll learn how to design & build in under an hour!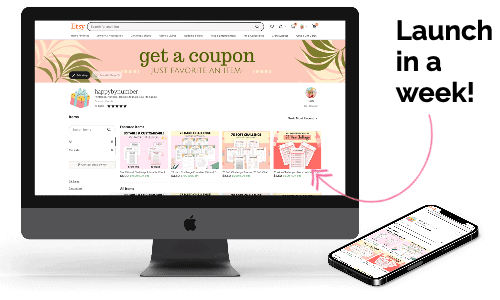 7 Days to an online store
Designed for non-techies, this course will walk you through the entire click-by-click process to get your online store set up and ready to sell using free tools!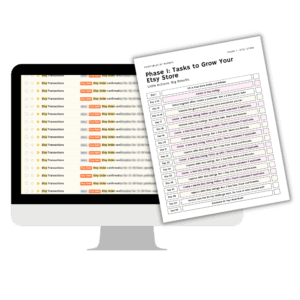 Scaling Plan Phase 1: $0 👉 $100
No, audience, no budget, no problem! We'll teach you exactly where to make your first sales, get your first testimonials, and your first pay-day!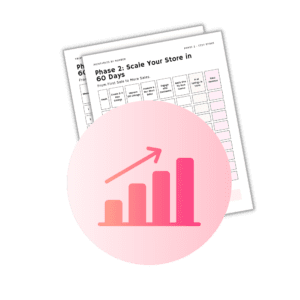 Scaling Phase 2: $100 👉 $1,000
As your business starts to grow – so do your strategies! We'll show you how to start building consistent traffic to your new store to keep the sales coming in.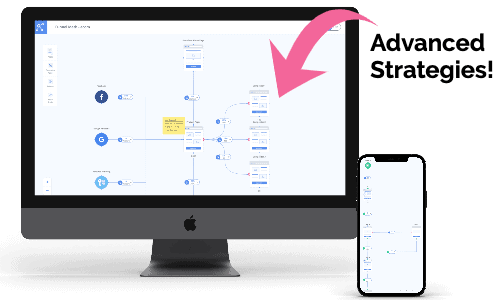 Scaling Phase 3: $1,000 👉 $10,000
Now you're confident, and you're ready to truly scale! We'll show you how to use advanced sales funnels to turn 1 sale into 3!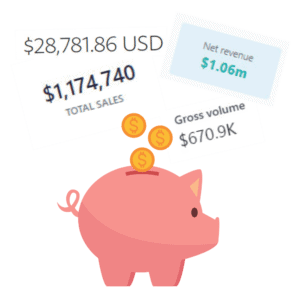 Scaling Phase 4: $10,000 👉 $100,000
We'll show you advanced strategies like paid advertising & strategic partnerships to make your store as profitable as you want!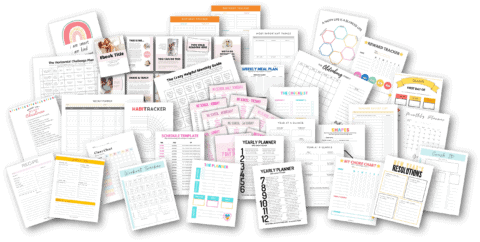 10+ done-for-you graphic & design templates
We'll get you started with great designs for a variety of niches – simply customize the content and have your products ready quickly!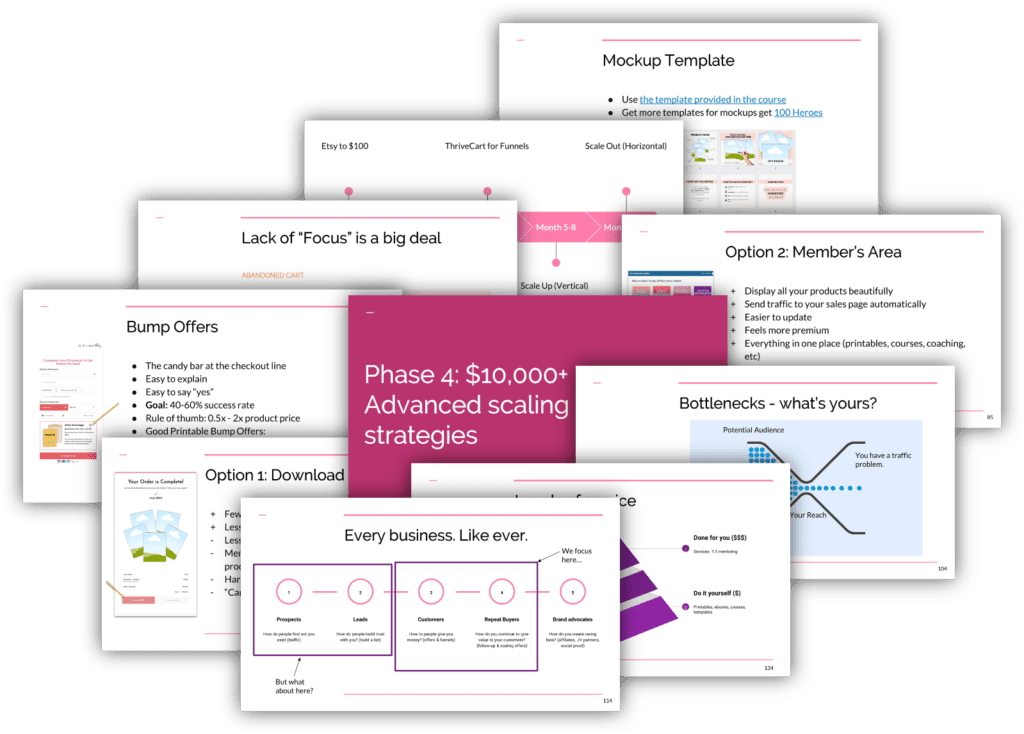 Lifetime access to course content
Reference the materials in Printables by Number through video, slide notes, or even print outs! You get instant, lifetime access on this page.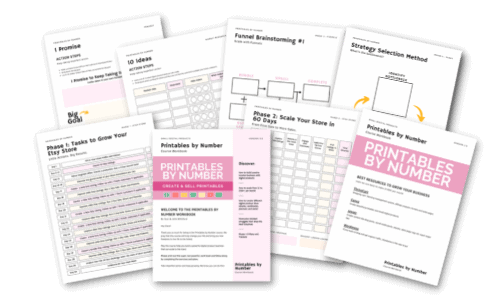 Companion workbook & tracker
Stay focused and moving forward with our complete workbook & guide. You'll be checking the boxes and making sales in no-time with your plan.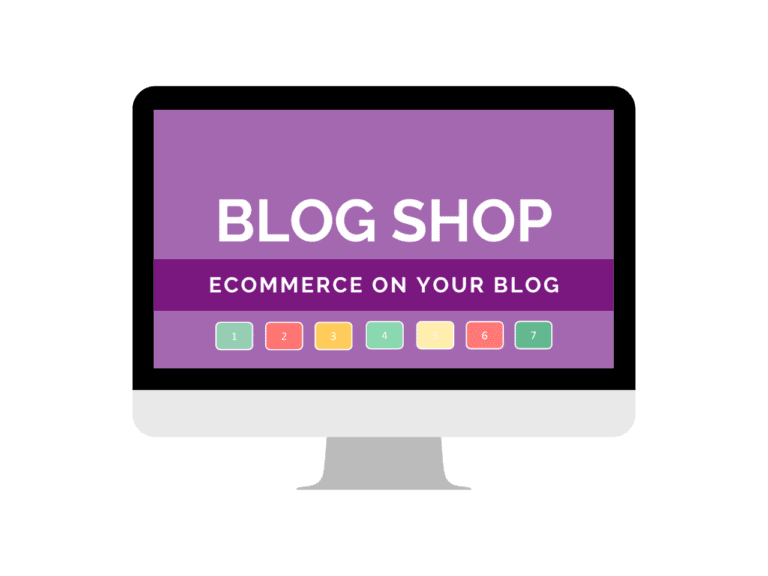 Bonus: The Blog Shop Course
If you already have a blog, how cool would it be to sell directly from your site? Get SEO benefits, more traffic, and more sales with this bonus course.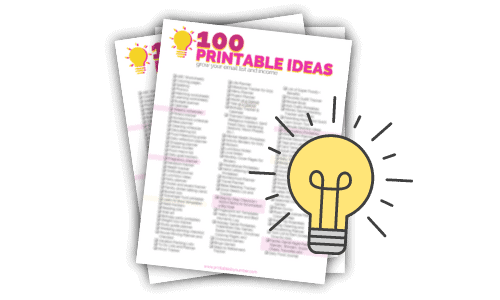 Bonus: 100 Printable Ideas
Have no idea what printable to create? Here is a list of 100 ideas to help you create pretty printables that will grow your email list or income.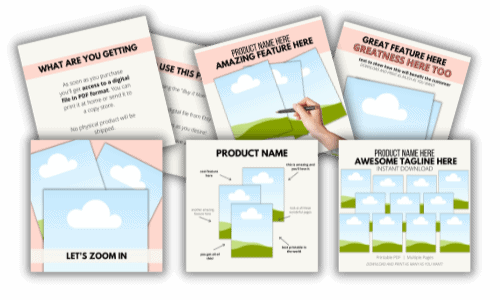 Bonus: Done For you mockups
Simply drag your own printables into these templates, and your products will fly off the digital shelves! Uses completely free Canva software.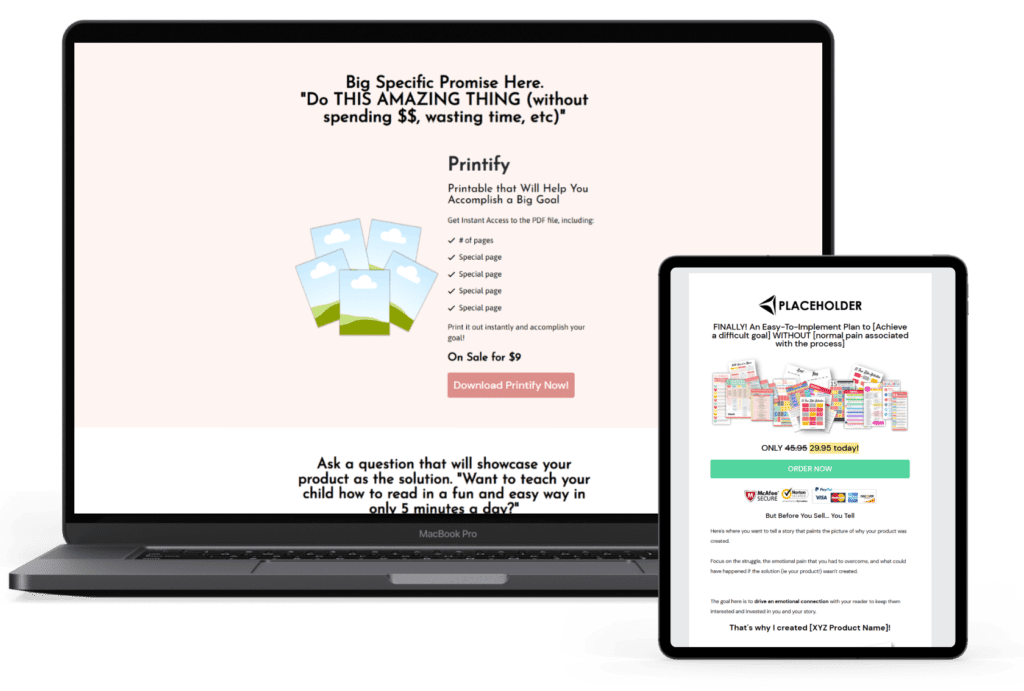 Bonus: 2 "Fill in the blank" Sales Page designs
Struggling to sell your product? Import these done-for-you page designs, and follow the prompts to have a high-converting sales funnel done in an hour!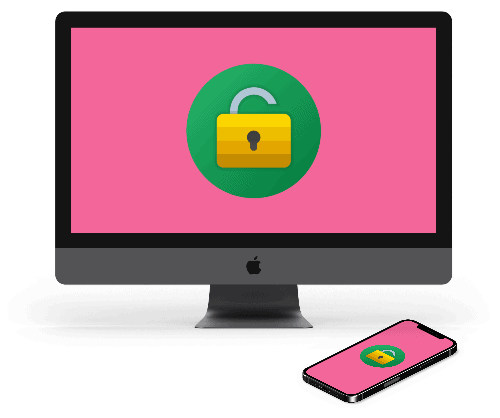 Bonus: Create a freebie "Resource Library"
Want to build your email list? Printables are a perfect fit for a free resource library which everyone loves! Learn how to set one up click by click.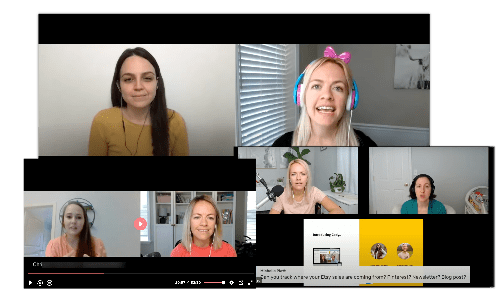 Student Success Case Studies
Learn from other successful students and learn how they grew their stores all the way up to the $1,000,000 mark selling online!
Total value: $2,282
Today's Price: Only $97
Testimonials for Printables by Number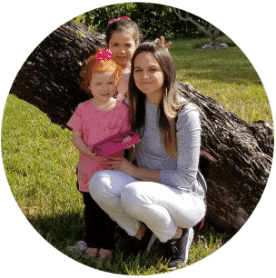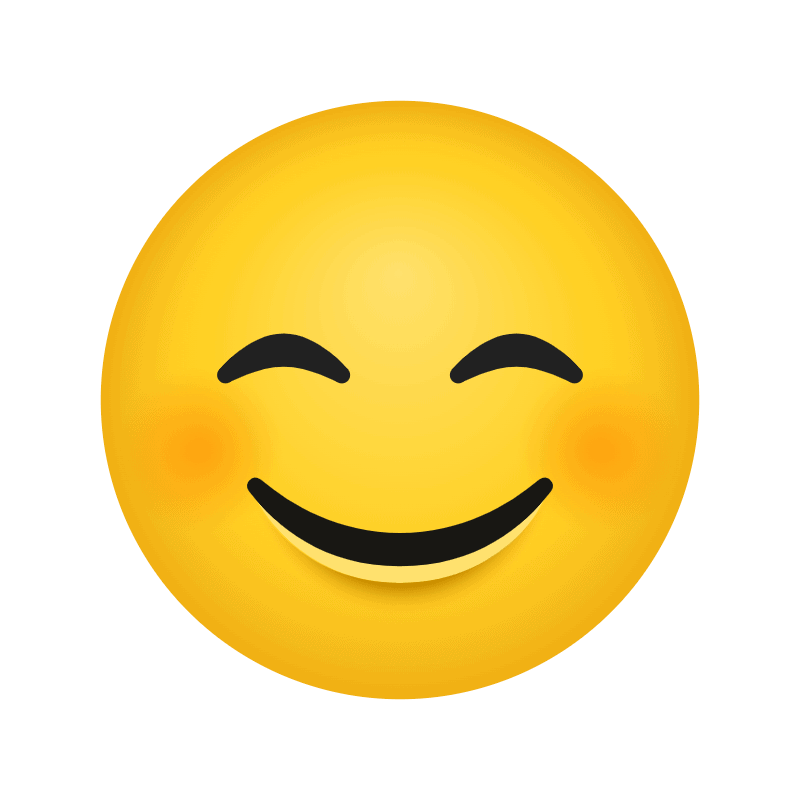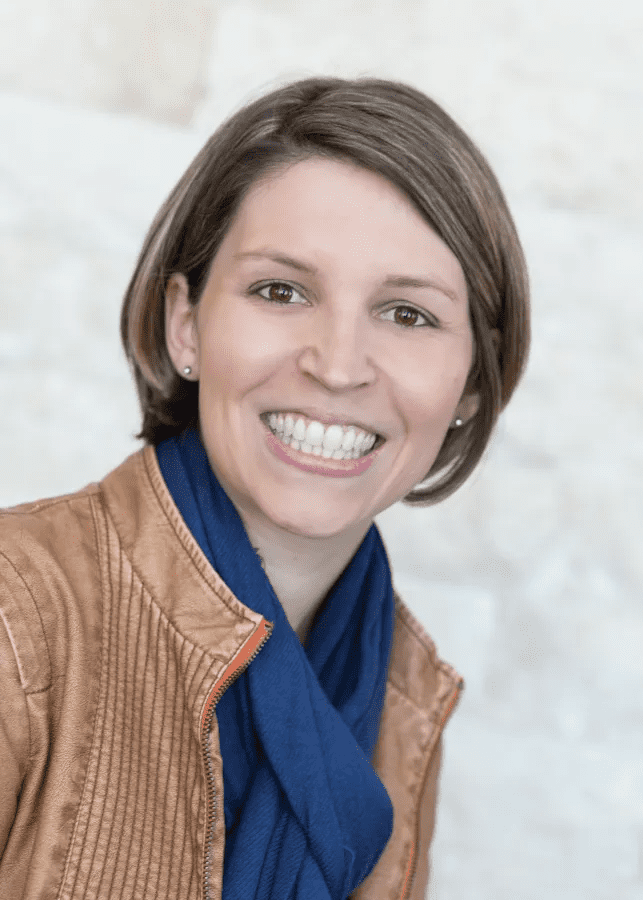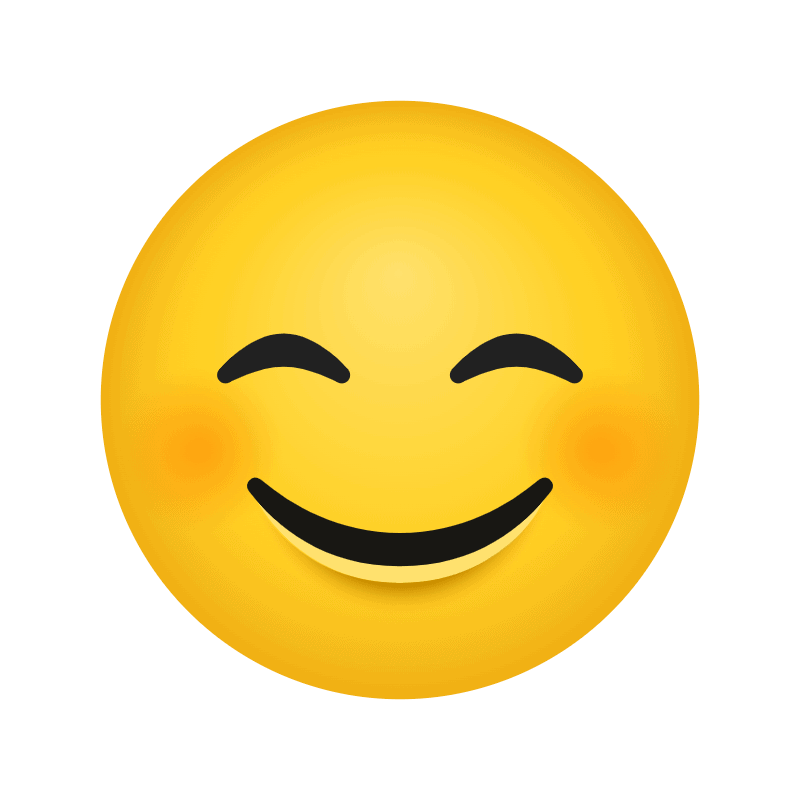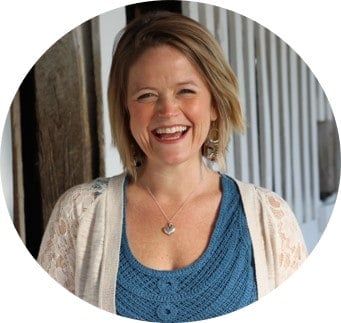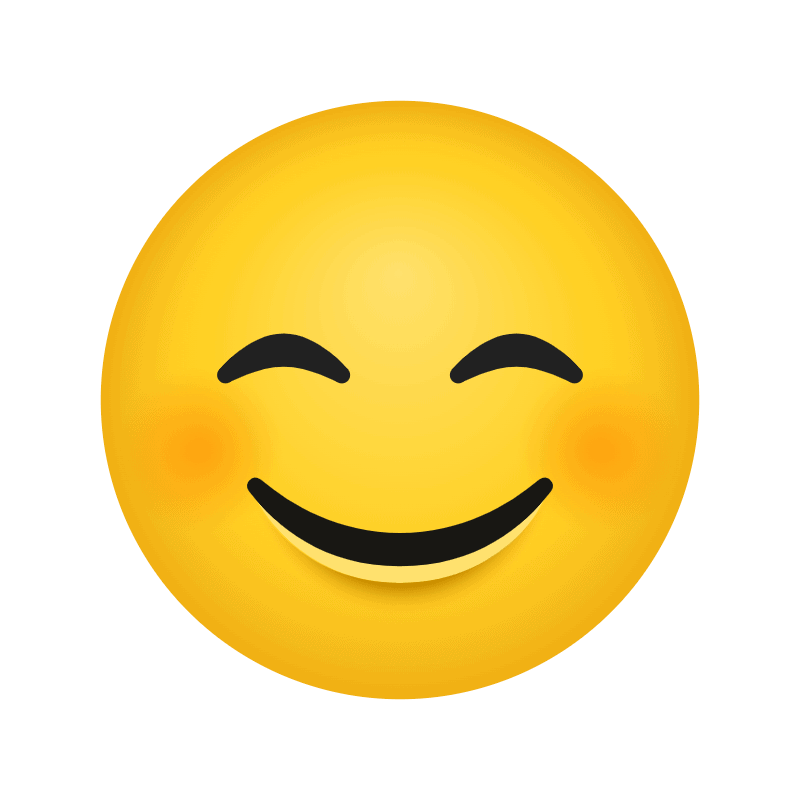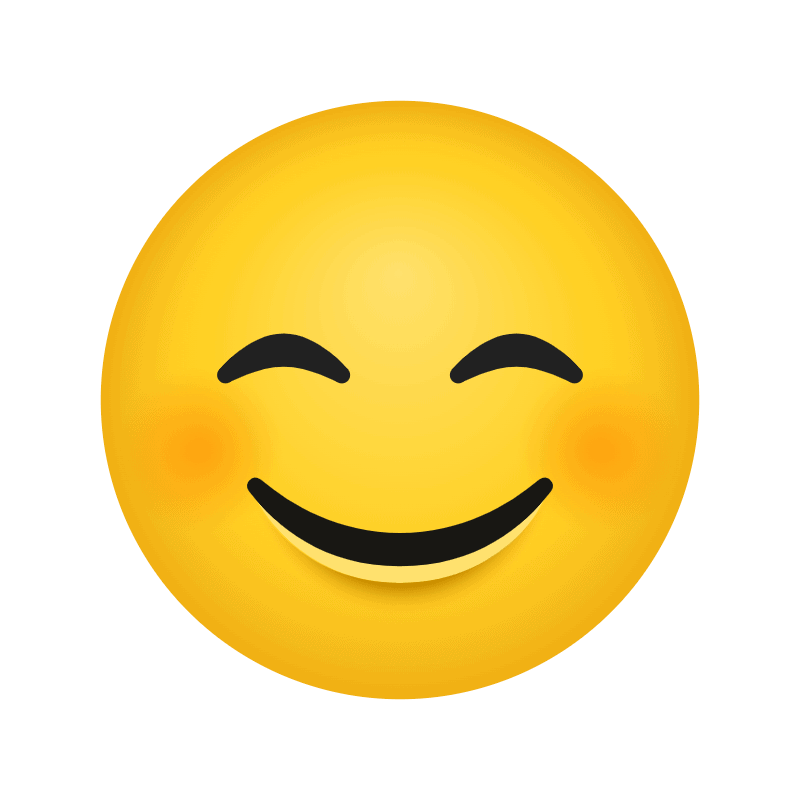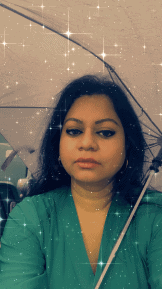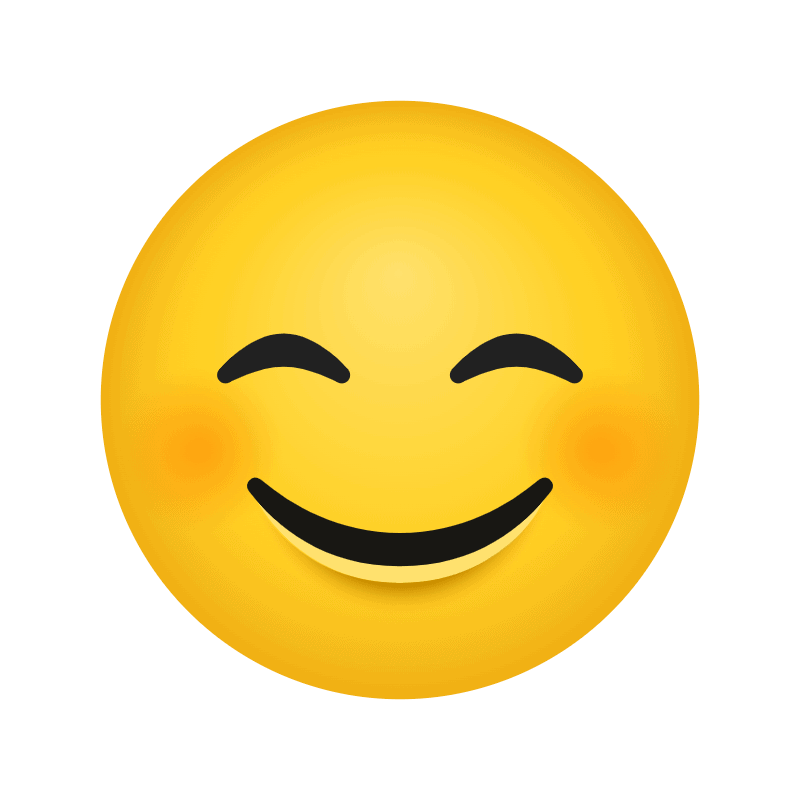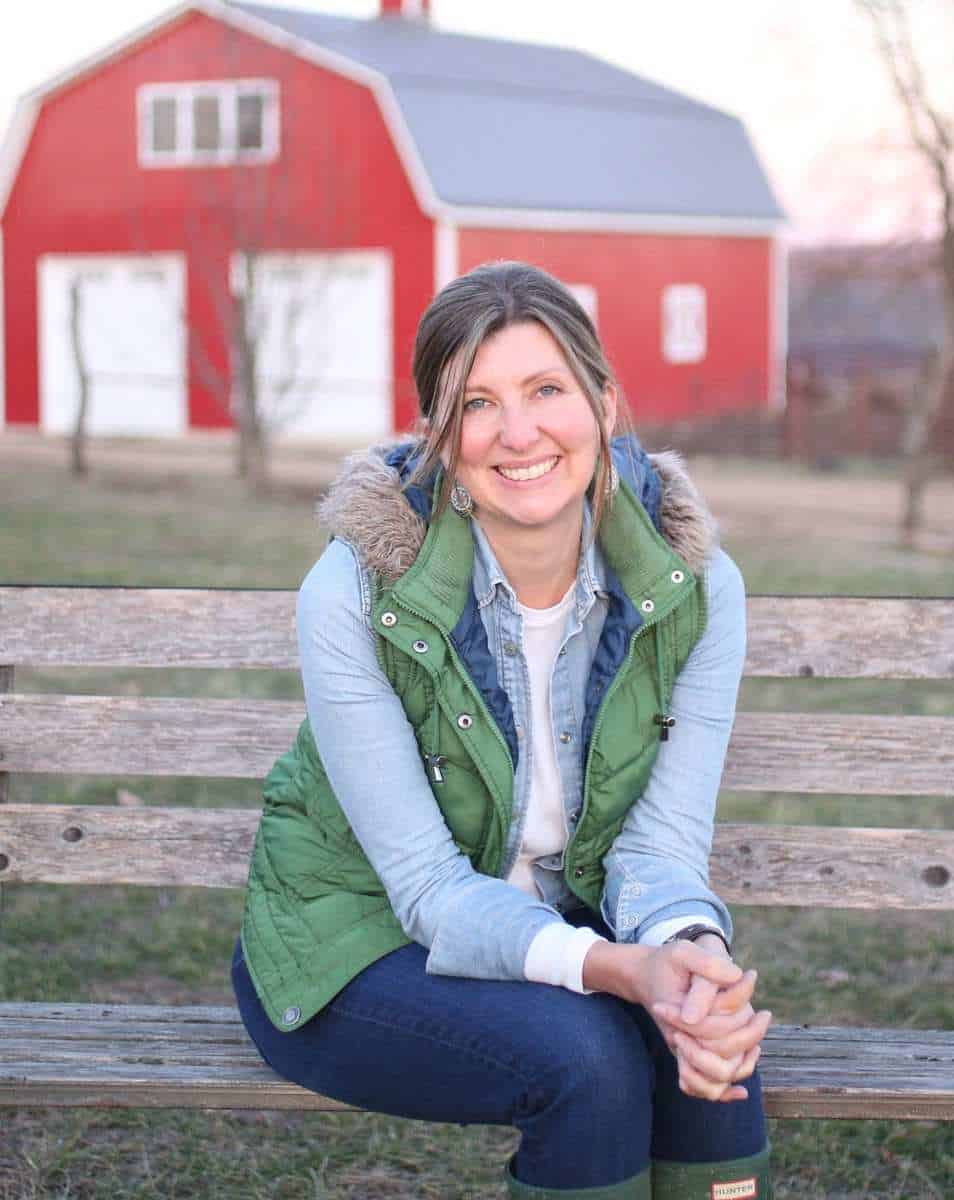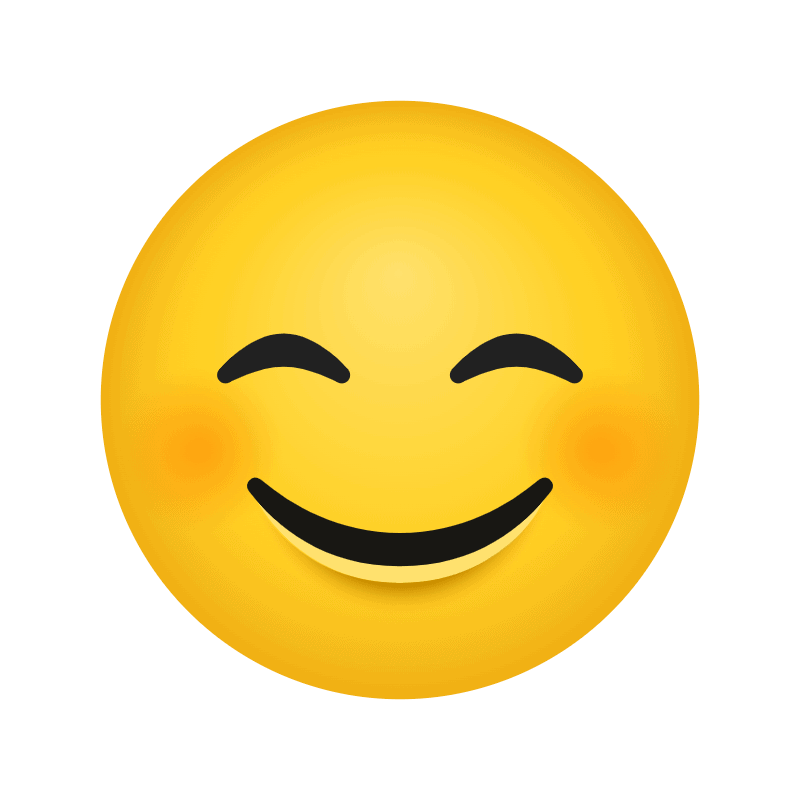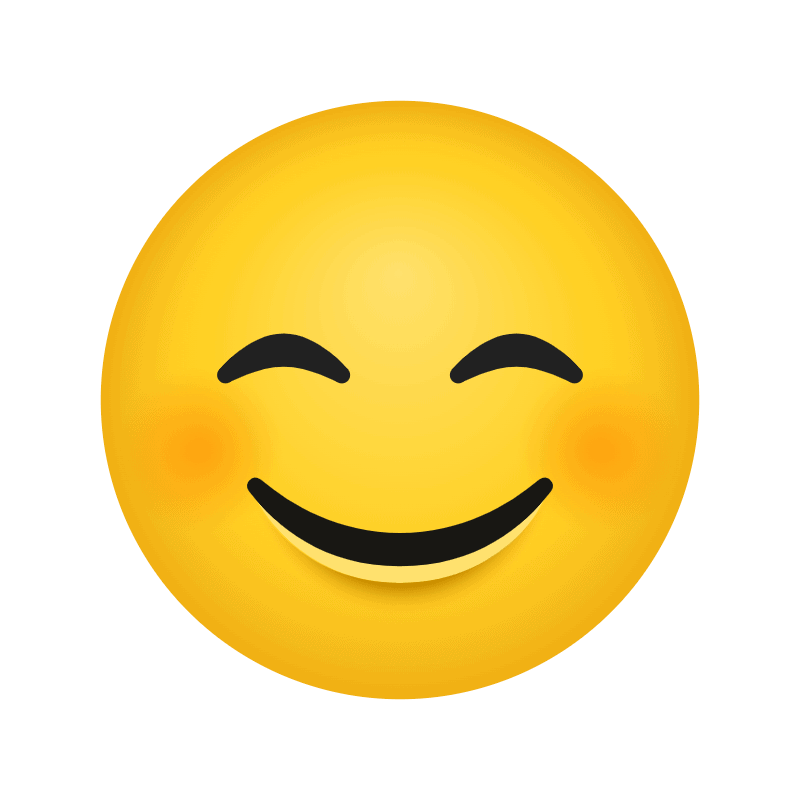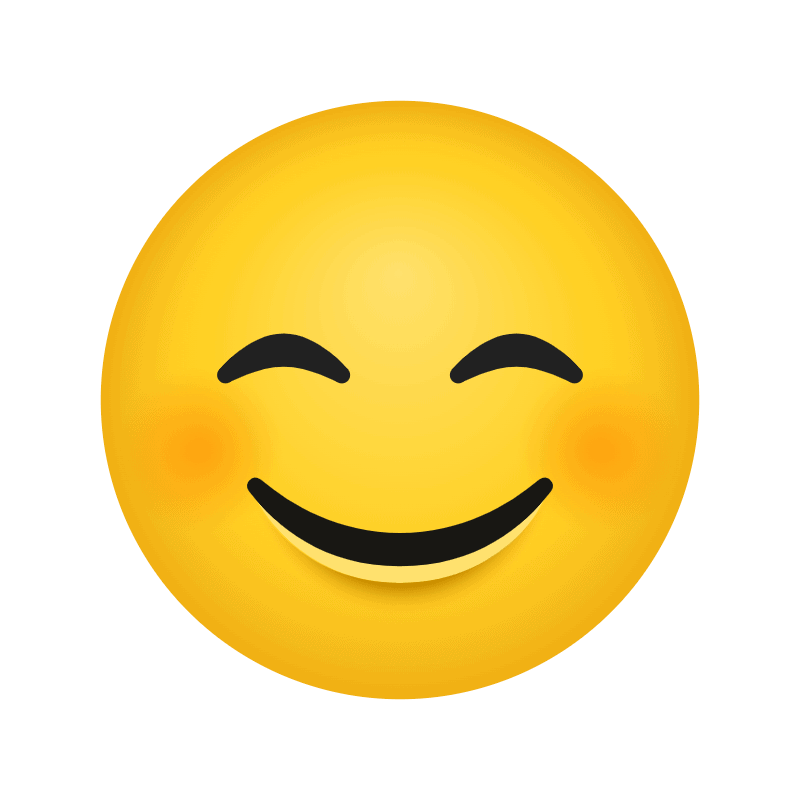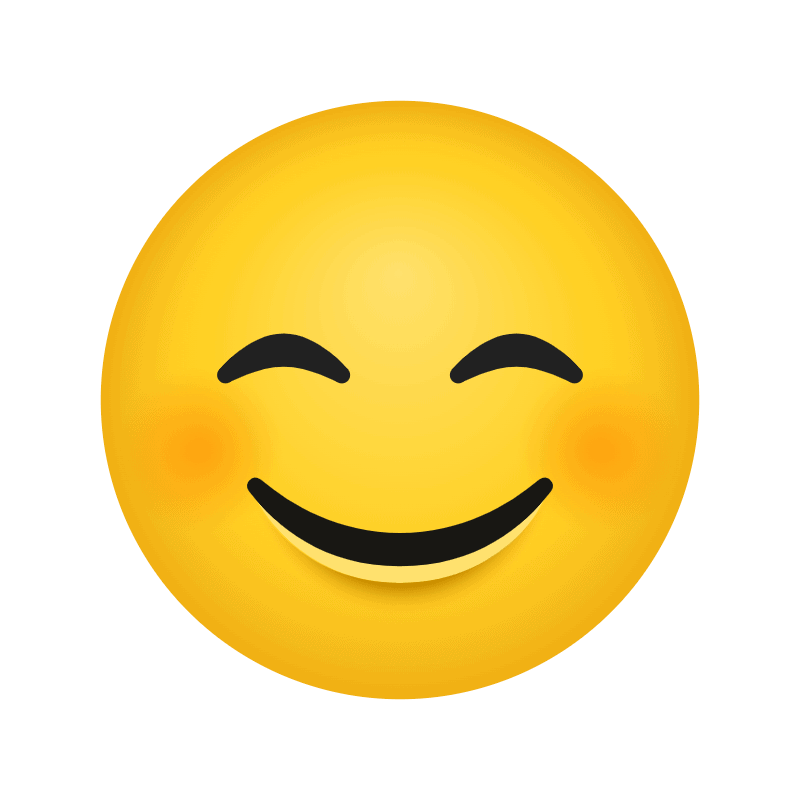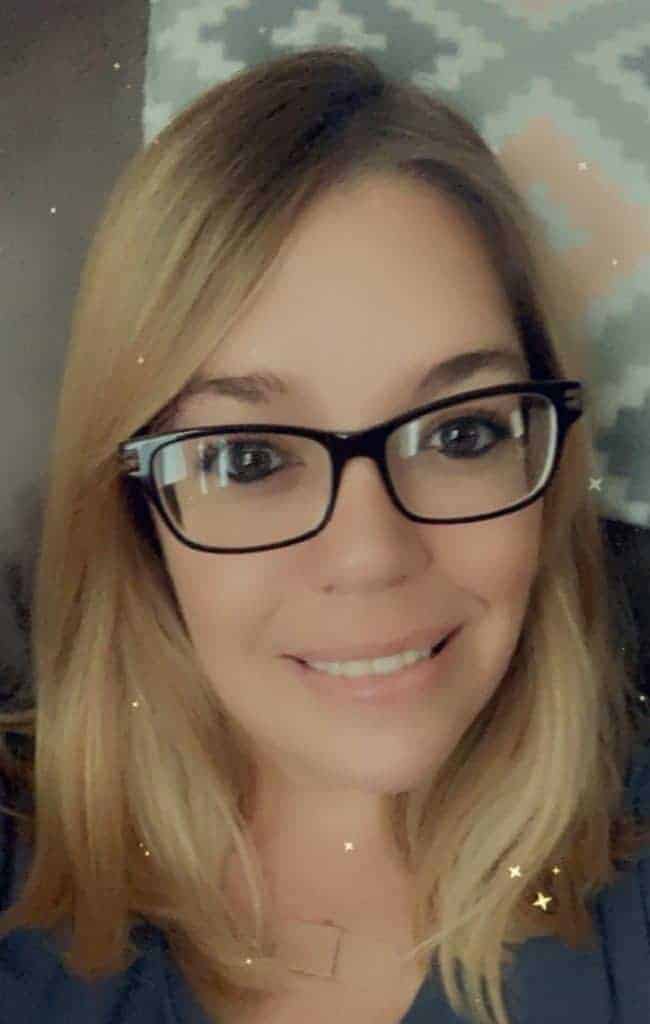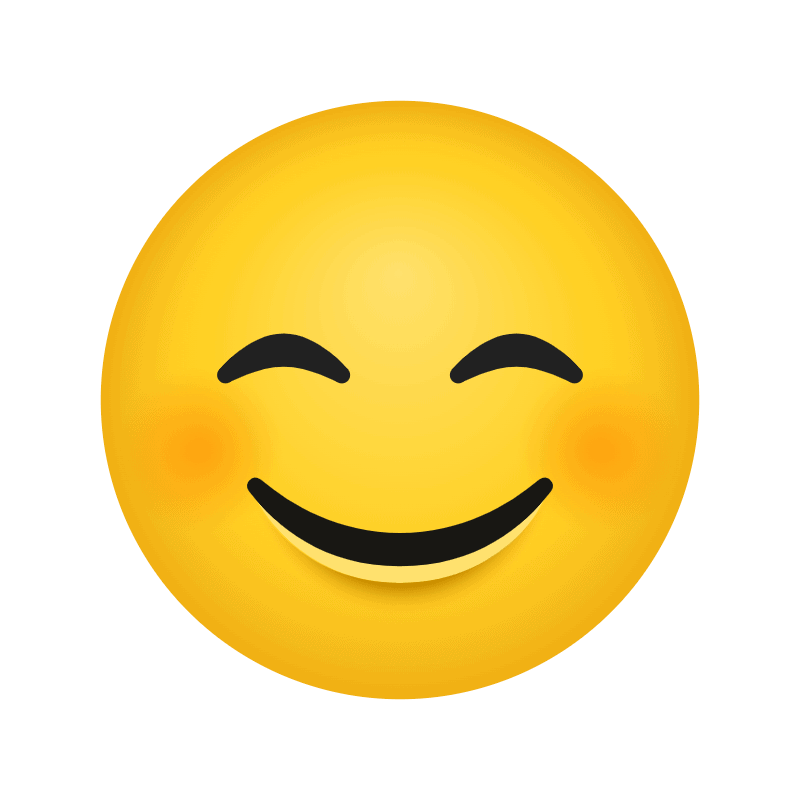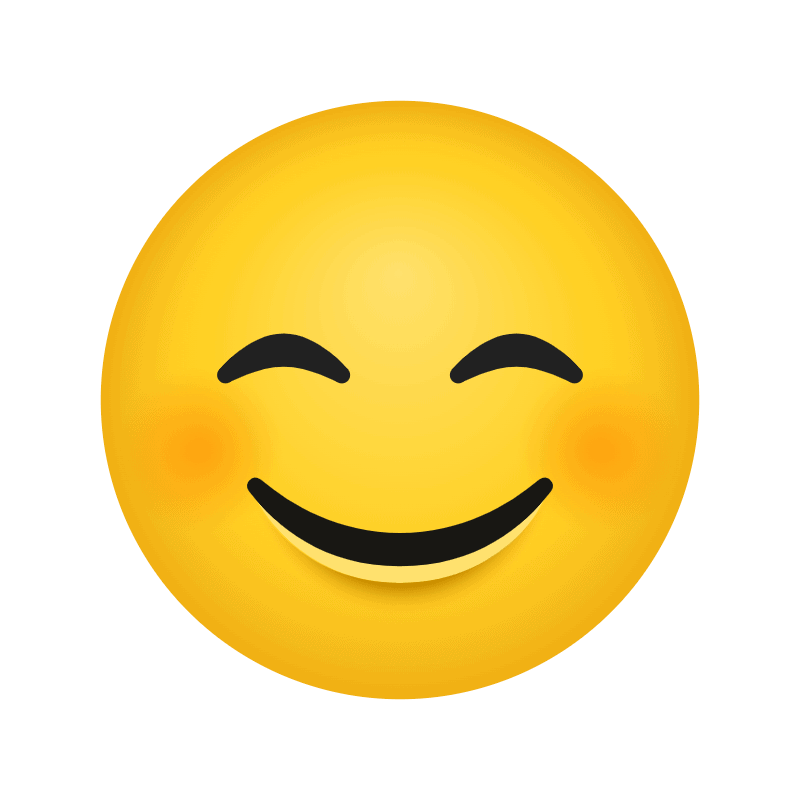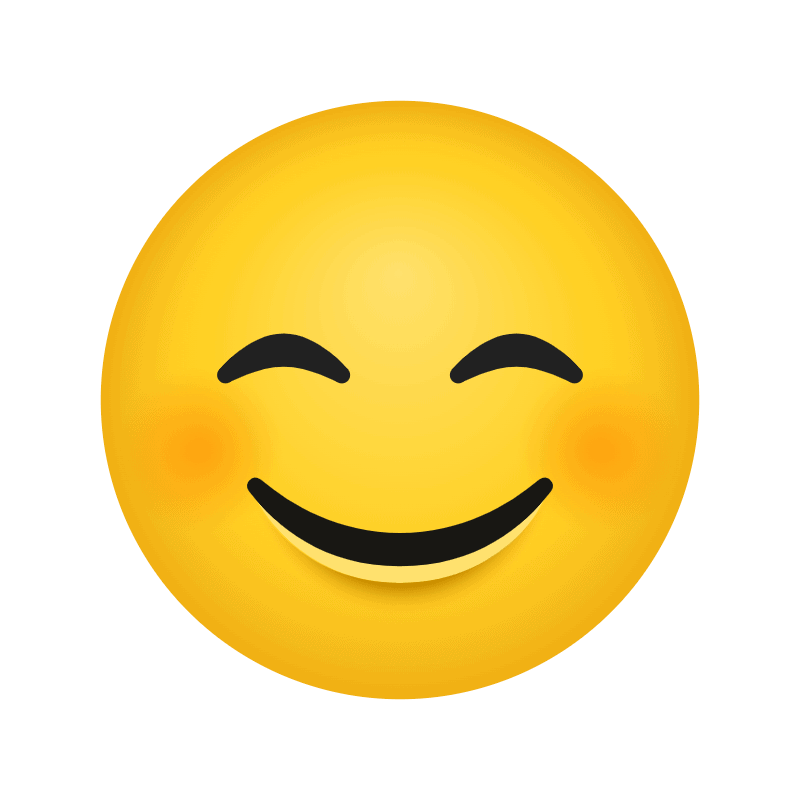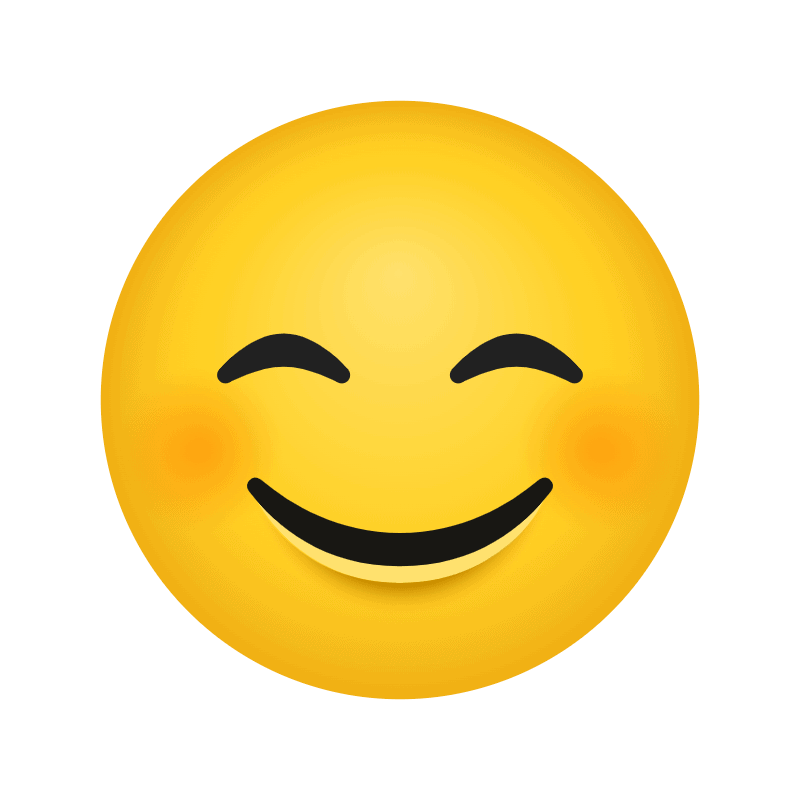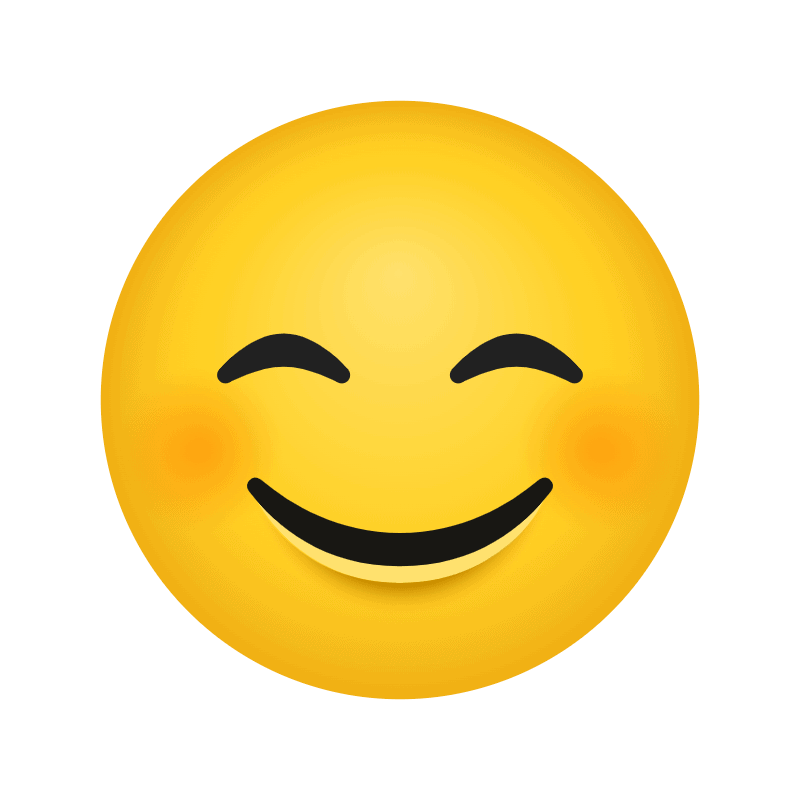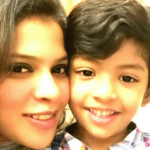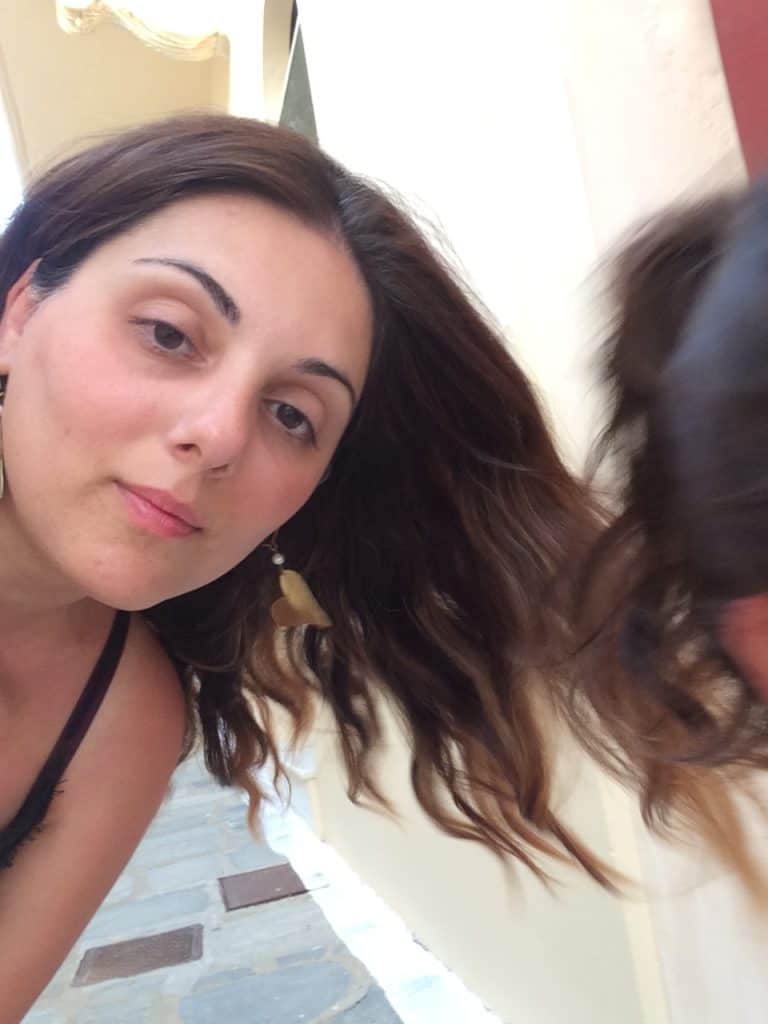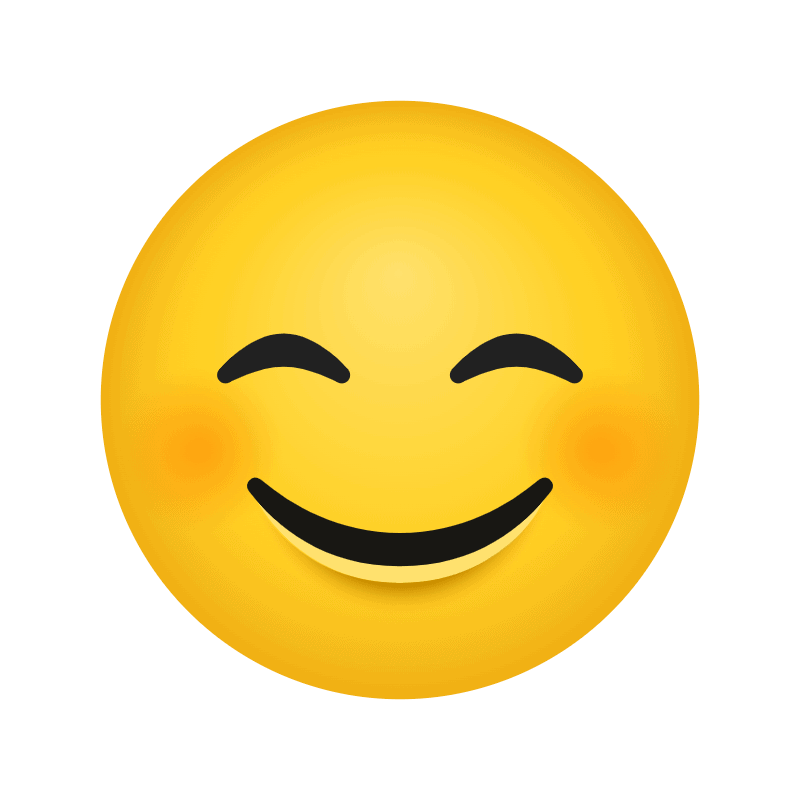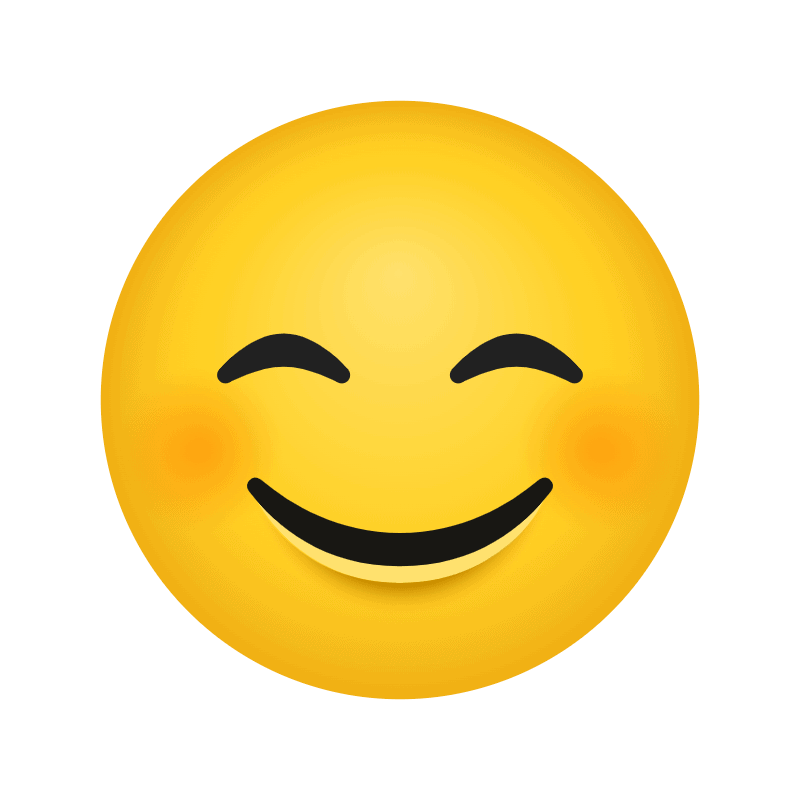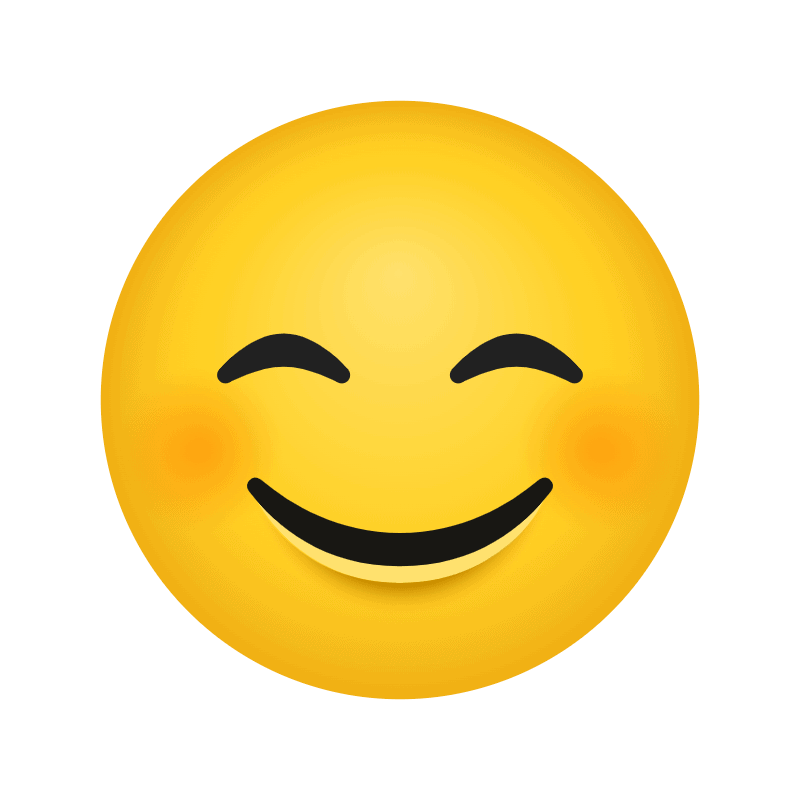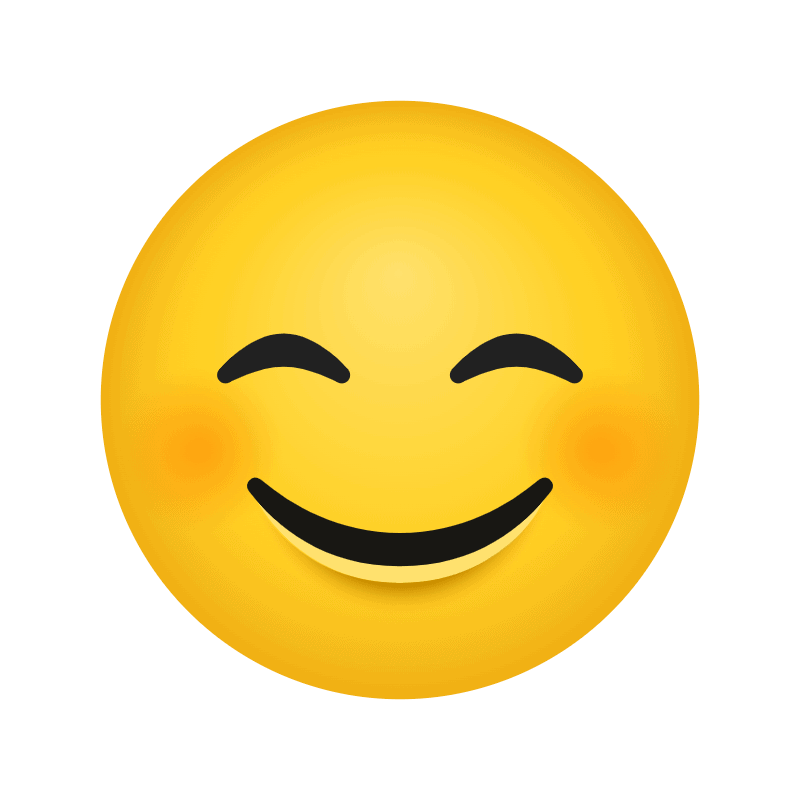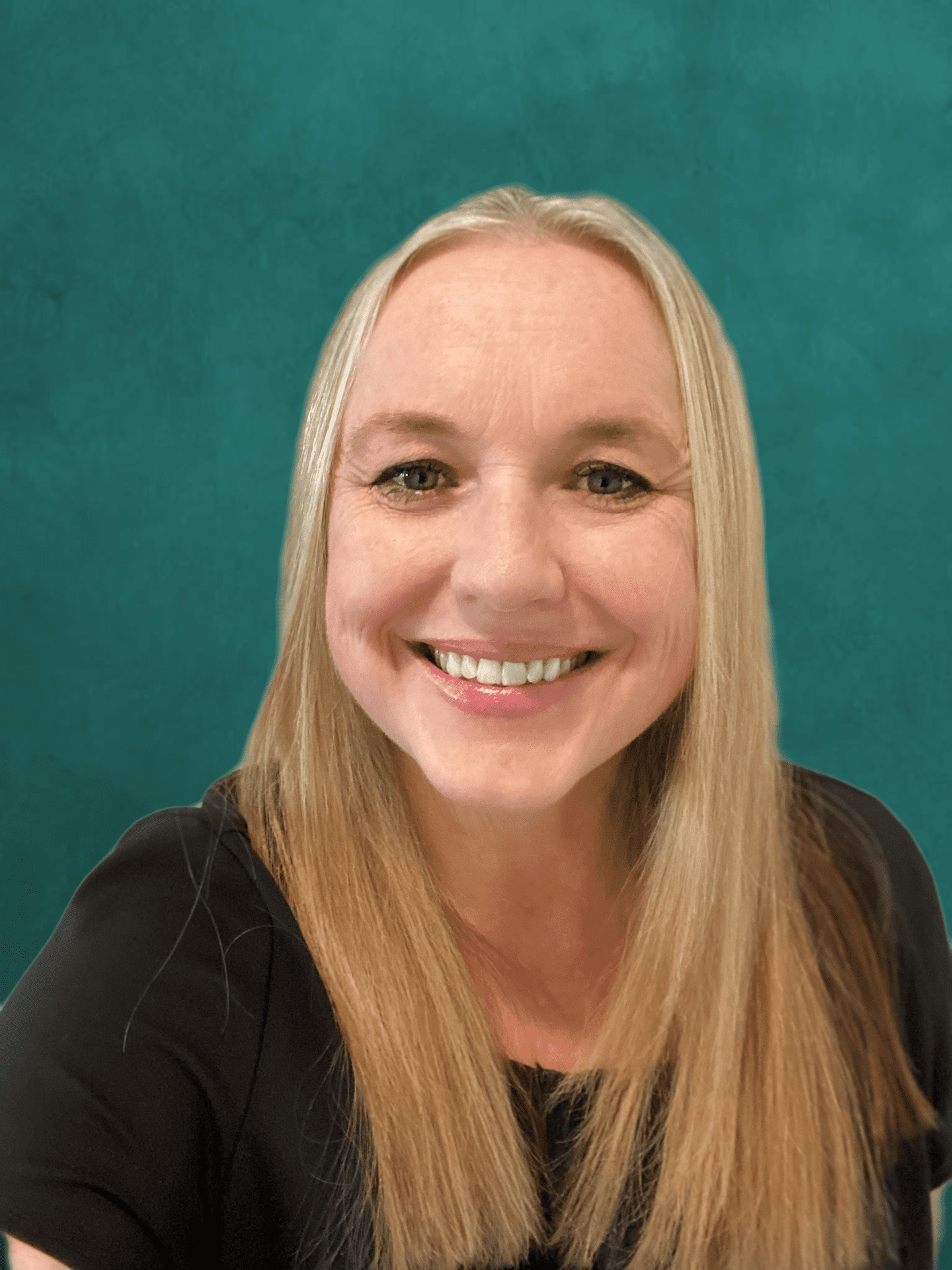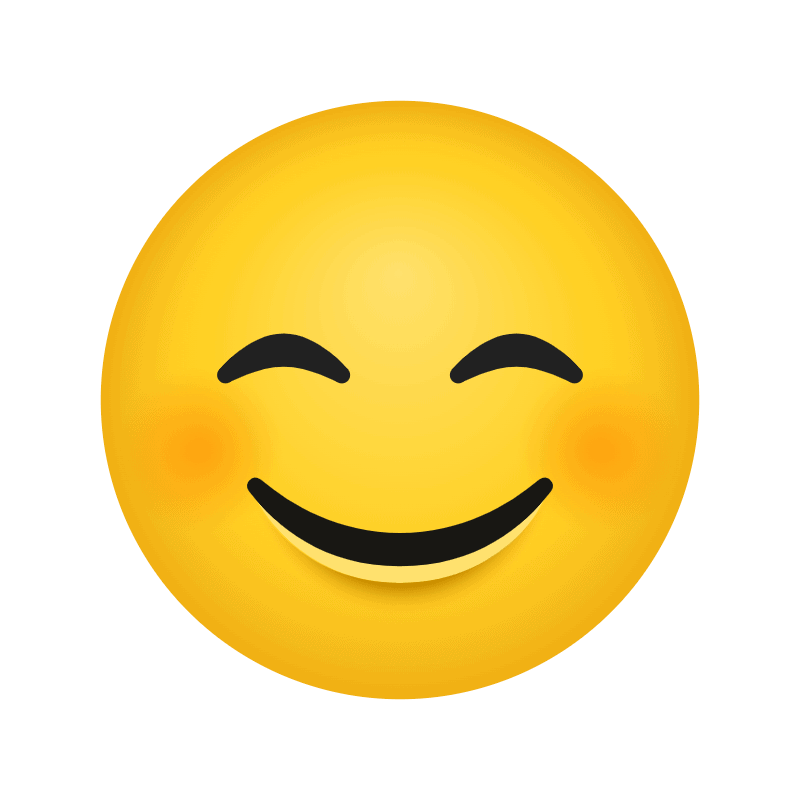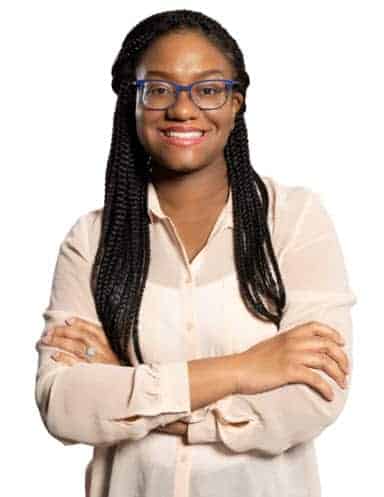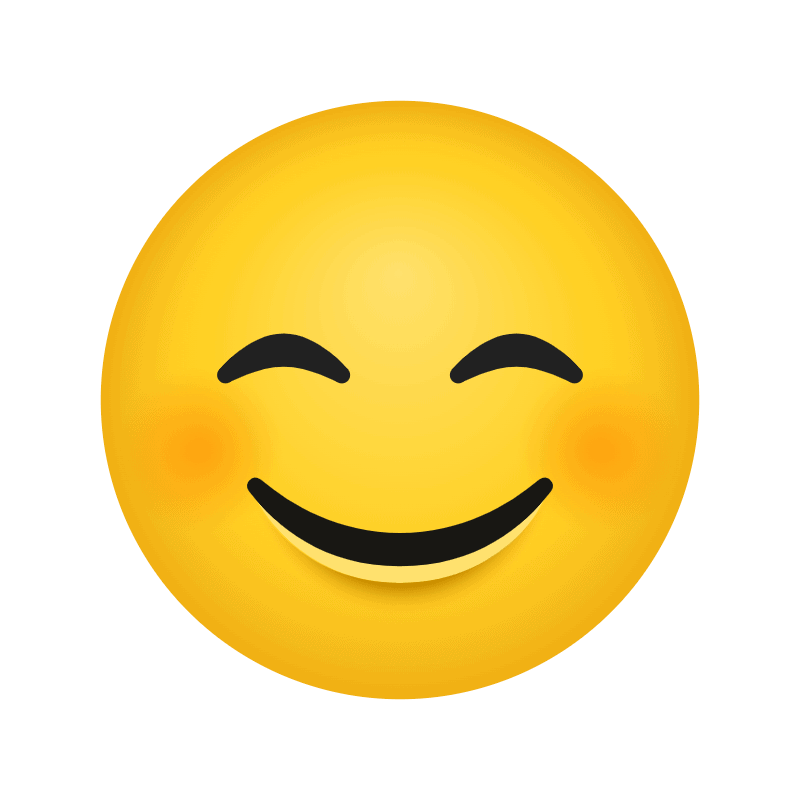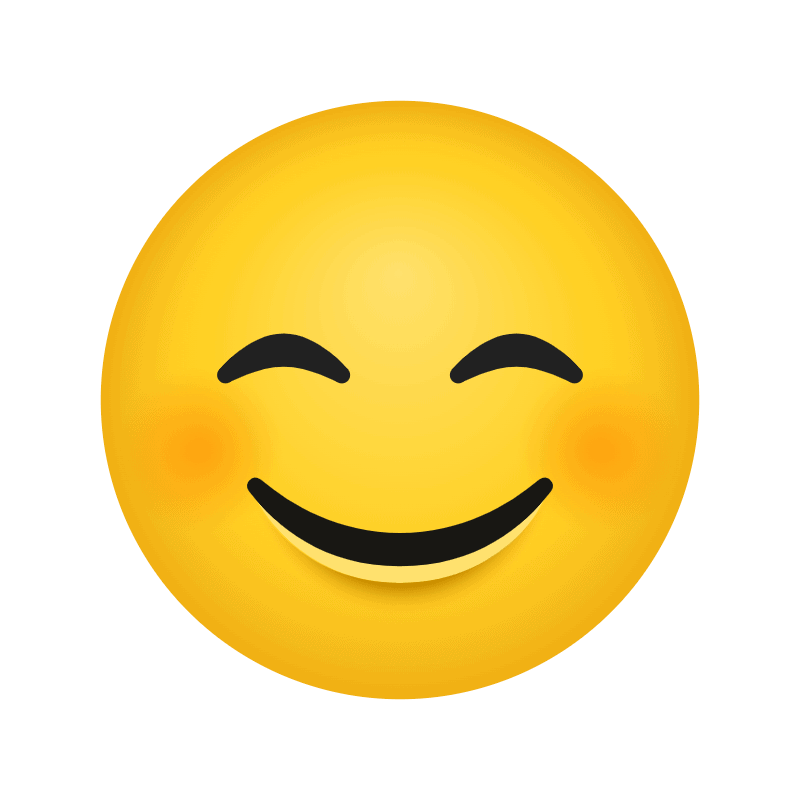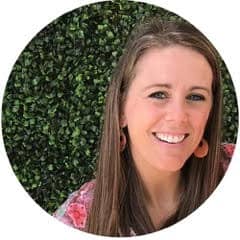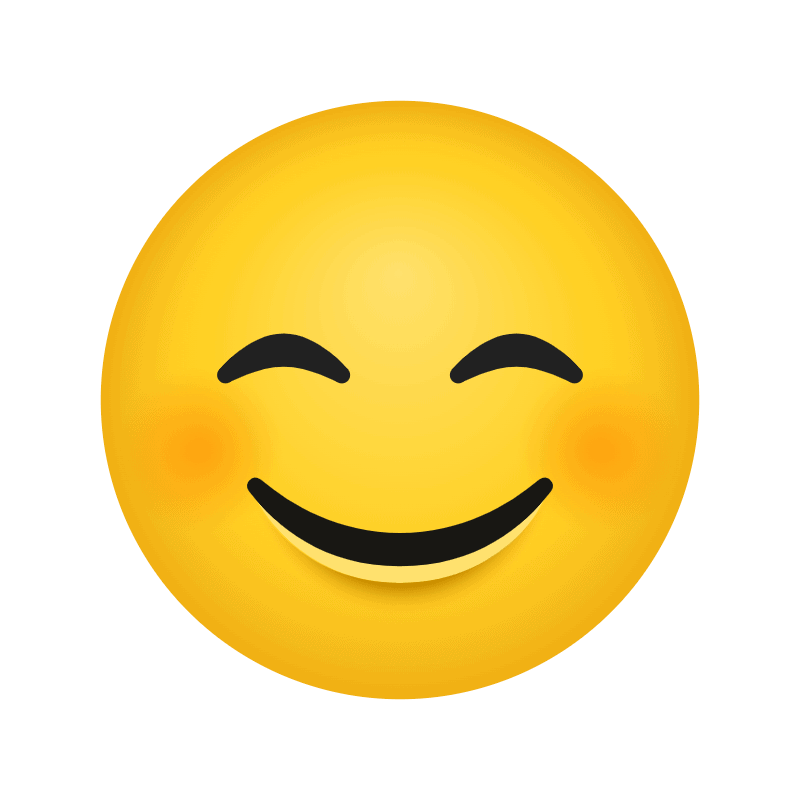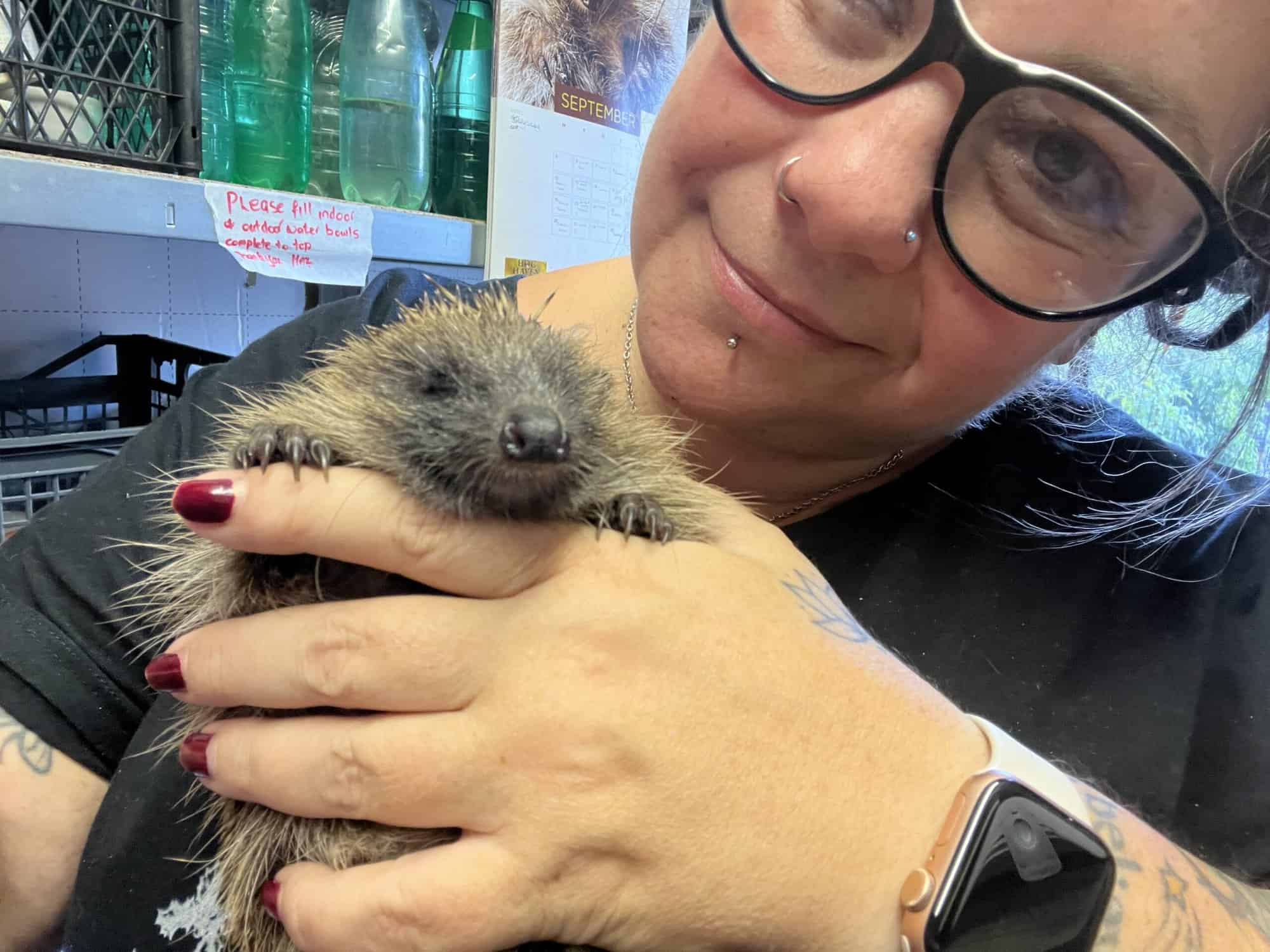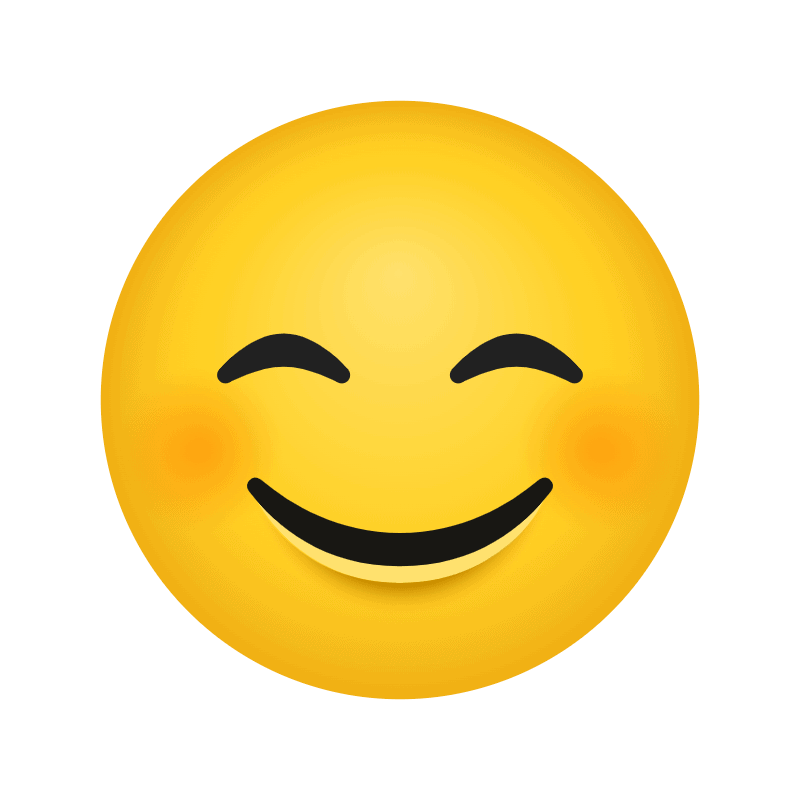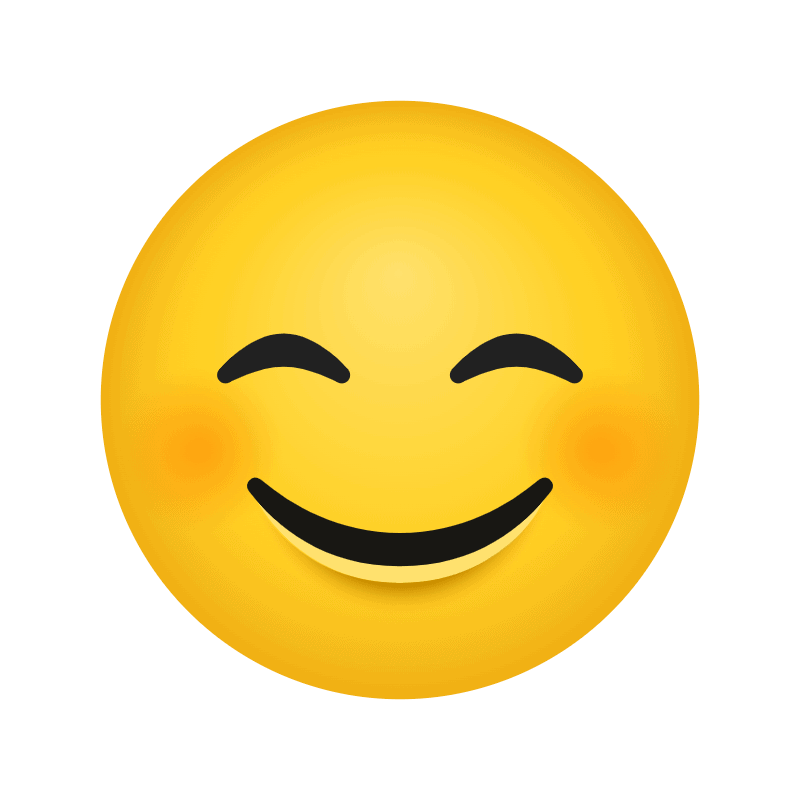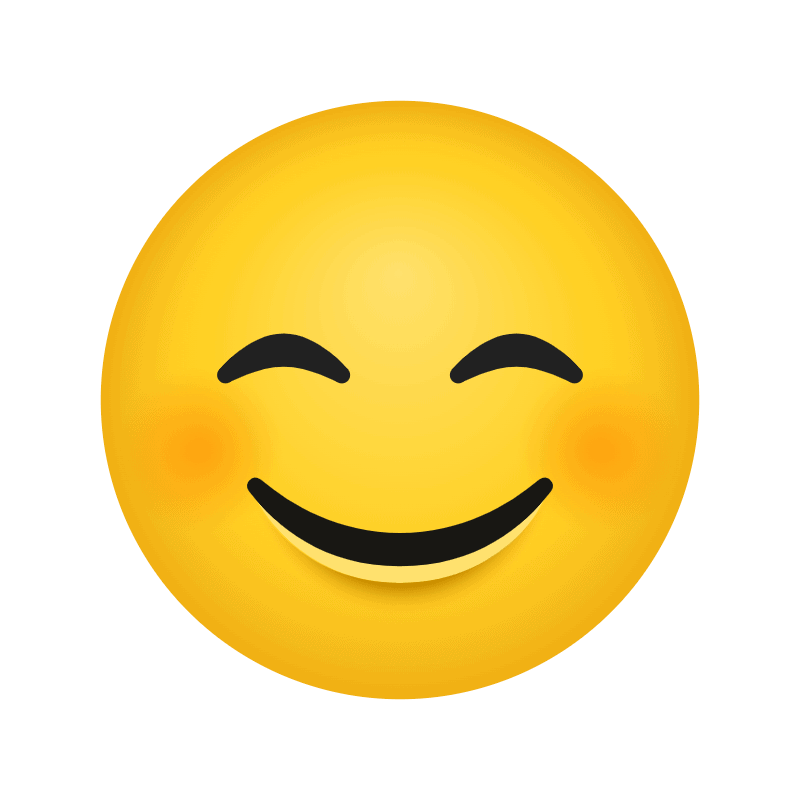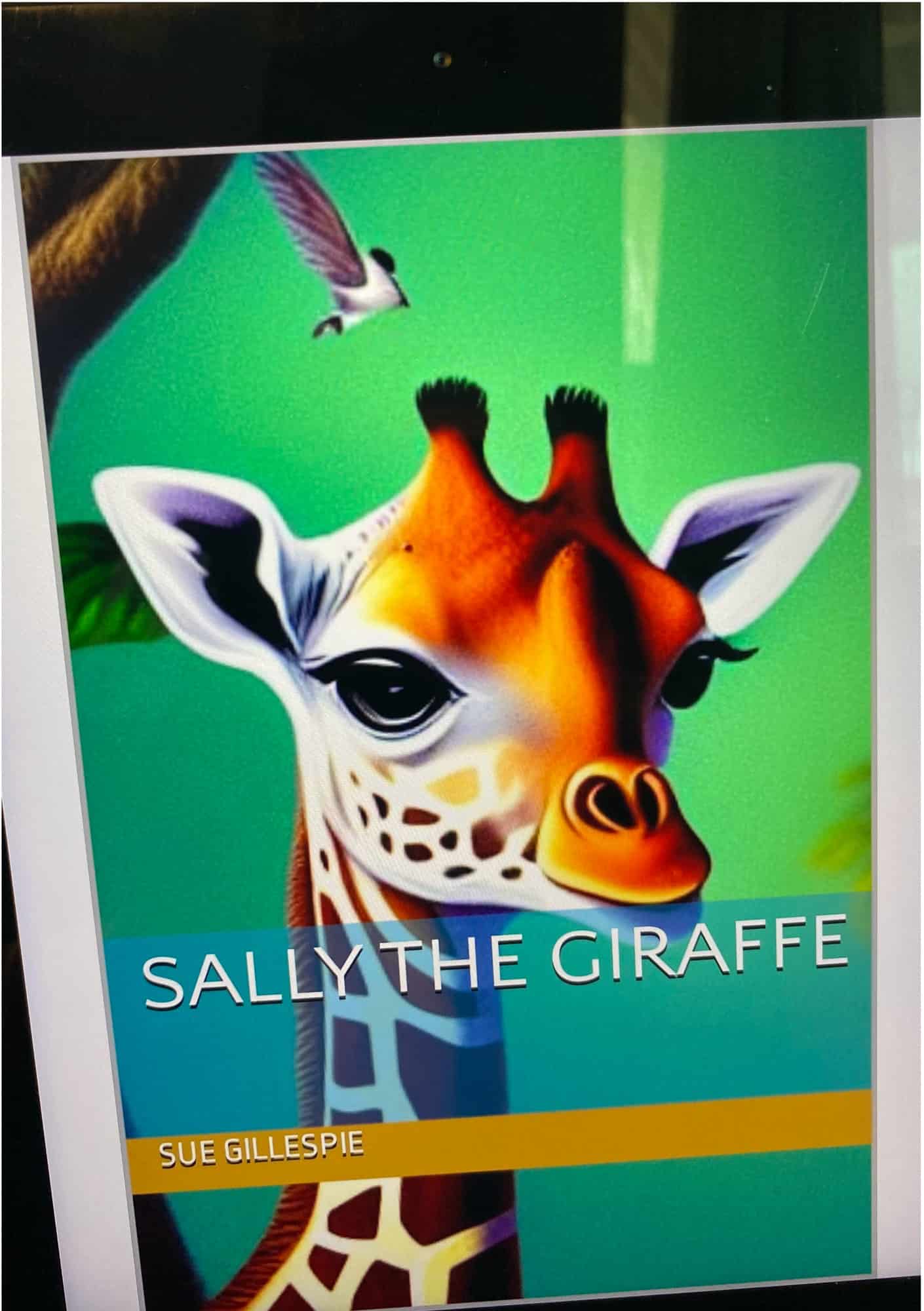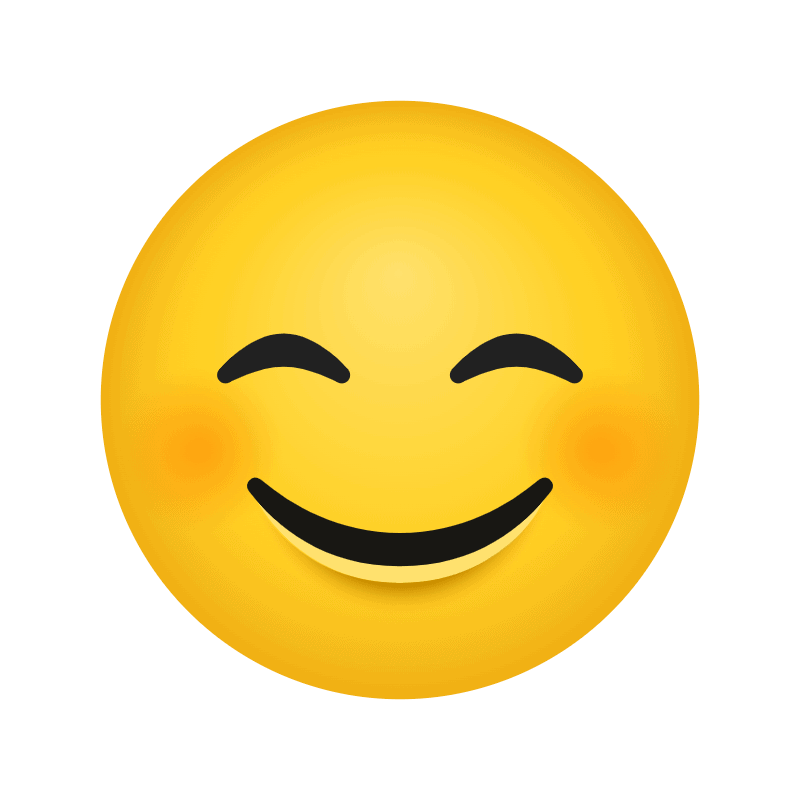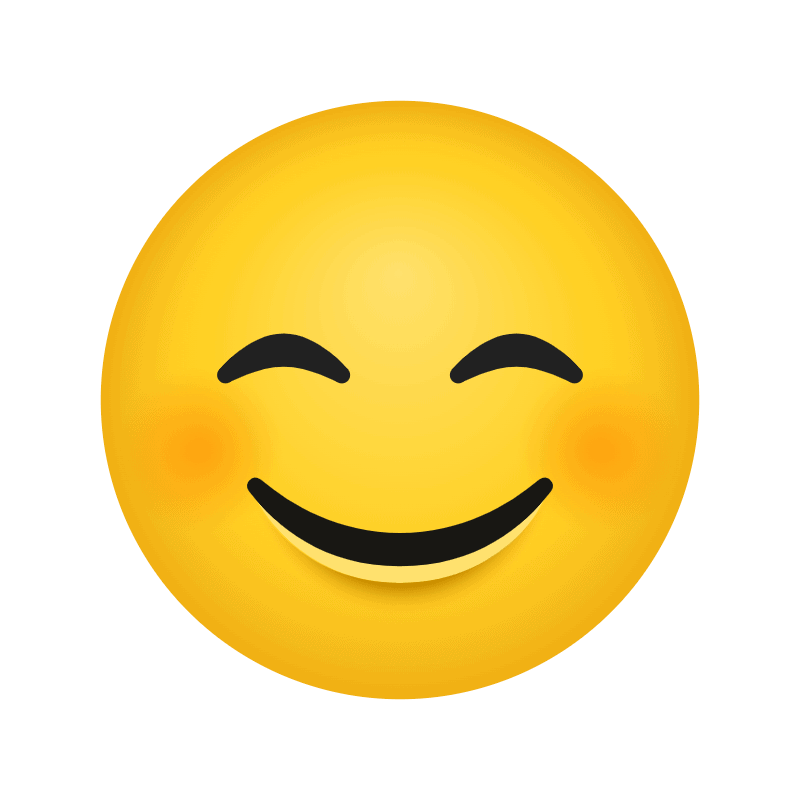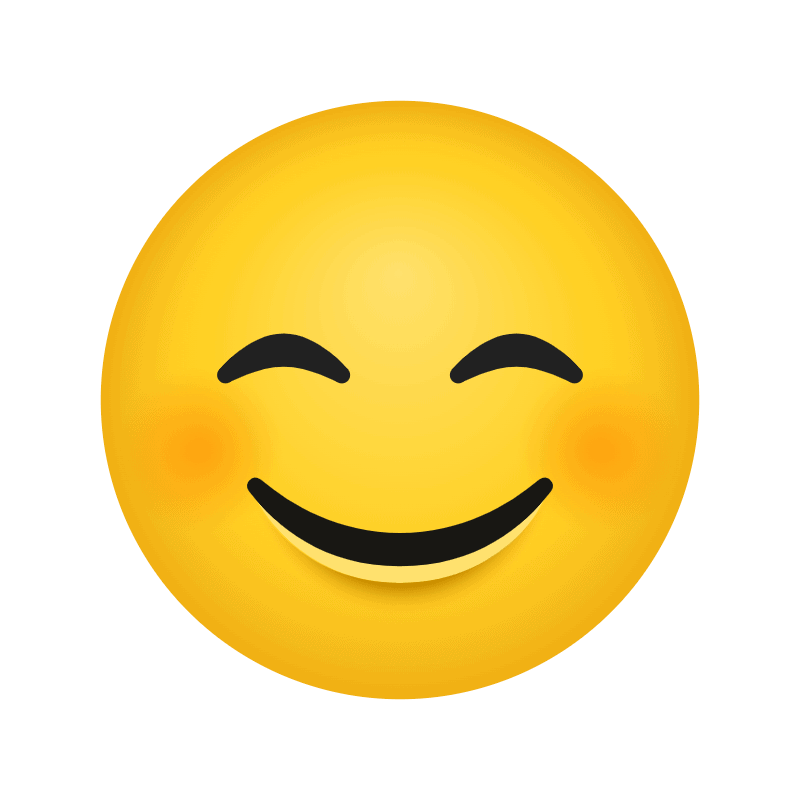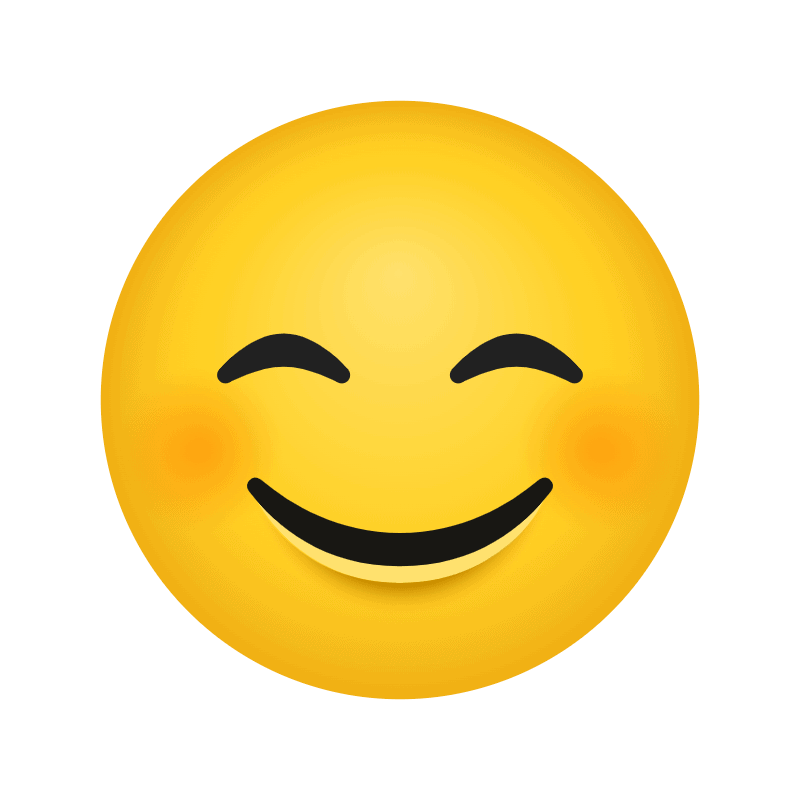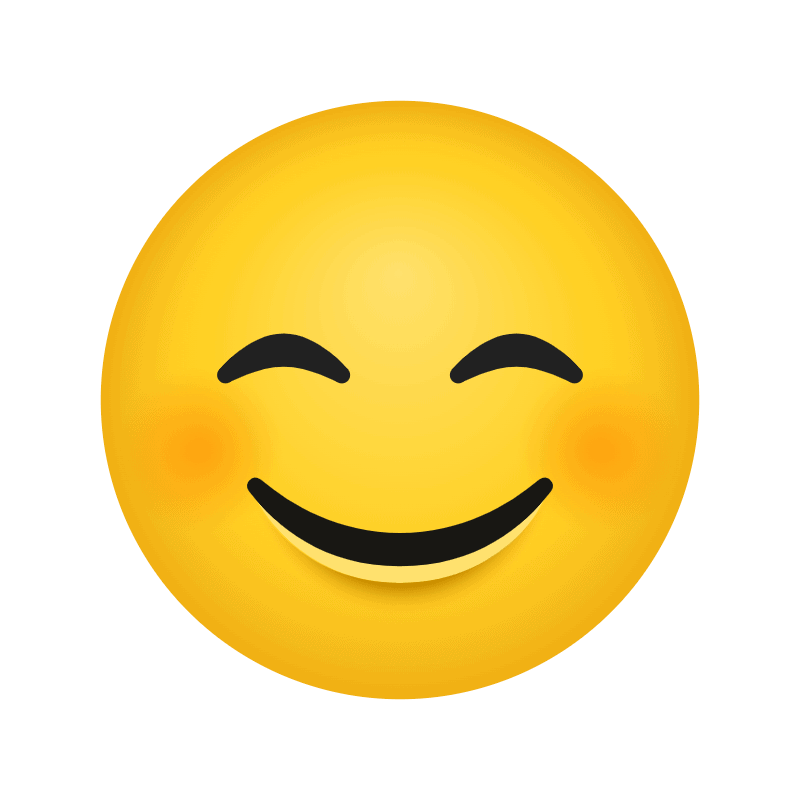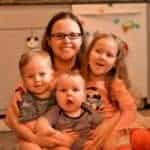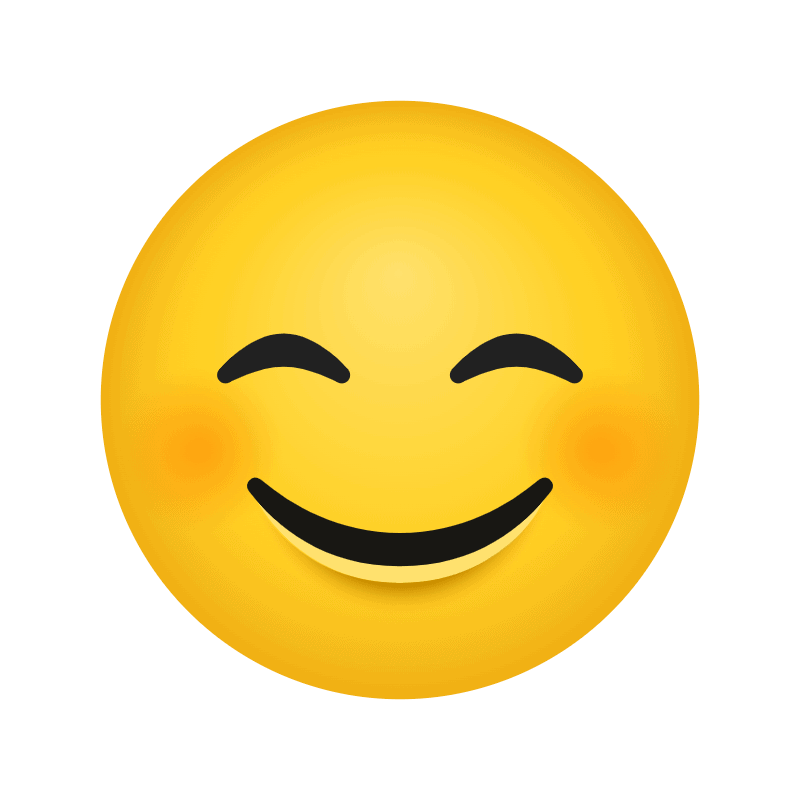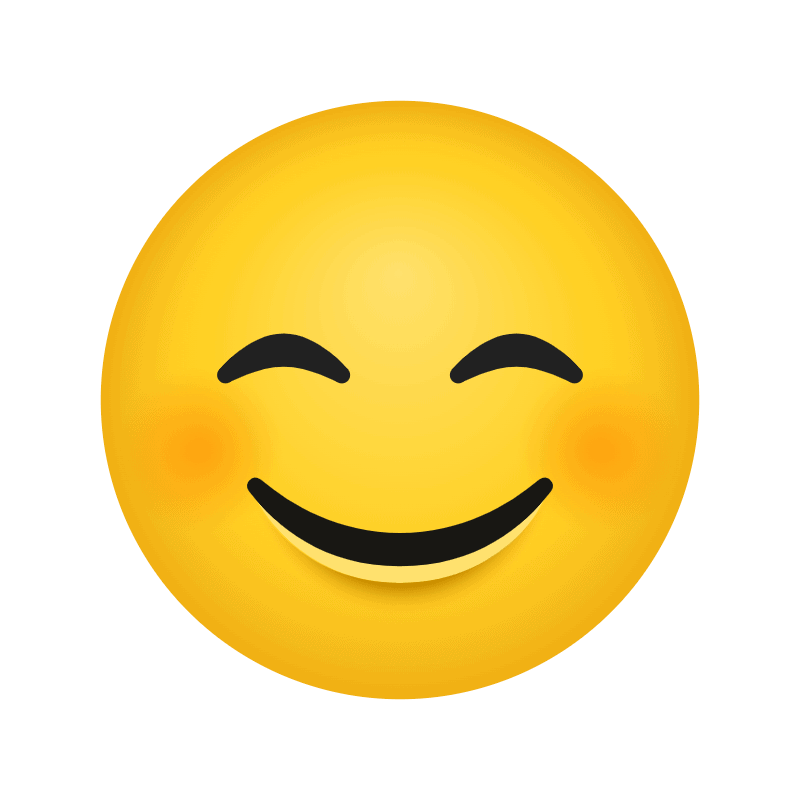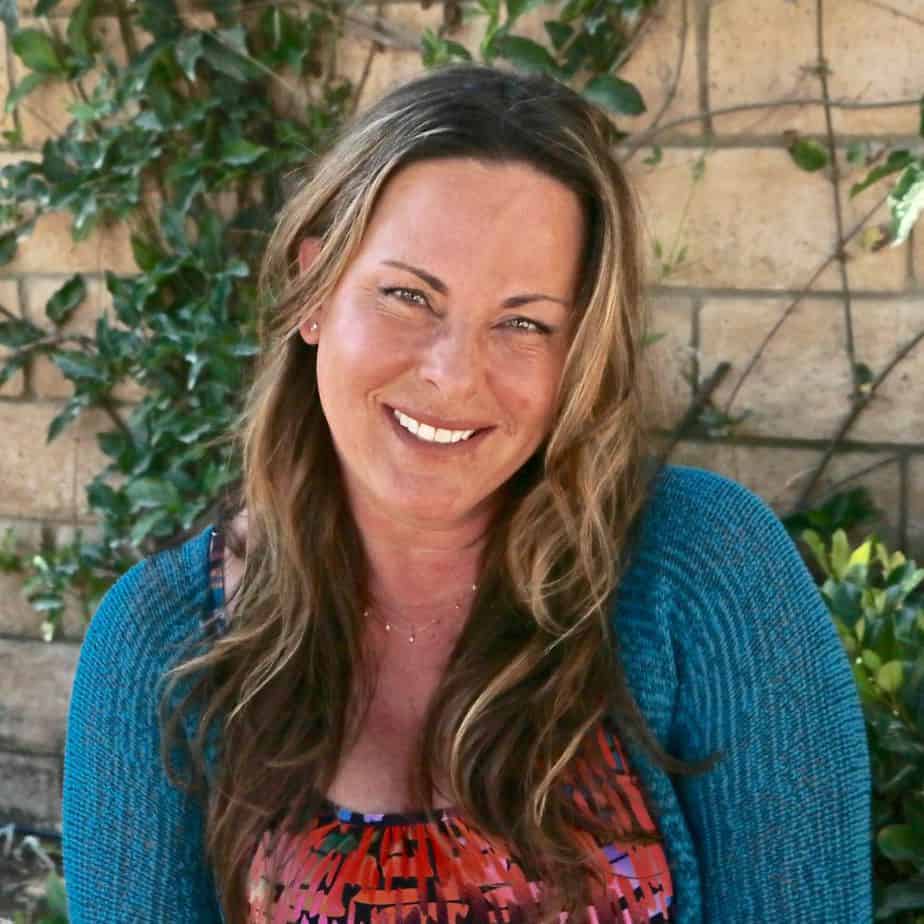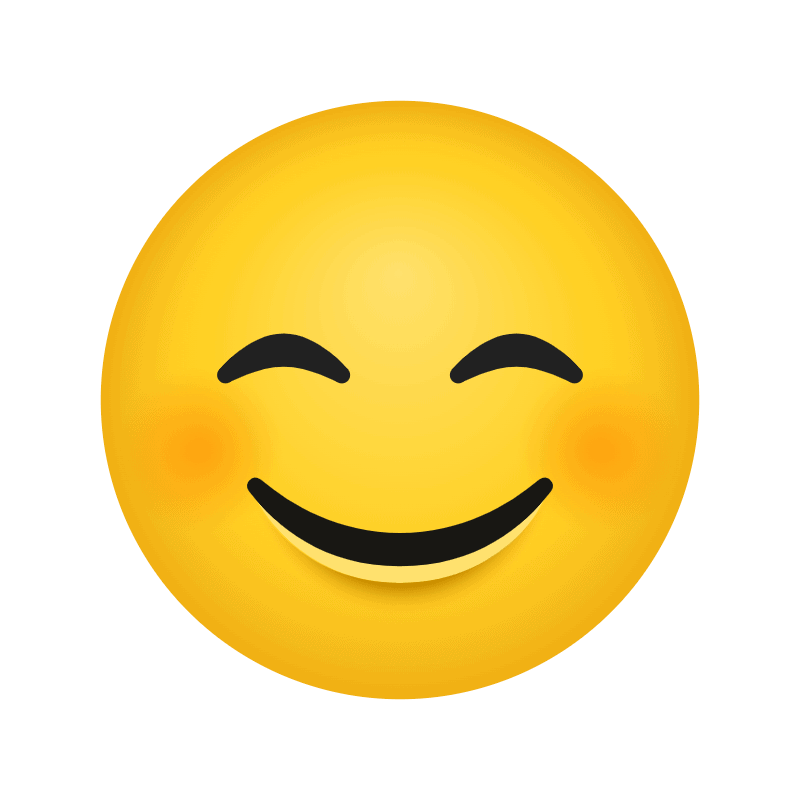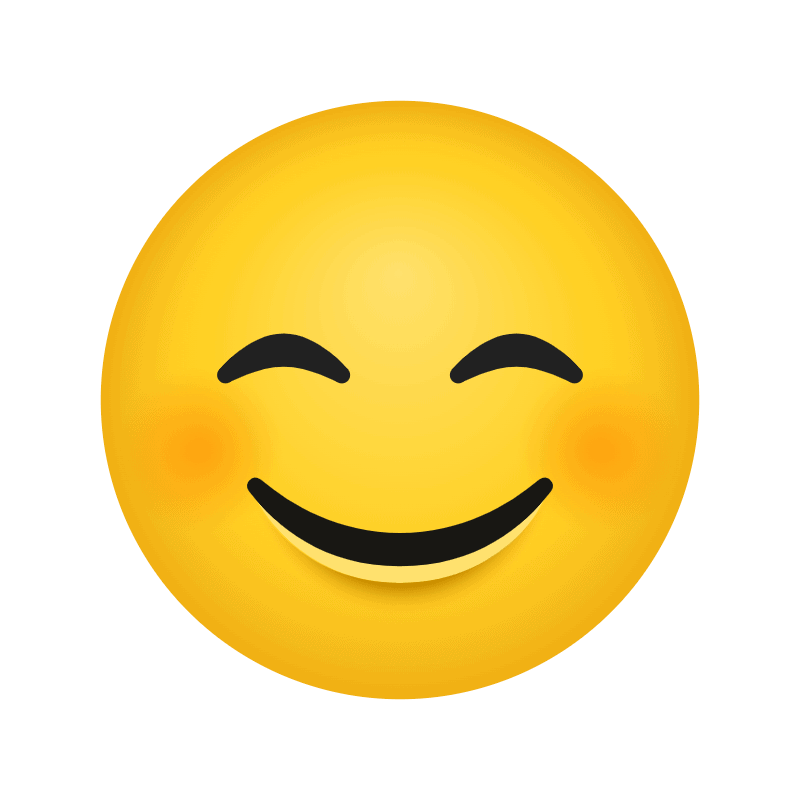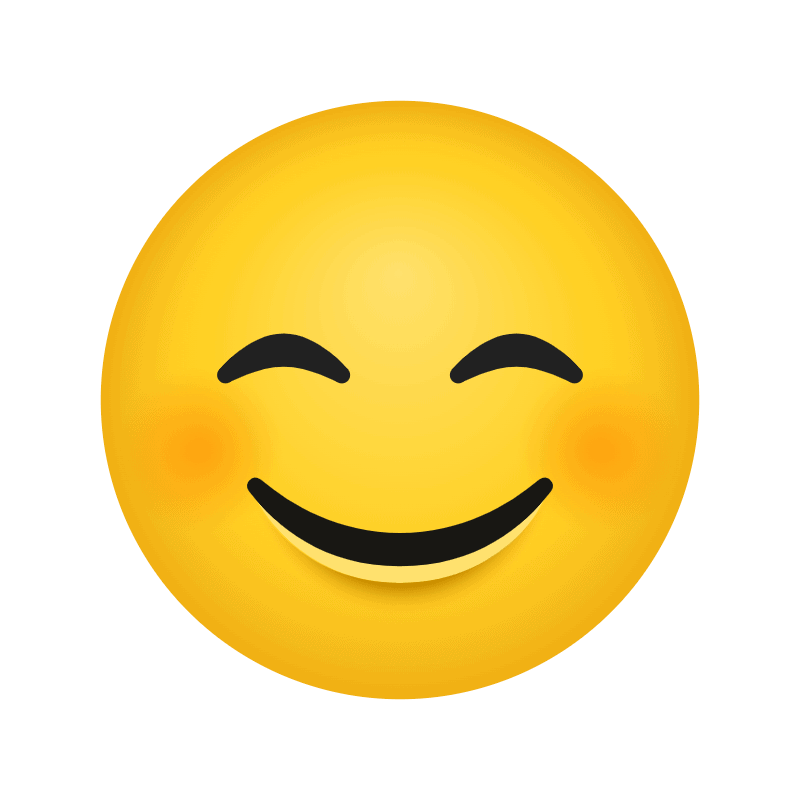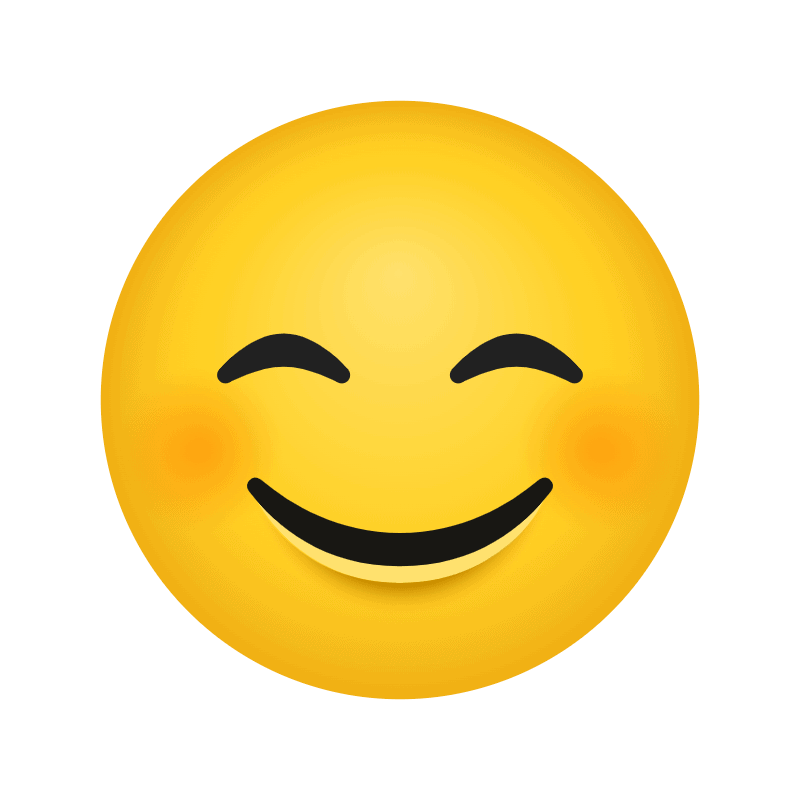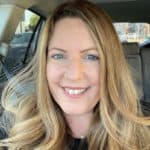 $4,000+ per month with printables!
I have had an amazing first few months of selling printables online! My sales increase each month and I finally work from home full-time selling printables! I've been a student of Suzi and John's courses for over 2 years now and all are golden nuggets especially Printables by Number if you want to get started creating printables for your business!
Lots of great information.
Loved this video!!! Lots of great information. I've been wanting to do printables but didn't quite know how t get started. This really gave me a lot to work with to get going on my own printable ideas. Thanks so much!
I so appreciate the content they produce
I've followed Suzi & John for years on social media, and they've landed a smart folder in my inbox that I look forward to checking daily. Their course on Jasper caught my attention because it was at a time when I had been suffering from severe writer's block. I have owned blogs since 2015, but life took a few priorities and turned content creation into more of a chore than a privilege. I had many ideas and starting points but could never move those from ideas to content creation. Something Suzi & Jon said about Jasper stuck with me, and I followed their lead through the sales link to sign up. Fast forward to becoming a monthly subscriber to Jasper and additional purchases in Suzi's courses (Blog by Number & Printables by Number). What Suzi and Jon teach works. They simplify the process and speak using natural language that is easy to comprehend. I so appreciate the content they produce and their investment in their readers!
Now I get recurring revenue and my readers LOVE the Handouts!
This course was so helpful for learning how to make printables. I get recurring revenue from my printables on Etsy and my blog readers love the handouts I've made.
Over 350 sales on Etsy!
"As of today I've made over 350 sales on Etsy! Your printables course is AMAZING!"
Do the work, and see it work!
They will walk you through everything you need to be successful. They provide done for you templates, examples of how to customize and apply what they share, and more. You're going to do an amazing job. Just don't let the knowledge sit on the shelf or your bookmarked pages. Do the work. See it work.
My shop is sitting at 775 in sales and I'm closing in on the end of MONTH 7!
So during the Printables by Number course — while I was watching the webinars, one of the ladies you did one with said she had done 700 sales in 9 months on Etsy and it blew me out of the water.
So that became my goal.
As I type this email to you I'm so excited to tell you that my shop is sitting at 775 in sales and I'm closing in on the end of MONTH 7 !! I can hardly believe it! This has also been my highest month in sales — just shy of $600!!
Thanks again for your course and everything you taught me! All the hard work has really paid off 😀
"made $3,000 with my printables"
"Suzi you are absolutely amazing!! I opened an Etsy store for printable planners in the last week of October and already have almost 1200 sales.
I have made more than $3000 till now on the Printables store.
I wanted to thank you because your Printables course and your YouTube videos got me thinking about the niche I wanted to start on Etsy.
God bless you and John for all the nothing-held-back help you provide! I am going to teach my son (who's a freshman in college) because he wanted to help pay his tuition and is very interested in this."
a great cheerleader for Moms
Just wanted to pop in and say thanks for your amazing teaching, You're a natural. You explain the tech aspects so well and are a great cheerleader for Moms.
I watched your idea of using Powerpoint to make printables and LOVED it! I FINALLY made my first ebook and I wanted to give you a copy to thank you for your role in it.
I'm also sending you the link to the article that goes with it, because I'm proud of the tilted, shadowed thumbnail images I made with your help 🙂 🙂 🙂 🙂 🙂 It's the little things that are exciting, right?
$1,000 from low priced Printables!!!
"I just wanted to take a minute to thank you. I took your Printables by Number Course late last year. Since then I have opened my own Etsy shop full of printables. I plan to open a shop on my blog soon as well. I have made close to $1000 on my Printables! This is so exciting because they are all very low priced."
Best money I've ever spent!
AHHHHHHH THANK YOU THANK YOU! I'm so stoked. Honestly, your courses are some of the best money I've ever spent. I haven't gone through them all yet, but I'm around halfway through most of the ones I have. THANK YOU for the effort you put in. I spent hours last night starting work on a printable with the templates you sent, here's the link if you wanna see! I'd be stoked! Not done yet, but am 6 pages in.
Heideli Loubser
– Student
You explained everything so well.
I appreciate so much you sharing how to do this. You explained everything so well. Now I understand how to do it. Thank you again!!!!
Cookie Crumb Fun
– Student
LOVE how easy they explain step by step!!
You will LOVE how easy they explain step by step!! I have been working on my website for almost a year with other tutorials. Once I purchased Suzi's, it all began to make sense!! Best of luck to ya!!!
The value of the course far outweighs the investment!
Printables by Number is truly amazing! The value of the course far outweighs the investment! I am truly blown away by all the insights offered through the course! I highly recommend this course for anyone desiring to know how to get started in creating, using, or selling printables! Suzi & John teach from the heart and are wonderfully remarkable!
Got my first client with repeat business & referrals!
Hi Suzi and John,
I bought Printables by Number and Services by Number when they launched. And as all of your stuff always is, they were both awesome!
I started making printables for my own blog and am currently working on an ebook.
Plus, I got a first time client 2 weeks ago to make a printable for her. It was just a one pager, but now she is back with repeat business. It's a much larger project, so that means more money. And she even referred someone else to me for printable work as well! I couldn't be happier.
Your courses really gave me the skills I needed and the confidence to feel like I could go out here and do this. THANK YOU!
$358 in sales and 950 subscribers
Hi Suzi and John!
I wanted to share my successes with you both since you both played a part in it. In March of last year I bought EBA. By November I gave up because I had 33 subscribers. I was just done.
I had already been blogging off and on since December of 2015. Most I made in 5 years of blogging was $18. Then one day I got this idea to start completely over so I bought Blog by Number this was now December (2019).
I already had a couple of your courses. So I knew your teaching style and already adored you. So I jumped in and devoured the course along with the other courses I already had.
I worked like crazy until March when I almost lost my dad and took an entire month and half off. May 1st I sat down and made a plan. I told myself I have until the end of June to make this work or I will have to go back to work.
So I went back through Printables by Number when I got the email that you updated it.
December – April Stats:
*10,025
*68 Subscribers
*made $0. (was using sendowl)
RESULTS AFTER GOING THROUGH PRINTABLES BY NUMBER
May Stats:
*12,045 PV's (Traffic started going up end of second week of staying consistent)
*229 Subscribers
*4 Sales!!!! (I took a leap of faith and bought ThrivecartPro from the Printables by Number course. This is where my thank you to John comes in!)
and…… I got 2 more sales today!!!!
Learning as I go.
I have to keep pinching myself because I never thought I would get over 5,000 PV's in a month let alone actually make some money. With everything going on in our country right now I wanted to share some good news and say thank you!!!
6 weeks later update: I've made a total of $358 (58 sales!) and I now have 950 subscribers!
This is amazing to add printables to my blog!
Thank you once again, Suzi for providing us with the goods! :), This is amazing to add to my printables and opt-in freebies for my blog. I really appreciate you giving us content that is helpful for us to thrive for success!
Mommy & Me Life
– Student
really couldn't have done it without your help
First, I wanted to say thank you so much for your course "Ebook by Numbers!"
I just finished my first ebook, and I really couldn't have done it without your helpful course. I love how you covered every inch of the ground when it comes to creating an ebook for the first time. You always share such thorough explanations, and I really appreciate it.
Second, I'm emailing you to make sure it's okay in my "Next Steps" section to mention your Blog by Numbers ebook and your Ebook by Numbers course. Of course, with the affiliate links included.
You made it look so simple!
Very nice. 🌹 You made it look so simple, easy, and professional all at the same time. Thank you for sharing your talent and knowledge.
Increasing and Diversifying my blog income stream!
Thank you so much for your Printables by Number course!
I took the course last summer and it has been SO helpful with increasing and diversifying my blog income stream with different approach. I love that you took the time to create mock-up templates that are ready for your students to use – such a time saver! OMG I rely on them!! I also enjoy your teaching style of hand-holding beginners who are new in the printable space! I created my first money management budget printable product and I can't believe that I'm actually earning a PASSIVE income with them on my website. You are awesome and I'd recommend any blogger, new experienced, to take your printables course! It's so worth the investment! 🙏 TY you are amazing! ❤️❤️
THIS is the one that took my business to the next level!
This course BEFORE the insane updates transformed my business. I've take all of Suzi's courses (all are great) and this one was the one that took me to the next level!
Printables By Number course saved me a ton of time.
It is so kind of you to go the extra mile and add chapter markers for all videos. I just wanted to stop by to appreciate and thank you.
I've not seen anyone do so much for her students.
I also wanted to show you (and this will make you proud) that one of your calendar templates from the Printables By Number course saved me a ton of time. Now, you won't believe this but I created a calendar series by using only that one template. I'm attaching some pictures as proof.
I also learned that your method of making PDFs in ppt is much better. The document size of printables I made in ppt after going through that training came out much much smaller compared to similar PDF files I made in Canva last year which was a headache if you have a lot of PDFs to upload on your blog.
God bless you.
Made my first 1,500 euros
"I also wanted to share with you that I have made my first 1,500 euros with my digital products and my first course! I've gotten all your products (all but 1 or 2, perhaps) so you are my greatest teacher and insipiraton so I owe you a big THANK YOU!"
I finally figured out how to use Canva!
Thank you so much for this! Thanks to this video I finally figured out how to use Canva, and I have now designed logo for my future business, as well as a business card, and my very first printable! Super helpful!
Rebecca Linnell
– Student
If you're on the fence, I have two words: GRAB IT!
Wow! This is an incredible value! I bought Printables by Number last year and followed Suzi's easy tutorials and templates to create the printables for my own $200 online course. My students have commented over and over how lovely they are and what a terrific addition they are to my course. If you're on the fence, I have two words: GRAB IT!
love your positive, upbeat attitude
I was thinking about how busy you are and how much I just love your positive, upbeat attitude about everything. You really do seem like a super-mom and super blogger to me. I love that you not only share your amazing blogging skills but those little insights into your personal life as well.
I was reading where you shared that you had taken on a virtual assistant and a nanny to help you out with your kids. As busy as you are, and as many emails come across your email box each day. I can't help but marvel that you have always personally replied to me. I have tried to message other big bloggers, and you are the only one that has responded. Not only have you responded, but you have been super helpful and sweet about it too.
Thank you for taking the time to mail me back and to look at my absolutely awful first attempt at designing a printable for meal planning. I did go back and rework it. I made it into a blog post as you suggested and made a bunch more user-friendly and prettier versions on Canva.
Never doubt how much impact you have on other people. I hope that you have a wonderful time at your blog conference and I can't wait to see what you learn! Be safe and enjoy your family time and your Suzi time.
My email subscribers went from 30 to almost 1,000!
I love all of your content and it has made a huge difference for my blog. Last year, I did your 90 days to 100 subscribers checklist – and my email subscribers went from 30 to almost 1,000!
I've watched (multiple times) your printables by number course and started selling some printables on Etsy but I'm saving up for a thrivecart purchase. This past week I launched my first ebook and made my first $100 so I'm a little closer to my goal!
Thanks for all your work
You are truly a blessing in so many lives.
I purchased the Blog by Number and Printables by Number courses, and I am so glad I did! After suffering a traumatic brain injury in 2018, I immediately knew I had been called to serve my fellow TBI community as soon as I started to feel better. With a background in education and sales, I was confident I had the experience and knowledge to create meaningful content. However, I needed help with many aspects of launching a successful, web-based small business. I needed to learn how to research niche market trends, how to create a beautiful and user-friendly website, and which resources to use to bring all my digital product ideas to life. I've found all these things and so much more in my Start a Mom Blog purchases. My content isn't geared specifically toward moms (even though I am one) but I ultimately chose to purchase from Suzi and John because I felt like the Start a Mom Blog company shares the same values and vision that I aspire to have in my own business. My husband watches all the course content with me and is also a huge fan! We thank you so much for all you offer to us and to the world. You are truly a blessing in so many lives. I will continue to purchase from you throughout my business building journey. Thank you so much! Love, Erin
The Value and Care You Have For Your Tribe Is Absolutely Amazing
I'm in the process of going through Printables By Number 3.0 (I absolutely LOVE the update and the way the lessons are laid out in this one).
The value and care you have for your tribe is absolutely amazing, and that's why I'm a life-long fan and "By Number-er"
This is such a confidence boost!
"I just wanted to say thank you so much for your Printables by Number course. Today I sold my first printable coloring book (well actually this is the first thing I have ever sold). So far I have made $300 off of a $3 coloring book
I can't believe it! This is such a confidence boost. Tomorrow is my birthday and I feel over the moon knowing that I created something people actually wanted to purchase! Best birthday gift to myself
Thank you for your help with a big personal win for me!"
I just created 3 opt-ins!!!
Thanks for these tips, Suzi! I never knew it was that easy on powerpoint. I just created three opt-ins!
You guys are amazing together!
First of all…you're husband is amazing but you're amazing too! You guys are amazing together. That's the best way to put I! 🙂 I'm so excited about the conference and look forward to hearing about it!
I literally can't wait to read your post! Like I told you before I have a vision for my blog to help moms and help my family but it can easily be an intimidating dream. You are a light, Suzi!
First sale a week after taking the course!
WAHOOOO!!!!
I enrolled in your updated Printables by Numbers launch last week and I have already made my first sale today!!!!
I had NO IDEA that I could sell printables like this! I thought I was taking your course to learn how to make printables for my own website!
I am so thankful for you and your dedicated life to helping others!!!
THANK YOU THANK YOU THANK YOU!
I can't stop making them. I am just amazed at how easy it was! BTW the Canva template you sent in the Printables by Number bundle was a LIFESAVER!
You rock for making these ahead of time for us!!!
First sale on Etsy yesterday! Best Feeling Ever!
"Big thank you to Suzi and John! I made my first sale on Etsy yesterday. Best feeling ever. Thanks so much for your teachings."
Can't wait for your next video!
This was a really awesome video! You make that look so easy! I can't wait to try to make a printable now. Thank you so much for always providing valuable content and information. You are an awesome blogger. And I have learned so much thru your blog and your courses!! Can't wait to watch your next video! xoxo 🙂
You have both made a daunting idea seem imminently approachable and possible.
Hey Suzi and John, I adore your courses and have loads left still to make my way through. My etsy shop with printables is toddling along and I am looking forward to keeping adding more digital products (Hedgethehog shop), my blog is still very much in its infancy – like really – but it is set up and I will get to it very soon. My first children's book was published on Amazon two days ago and the second one is about half way done. You will see a very obvious hedgehog based niche with all my stuff! I run a wild hedgehog rescue and so most of what I do is aimed at educating and informing about these wonderful creatures. A percentage of what I make also goes directly back into my rescue too. My book on Amazon is called 'The Tale of Bracken the Hedgehog' and I would love for you to have a look at it. Thanks again to you both. You have both made a daunting idea seem imminently approachable and possible.
Her methods work.
Totally anything Suzi Whitford has – I have taken all of her courses and she's amazing. Her methods work.
am loving it!
Just wanted to let you know that I am recently enrolled in your beginning blogger bundle and am loving it! I am also quickly making my way through every free resource and printable I can find on your blog, sort of alternating between the eBook, courses, and free printables!
Thank you so much for taking the time to make all of these free resources, and the courses as well. I am very, very excited to become a new blogger in addition to being a new mom! My 6 month old just took an amazing 2-hour nap so I've had some extra time to work today 😉
Really looking forward to working with your courses and getting to know you!
Took a leap of faith… $1,500 per month and growing!
"I actually took a leap of faith and started creating and selling printables… I made $1500USD that month… and now I've been making that amount consistently and I'm happy to say that it's growing."
Thank you Suzi you made it simple
So, I did it I took the bold action and published my first book and it only took me 3 days. After doing the Children's Book Workshop. Thank you Suzi you made it simple, I'd always stopped just before taking the last step of publishing. Amazon always made me scared of pursuing my dream. Even though I'm in Australia and the process is different I made it through; even though I didn't understand the tax forms. Yah published author! I already had your Printables by Numbers so I knew you would make it easy for us to follow. Omg can't stop myself "my book", now I'm thinking of doing a sequel.
You are the real deal
Wow. Thank you so much. God bless you. This video has been very helpful. You are the real deal.
Learned some great new designs!
Thank you so much for this video Suzi! I learned some great new design and Canva skills. I'm especially excited about being able to make my pdfs editable–I didn't know it was that easy to do!!
Sarah Ever After
– Student
I got a sale in less than 24 hrs!
So I redid my printable- put it in my Etsy store and got a sale less than 24 hours after I put it up! Excited to work on more now! Thanks!
$1,585 with my first digital product launch
"I'm not emailing you to tell you how you can help me. I'm letting you know that you already helped me more than you'll ever know!​
I've been following you for a couple of years now. It's hard to believe that it's been that long. Wow! But despite running into other people around the internet who I have listened to, signed up for their emails, or subscribed to their social media or YouTube channels, YOU have been, by far, the biggest help in getting my blog/business off the ground and coached me through my very first small digital product launch.
I've bought most of your courses, which have been so easy to digest – both price and content. As a newbie, I didn't have a big budget to spend on trying to get things going.
After a few weeks of warming up my email list, I launched the product to my audience. Here are my results:​​
$1,585 gross sales (plus, I've made about $250 more since then)​
I figure for a first-time, that's not too bad for someone with a small niche, small untrusting audience (of baby boomers), and a low-priced product.​​"
Made more in 2 weeks than the past 2 years!
I second this! I was hesitant about printables for so long, but finally gave it a try. I started this course and already made more in just a few weeks than I've made in 2 years of blogging. Thank Suzi!
Melissa Sue Batchman
– Student
Going to buy it right now!
Thanks for creating these courses – you literally made my blog successful!
I put in the work years ago, and I'm STILL getting paid for it!
I am so grateful for you, and the impact you've had on my life, Suzi!
I've made several sales this week!
Since taking Printables by Number I've been working hard to create a passive income for my family.
Every time I get a sale I am so thrilled. I put in the work one time, sometimes as long ago as 2017,
and I'm still getting paid for it. How cool is that?
Suzi and her team are heaven sent.
It's all worth it! I started with the Blog by Number then the Little Product Launch kit and now with Printables by Number. I'm very thrilled to explore the unlimited possibilities that we can do. Suzi nd her team are heaven sent. Thank you so much! ❤️❤️❤️🙏🙏🙏
Powerpoint??!! Who knew!?
Powerpoint??!! Who knew! Thanks so much for this! You make it look so easy I can't wait to give it a try!
30 days in and I am close to $400 – It's a great feeling!
Hi Suzi, I am so excited to share my success with you! First off let me say that I am forever grateful to you. I have learned so much in such a short amount of time. Your teaching style and your detailed explanations made the information very easy to digest. You single-handedly taught me Canva and Power Point, and now I can navigate them both with ease! I knew absolutely nothing before I took your Printables by Number course.
Trying to absorb everything and do it on my own was really difficult. I'm not saying I came to tears, but it was certainly touch and go for a bit!
During this time, someone on FB recommended your course. It was just what I was looking for! I started immediately, and I am so amazed by all that you were able to teach me in such a short amount of time.
I have gone from being barely able to create a lead magnet to now creating 60+ page home organizing bundle packs and actually selling them (43 and counting)! 30 days in and I am close to $400. It's a great feeling!!!
I think what has been most rewarding for me is something I did not realize I would learn, and it is in fact priceless. I learned to believe in myself. I learned I could learn new things even at 46 as I am starting over. I see my future can be whatever I want it to be as long as I work hard and keep giving my all. So in that respect, thank you does not seem adequate enough.
What you taught me was so much more valuable than I can put into words. I can't recommend you or this course enough!"
14 sales in first 4 days!! I've never seen success this fast!
I always skip ahead in courses, but I decided to stick to the script in this course. I'm on Day 4 and at 14 sales, and some are being found through Etsy search itself! I've never seen success this fast, thank you!
Making sales every 1-3 days!
Your system is working!! I'm also at day 30, I have 15 products in my shop and I'm almost at $100 in revenue! I've been making sales every 1-3 days 😀 Thank you so much for what you do!! I'm excited to keep going through the course and building my little business 😊
Krista Kalinowski
– Student
First sale!
I'm in 10 days and made my first sale yesterday.
Love the updates!
Love the updates! Started going through this for the first time even though I have been in the course for awhile! I love it – there is so much potential for my business with these resources!
The Best Course Out There!
Thank you! This is the best course out there on how to set up printables.
So happy I found your course! I have been pulling my hair out trying to figure out how to connect the blog to the shop with triggers and upsells.
⭐⭐⭐⭐⭐
Here are 6 reasons why you should enroll in Printables by Number Now!
Upgrade your Order For Only $97