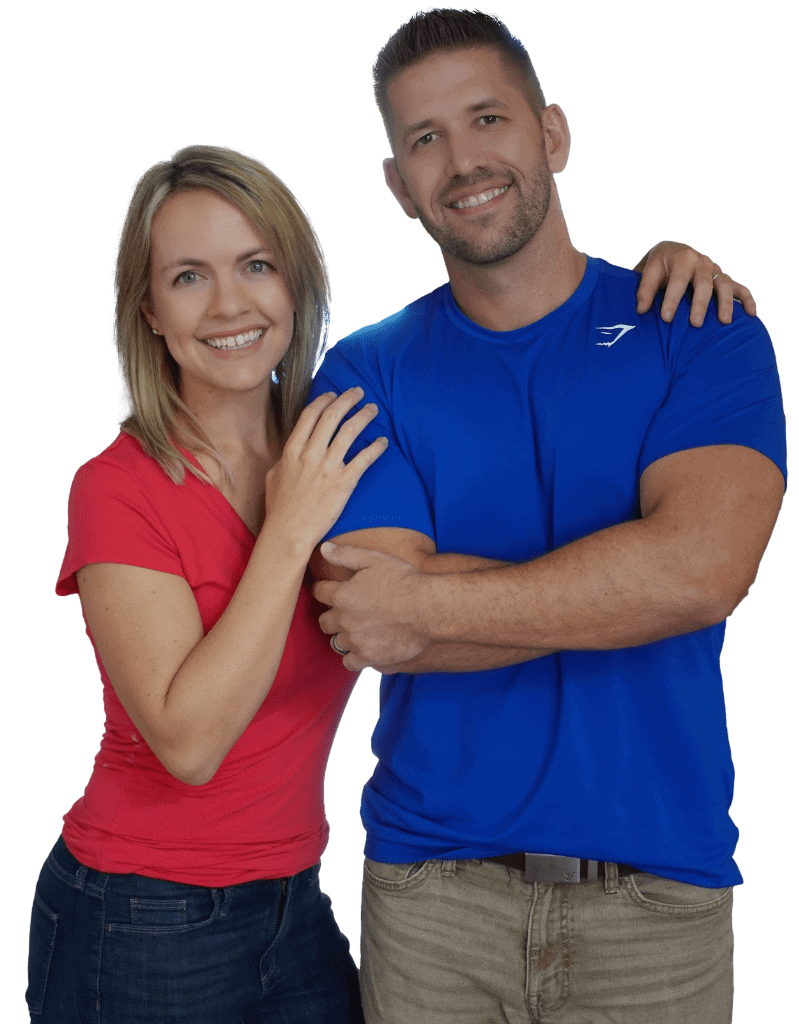 Welcome to the Freedom By Number Show!
The most relatable, actionable, and effective path to freedom through online business
Here's where you write a hook What is (topic) Add affiliate link Conclusion Wrap up and CTA.
Read More » Ready to Build Your Freedom Business?
Sign up for our 100% free Freedom Blueprint training, and start taking action today!