Looking for a SIMPLE WAY to Sell Digital Products Profitably?
Download this free PDF Guide that shows you from soup-to-nuts the easy and simple way to create and sell digital products online. No techno-babble, beginner-friendly, and super-fun!
52 Digital Product Ideas
3 Simple Steps to 1st Sale
Recommended Tools to Sell Your Printables (Pros+Cons)
Top 3 Secrets to Passive Printable Success
Marketing Shortcut to have your Printable Sell Like Hotcakes
What You'll Learn In This Free Guide
Hi, we're John & Suzi, your freedom guides!
We're just a couple of goofy engineers who turned their geeky hobbies into a 7-figure business helping entrepreneurs simplify and succeed with digital product selling.
Whether your goal is to pay the mortgage every month, go on epic road trips with your family, or just have the freedom to not stress all the time and truly be present with your family…
We'd love to help you learn what has worked for us and for the 100,000+ other amazing students we've helped get their start too!
Digital Product Selling Works For Everyone!
We've helped over 100,000+ students learn how to build a flexible and profitable side hustle from home – even with a busy schedule! Can we show you what really works?
"$4,000+ PER MONTH WITH PRINTABLES!"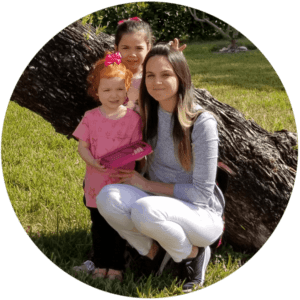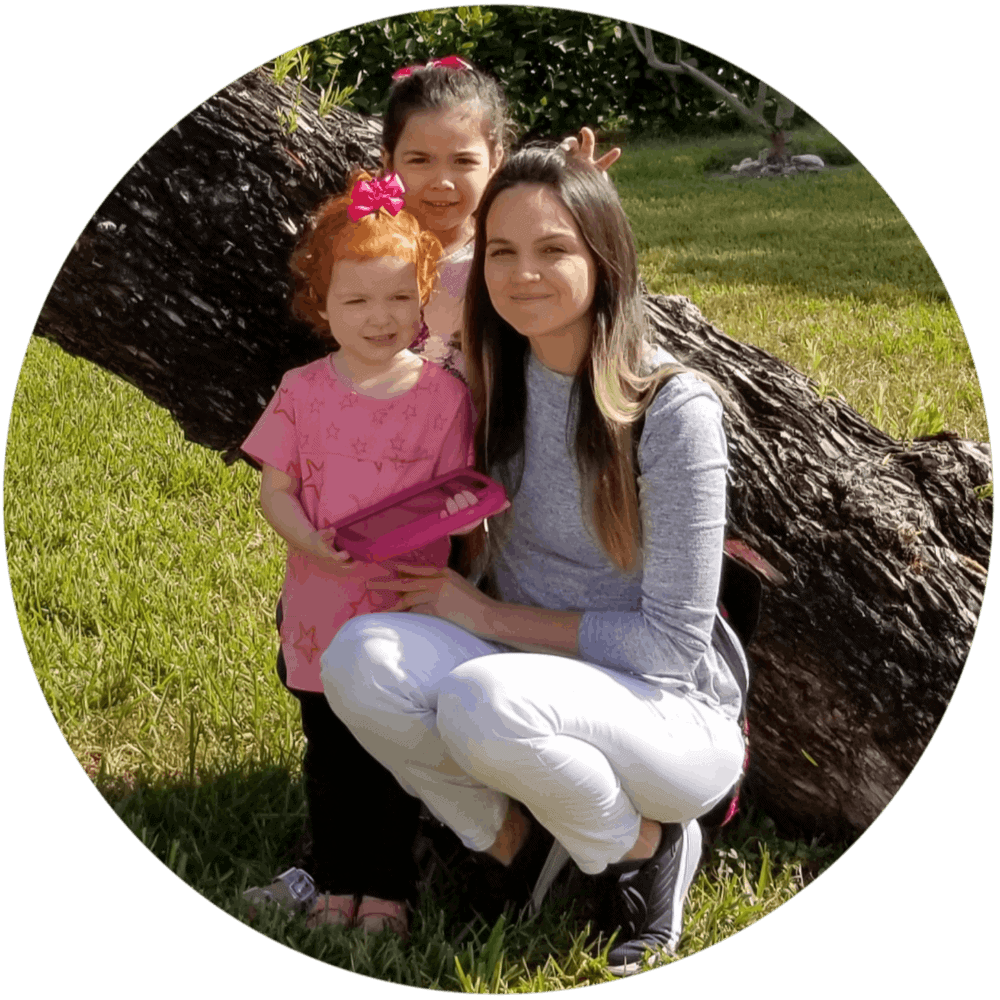 "$1,000 FROM LOW PRICED PRINTABLES!"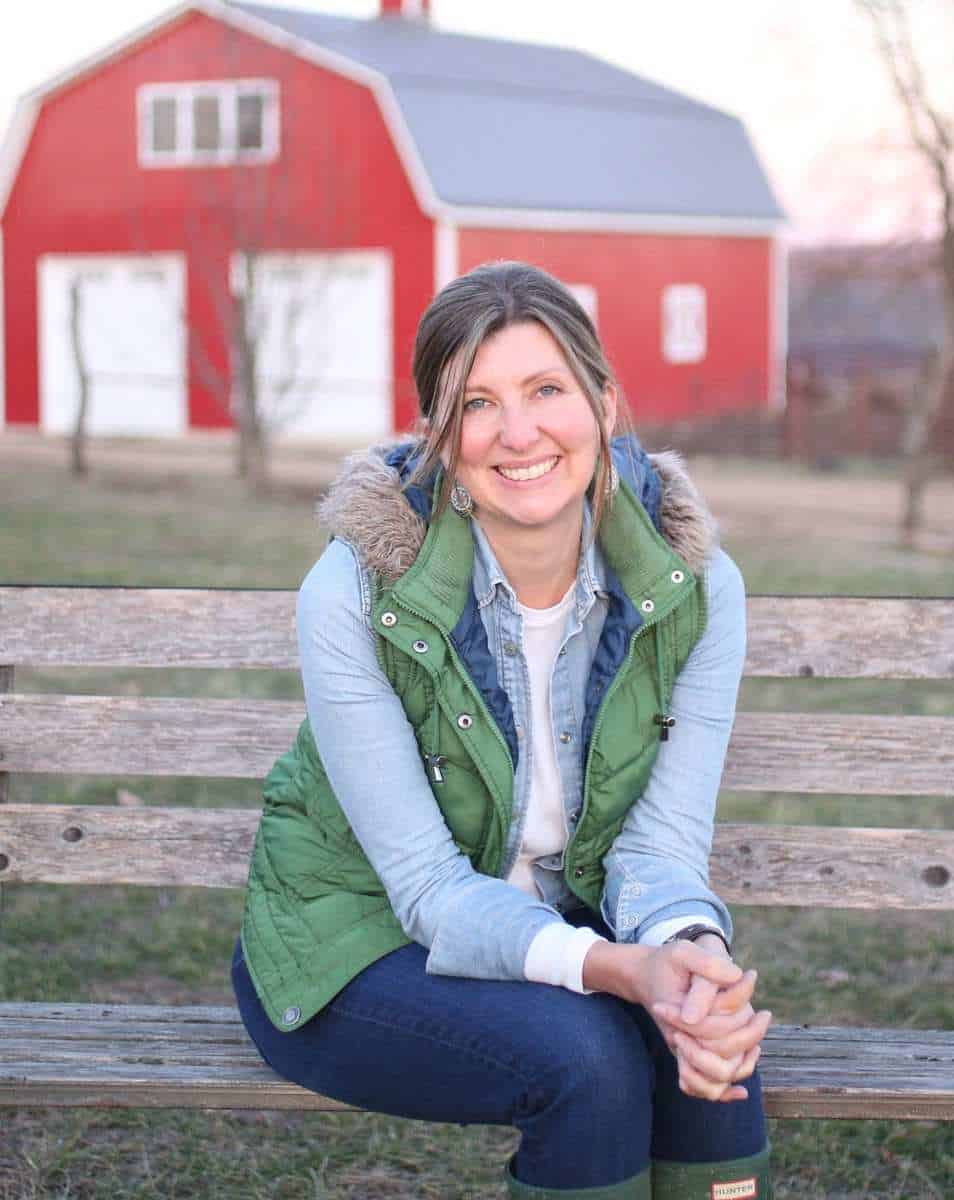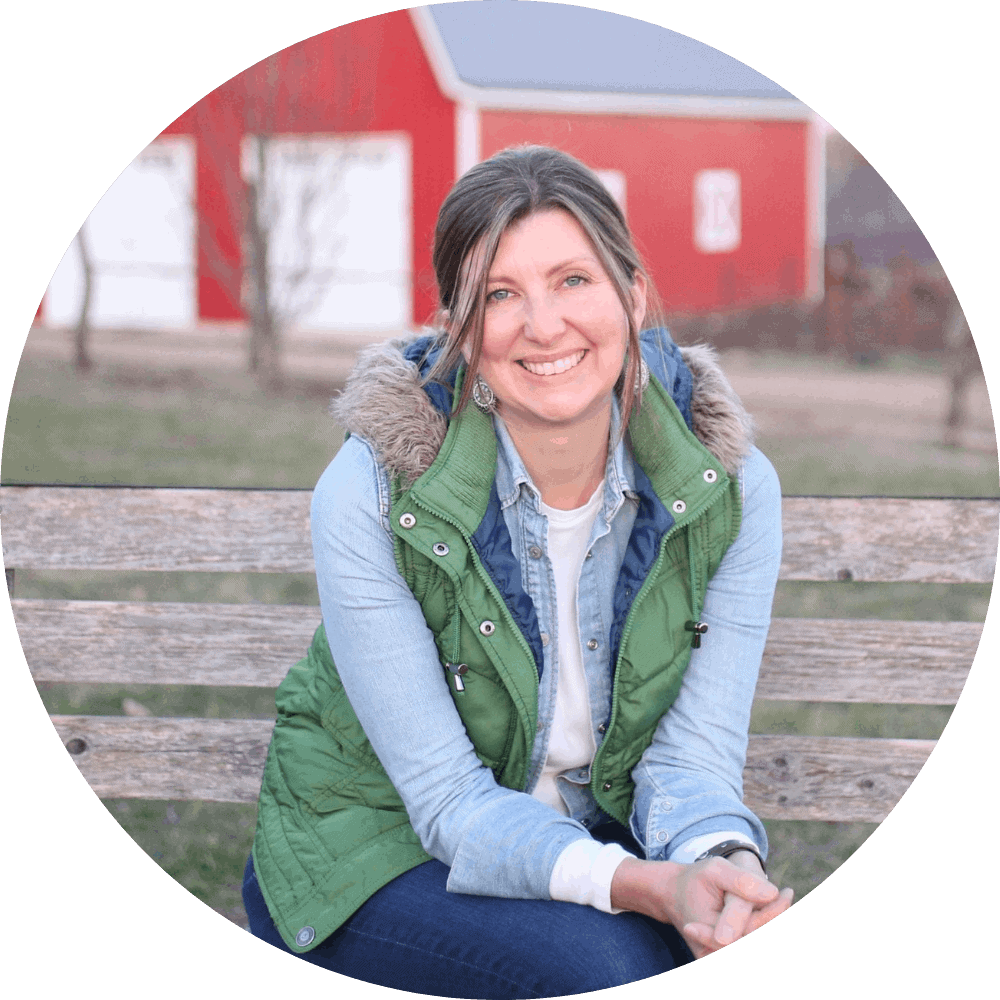 "30 DAYS IN AND I AM CLOSE TO $400 – IT'S A GREAT FEELING!"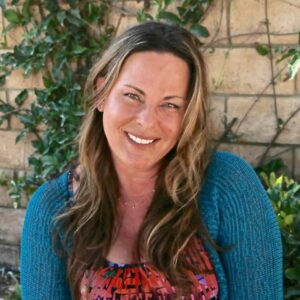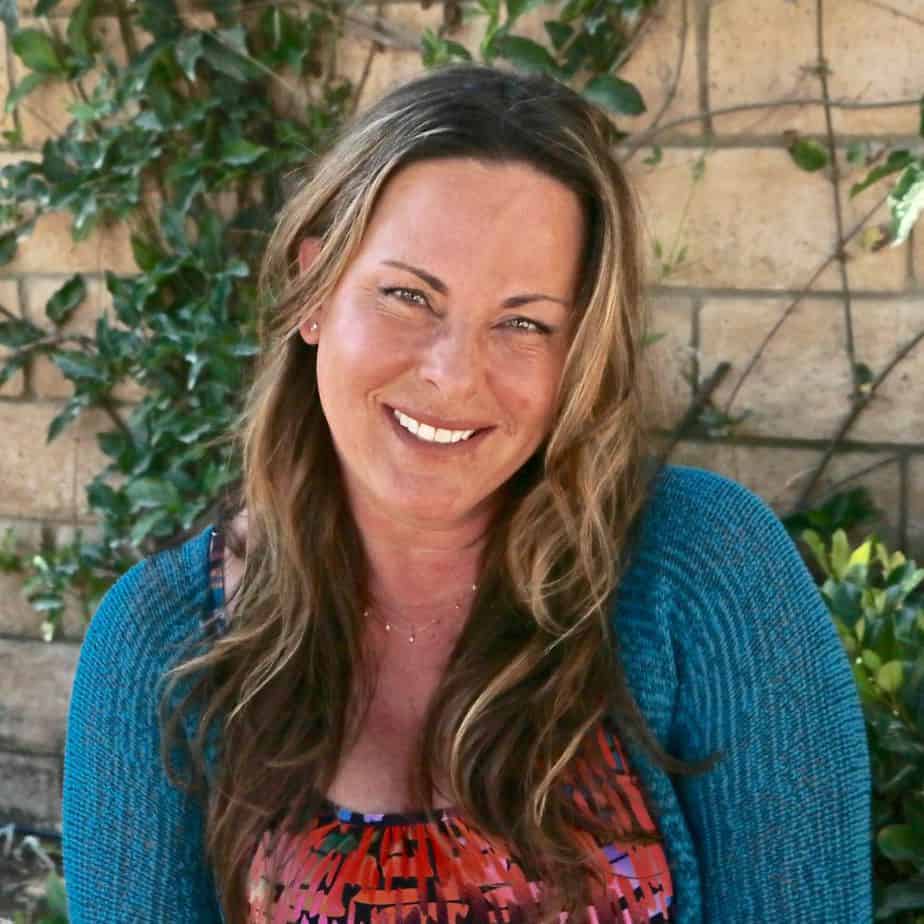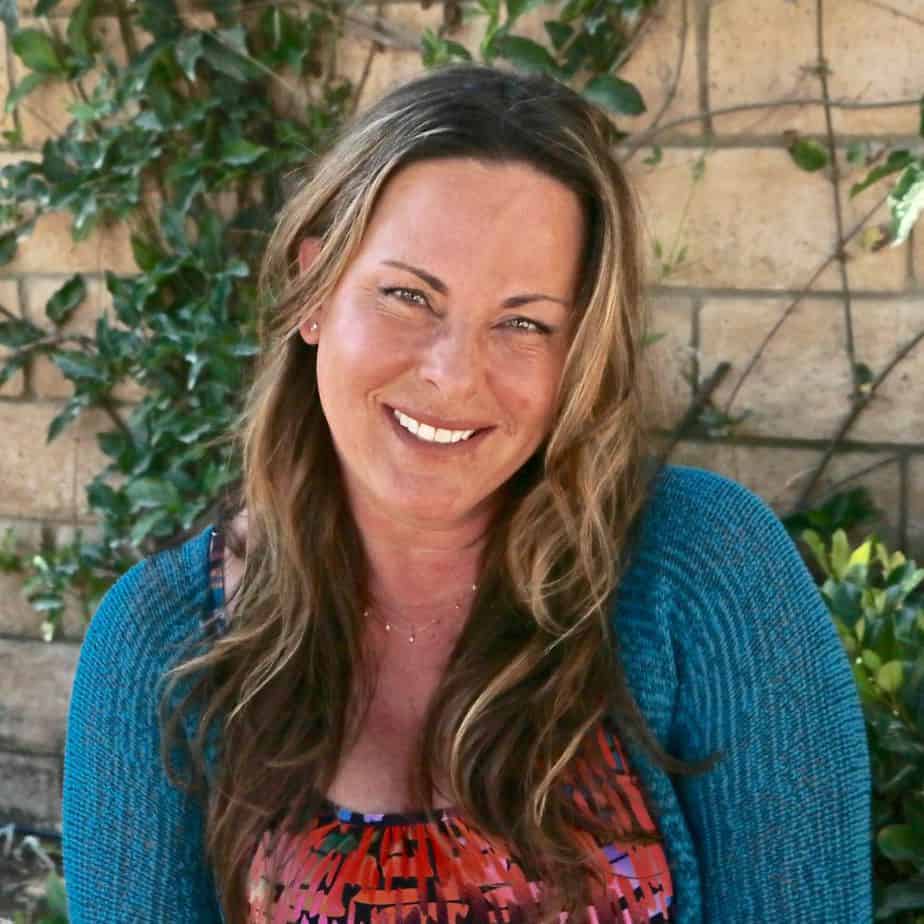 WHAT ARE YOU WAITING FOR?
Download the FREE Guide Today!
Your Profitable Digital Product Business is waiting for you in your inbox as soon as you sign up below!
52 Digital Product Ideas
3 Simple Steps to 1st Sale
Recommended Tools to Sell Your Printables (Pros+Cons)
Top 3 Secrets to Passive Printable Success
Marketing Shortcut to have your Printable Sell Like Hotcakes