Coachify
$97.00
Course creators and consultants rejoice! Your done-for-you sales funnel is here! Import Coachify into your free Systeme.io account, answer the simple prompts on the sales page, and you'll be ready to sell your new course or coaching offer in a matter of hours (not months!). It's never been easier to sell your course online.
Compatible with the free Systeme.io software
Description
Coachify is a Systeme.io Sales Funnel Template that was designed to showcase your online course or coaching opportunity, beautifully.
The Funnel Strategy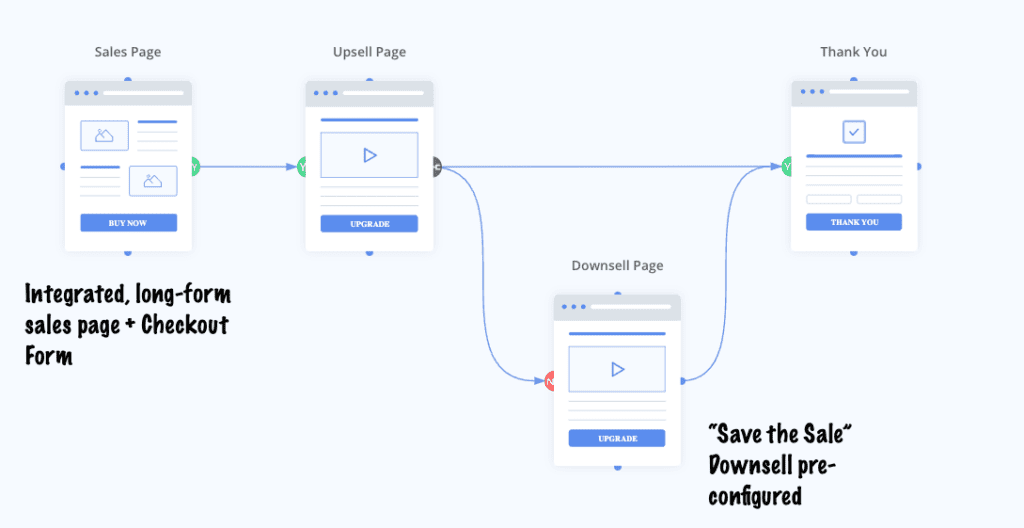 Here's everything included:
Frequently Asked Questions
Only logged in customers who have purchased this product may leave a review.