Description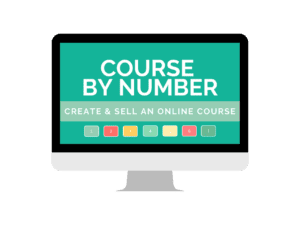 Course by Number
create and scale your online course
Step by step lessons to find your perfect course idea and scale it to hugely profitable months
Po Tim King
Course creator
$2,000+/ month teaching Chinese to Homeschoolers!
"I have started creating my 1st online course last July, and I just finished my 1st launch of my online course TODAY, Introducing Chinese at Home. And I've a total of $2132 sale from Teachable.
YEAH!!! It was SO HARD and SO FUN! I'm so glad I didn't wait and did it.
I've enrolled your Course by Number and followed it."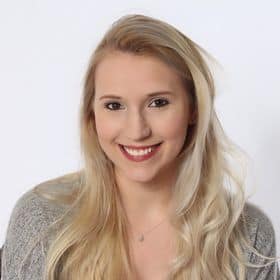 $17,500 in one month with a Birthing CourseIN ONE MONTH WITH A BIRTHING COURSE
"I'm at about $17,500 in total sales this month in Teachable so far with my launch included!"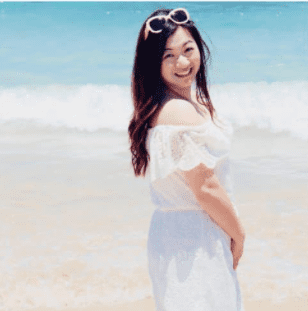 $20,000+ from a low-priced course! IN SALES FROM A LOW PRICED COURSE!
"I made a little over $20k sales total from the $37 sticker course plus bump offers and upsells…. many people bought the bump offers and upsells!"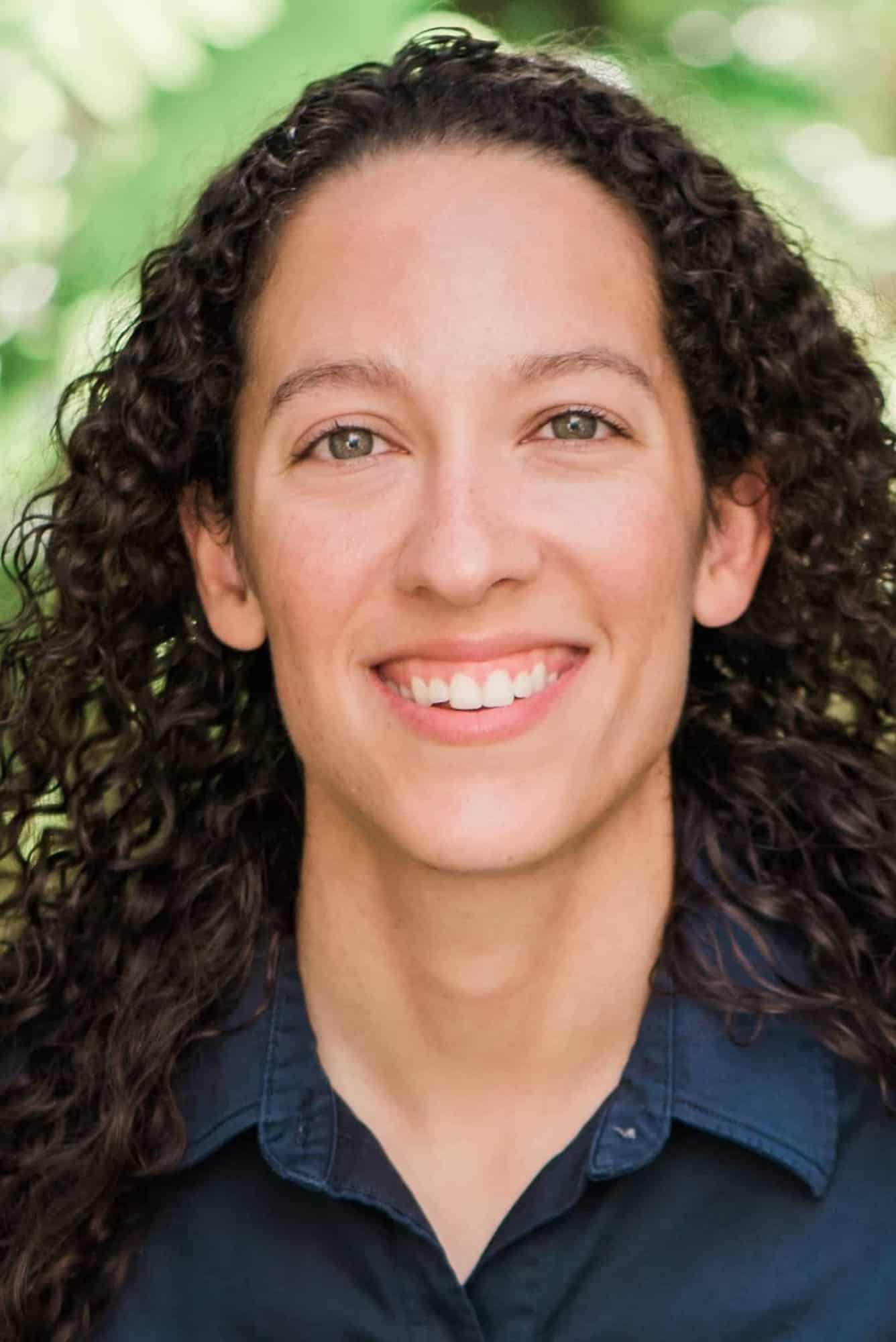 $2,382 in one month!
Hi Suzi,
I wanted to take a moment and express my gratitude for all that you do and share.
You also inspired me to create my first mini-course, Freelance Developer Jumpstart. I even used your video on printables to create the graphics for the sales page! Given the success of the Jumpstart course, I've recently published my full course, Freelance Developer Masterclass.
With 2,000 subscribers, I generated $2,382 dollars last month between my courses and affiliate income, my highest monthly revenue so far!
I turn 31 years old next week on April 30th. For me, discovering your blog was one of the best birthday gifts I could have ever recieved!
Thank you so much!
Cheers,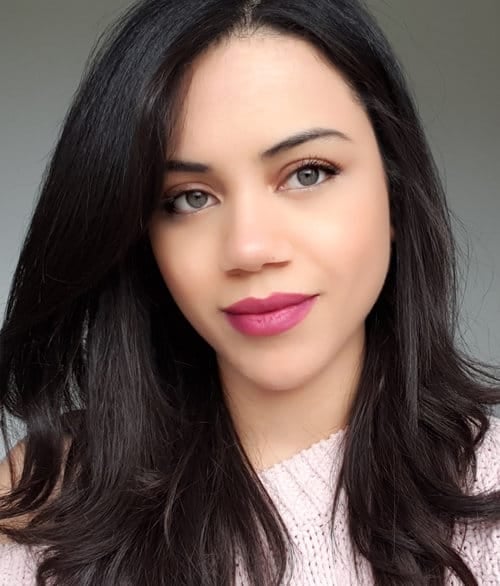 $12,000 FROM HER FIRST LAUNCH!
"I absolutely adore Suzi's Course By Numbers!
I was completely lost when I first decided to create an ecourse. I had no idea what to include in it? How to ensure I created a course that would sell? And most importantly how I was meant to market and launch my ecourse to the big online world?
Following Suzi's step by step method, I was able to not only enjoy the creation process but to go on to create over $12,000 (so far) from my very first ecourse!
Thank you so much Suzi for creating such a helpful and motivating course. You really inspired me to keep going on my ecourse journey and take it all the way to LAUNCH.
So I could actually see the rewards from all the hard work I put in!"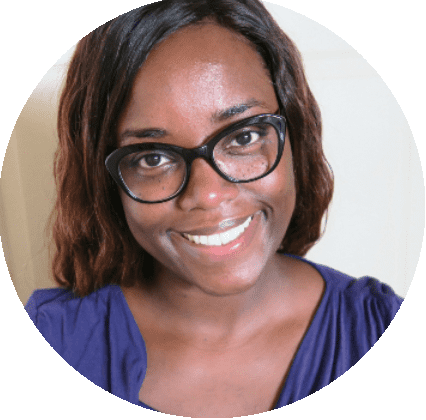 $7,000 WITH A SMALL LIST
"I made in total around $7000 with the launch and I only launched it to my segmented list of 300 people."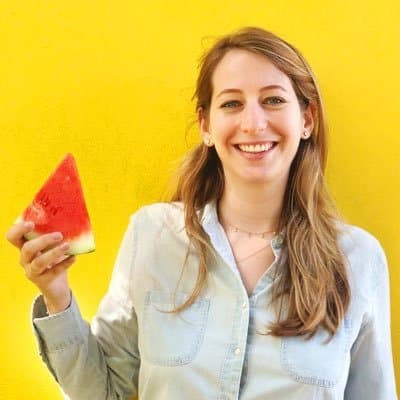 $5,000/MONTH FROM A CONFIDENCE BUILDING COURSE
"Yesss!! I'm so happy, I just got to a new milestone and I'm now making with this course around $5000 revenue/month and it's really thank's to your course."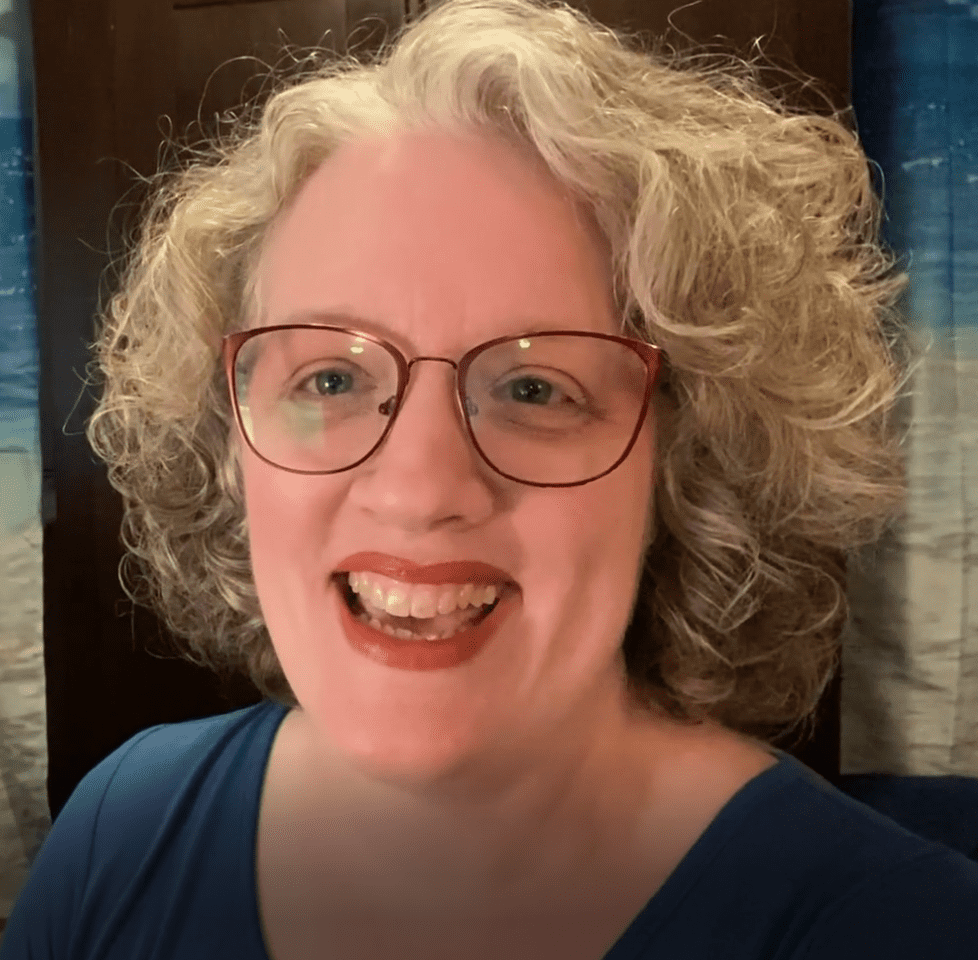 $7,191 FROM MENTAL HEALTH COURSES
"I just made $7191 from 2 Teachable courses in 3 months!!! I can't believe it, and I'll be making more soon. That's how much I've made in these 2 new courses launched in January 2021 (Tai Chi Easy = $579) and in March (Sand Tray Therapy = $6619)!!"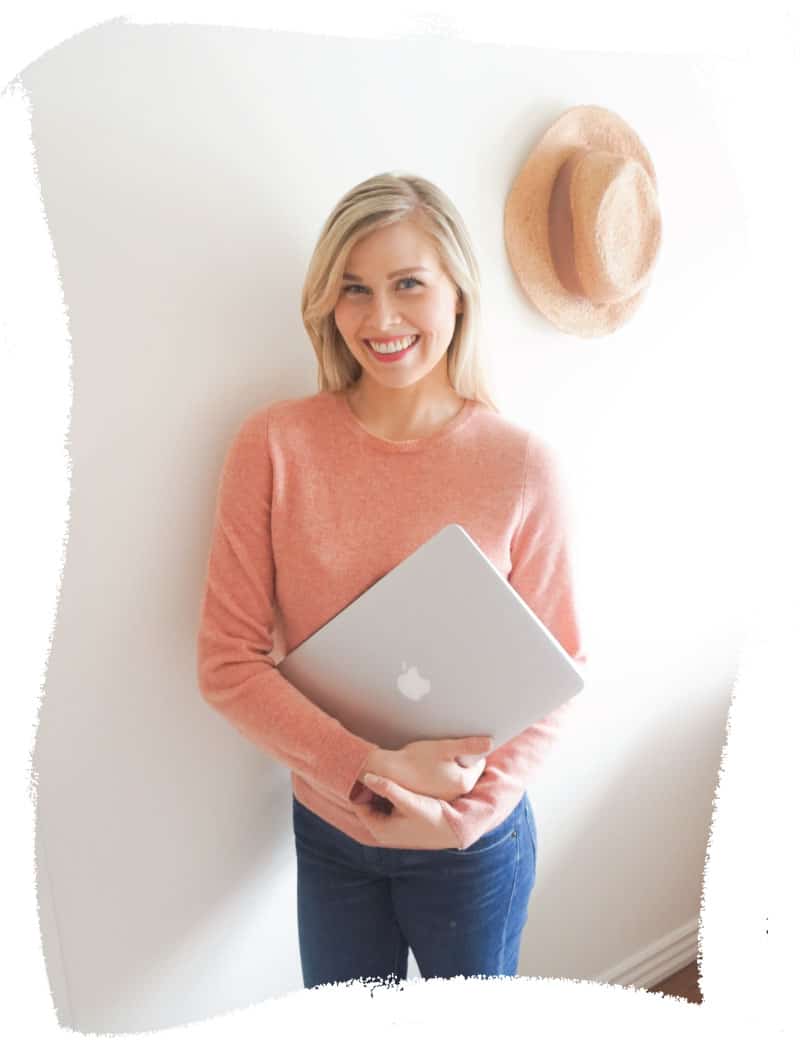 50 STUDENTS ON LAUNCH DAY
"I launched my Finnish online course yesterday and over 50 students enrolled! I'm so grateful for Couse by Number! Thank you!"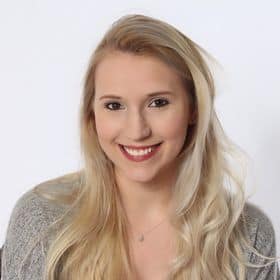 Liesel Teen
Course Creator
$12,946 IN ONE DAY!
"My launch went WAY better than I anticipated! I made almost $13,000 in just over 24 hours. Like I seriously cannot even believe that!!!"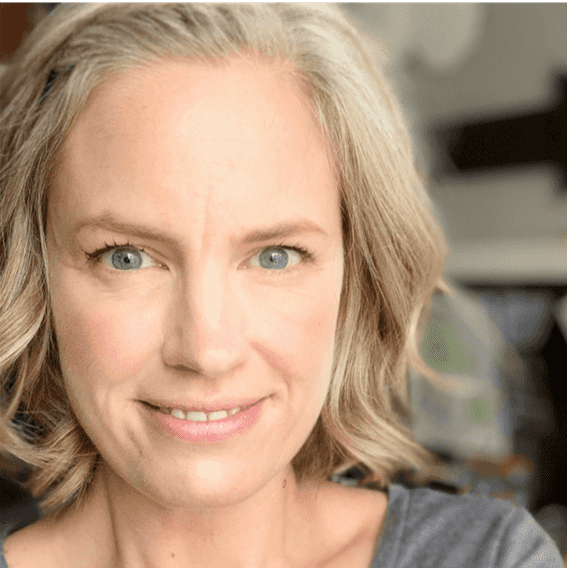 $5,000 PER MONTH WITH ART COURSES
"I happened on Suzi. I'll tell you what, waking up to an extra $15, $30, $100, $1,000 , or $5,000 dollars in my account isn't small potatoes. It totally adds up!"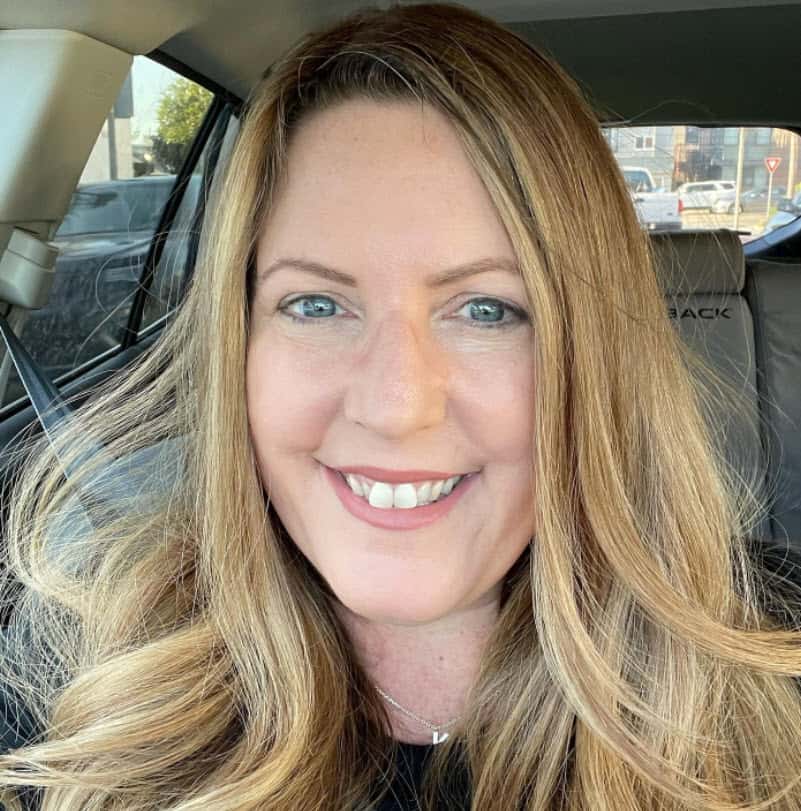 Teaching Medicine Over Zoom!
And here I am! Last year we did a soft launch midway through the school year so this is our first school year that we're starting with the end-of-summer rush. I cannot believe that I was able to take what I learned from you and build it into this! It all looks so real and professional…because it IS real! I've used some other resources along the way (mostly the free trainings from Convertkit, the help articles on Wix, and borrowing ideas I see other people using) but the foundation is all you. Taking Course By Number was some of the best money I ever spent!