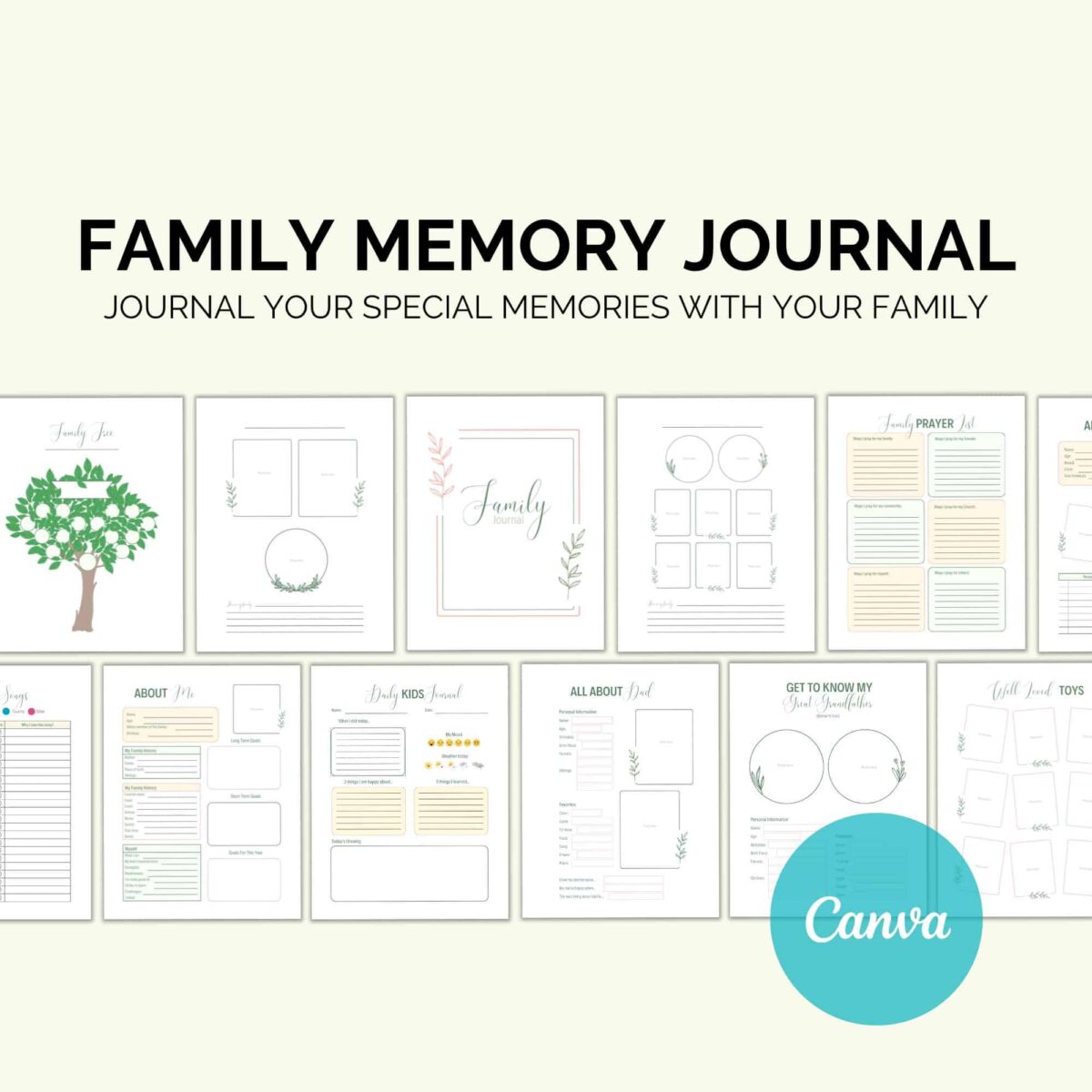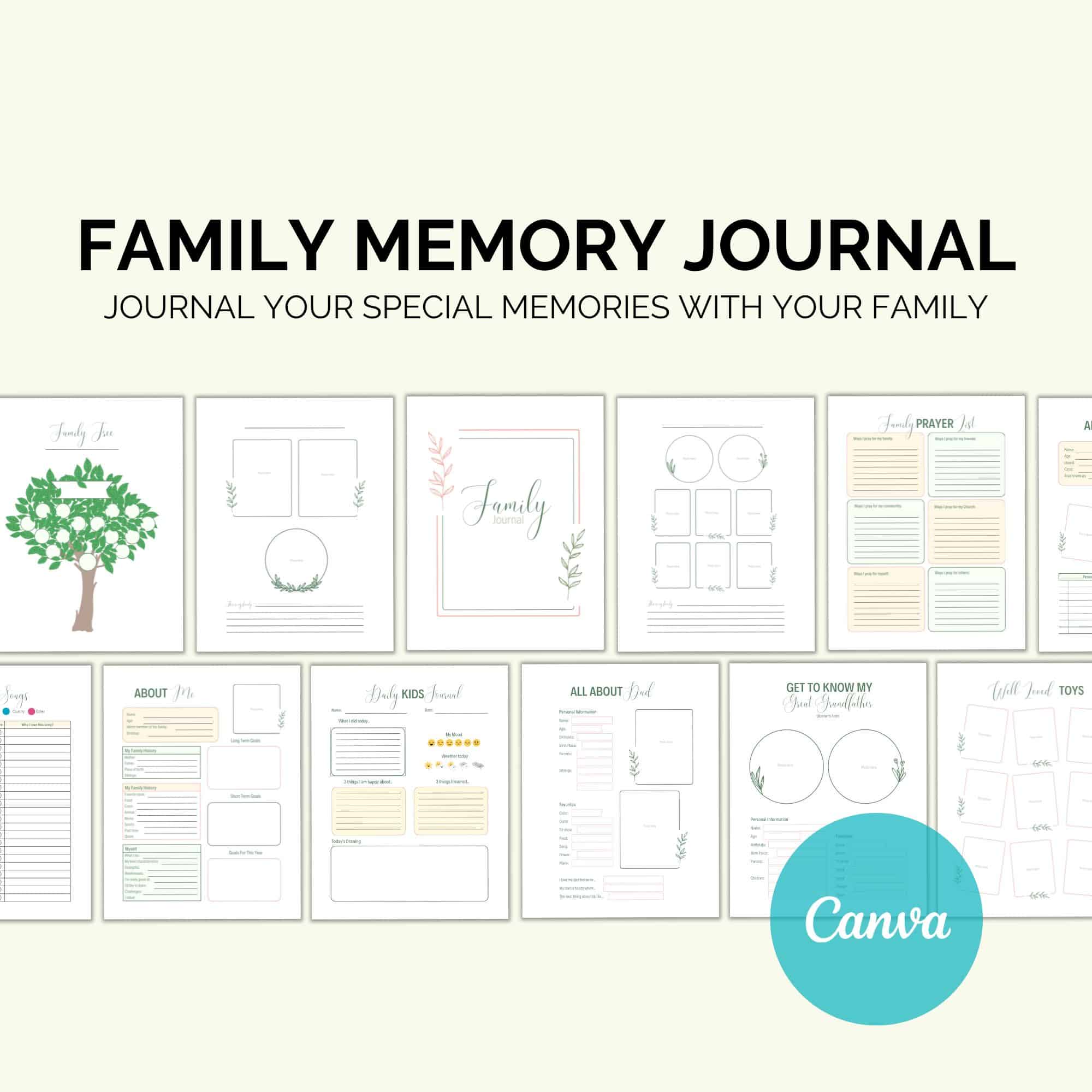 Help your family treasure their memories with this beautiful journal. After purchase, you can customize, brand, and edit all 50 pages and use it as an end product for your own business. You are of course, also welcome to use it personally.
Reviews for Family Memory Journal
Only logged in customers who have purchased this product may leave a review.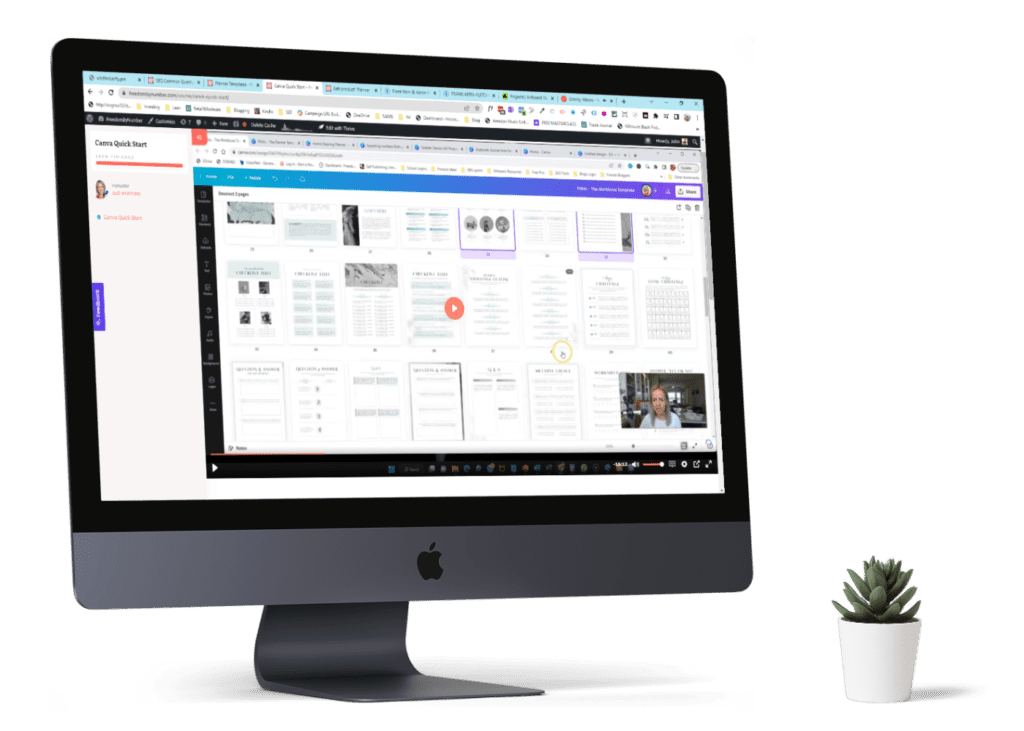 Need help turning our templates into your signature product? This quick training was made just for you! In under an hour, I'll walk you from absolute beginner and give you the skills and confidence to create your product in no time!
Get instant access to Canva Quick Start when you purchase your printables today!
Family Memory Journal
$50.00