Simple, Actionable, Premium Training
We know the journey to achieve your own freedom business can seem long and confusing, so we've created and organized detailed, over the shoulder, and simple trainings to help you every step of the way.
over 100,000 students served
If you are just getting started building your own freedom business, I want you to have a complete roadmap so you can accelerate quickly along the right road. These products are designed to help you identify & build your brand right from the beginning.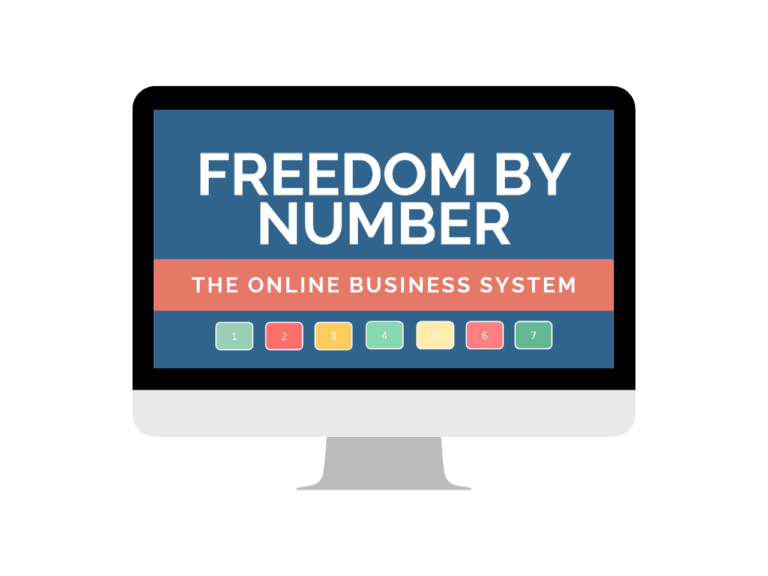 Freedom By Number
The beginner's complete guide to planning & executing their own freedom-business roadmap.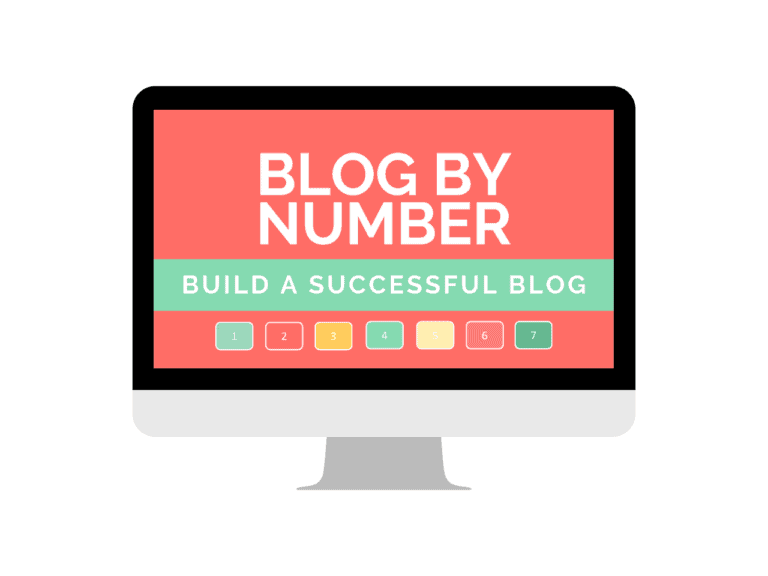 Blog By Number
The complete guide to start and grow your own blog from scratch for complete beginners.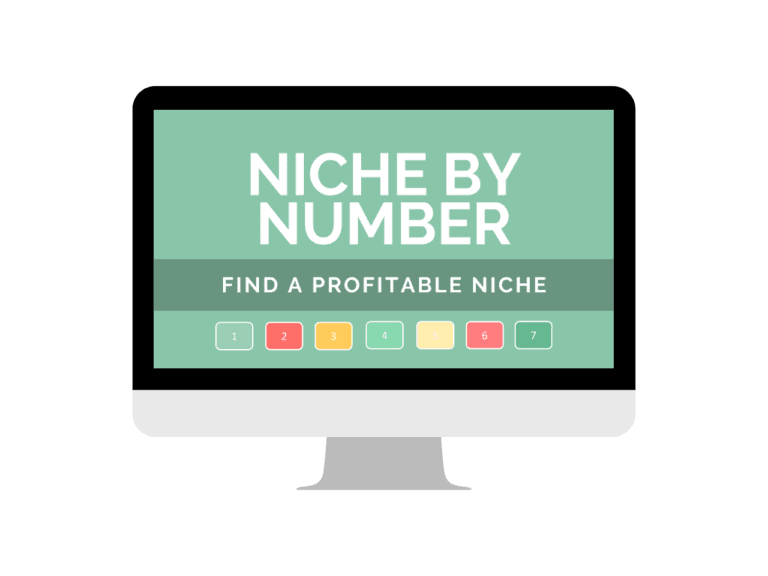 Niche by Number
Create a powerful business plan to learn who to serve, where to find them, and how to connect with them.
Step 2: Create & Sell Your Offer
Most entrepreneurs get stuck for months trying to perfect their first digital product before ever launching or promoting it. After launching dozens of products and helping thousands of entrepreneurs launch their own, we've created an easy to follow and effective process that can accelerate your product creation & launch.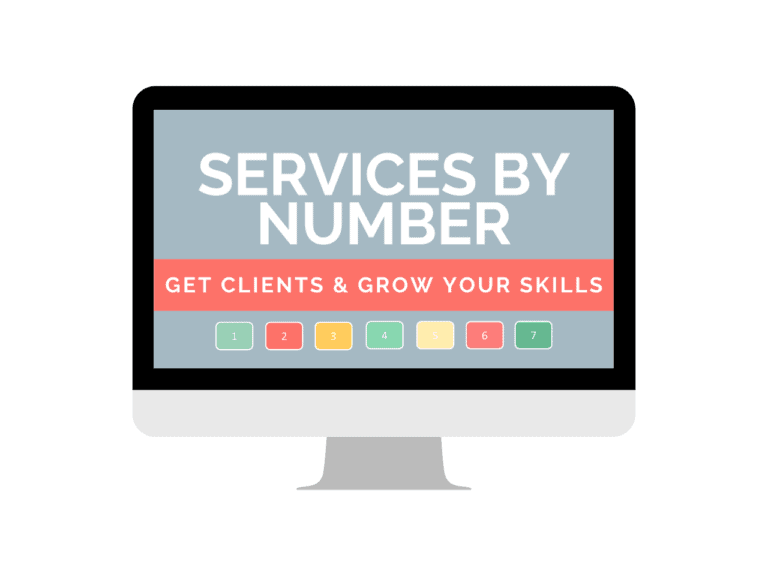 Services by Number
Discover your most valuable skills and launch your own client - focused agency, step-by-step.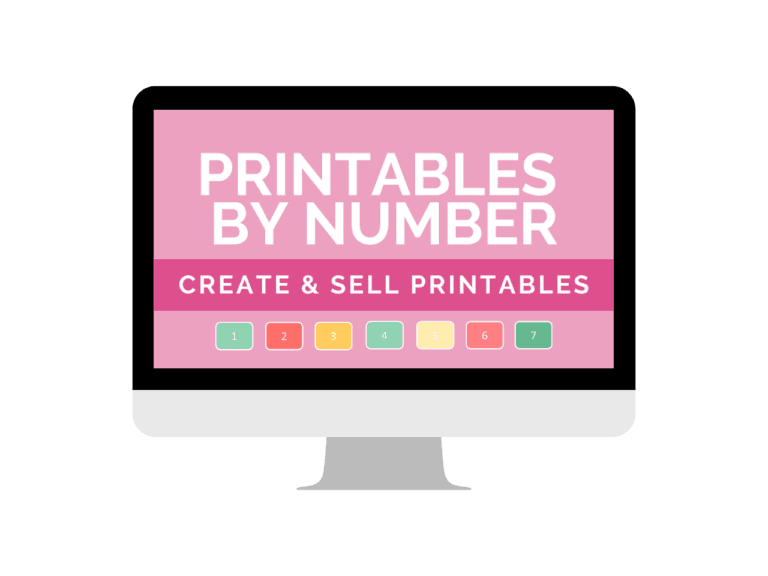 Printables By Number
Create and launch small digital products to grow your list and income.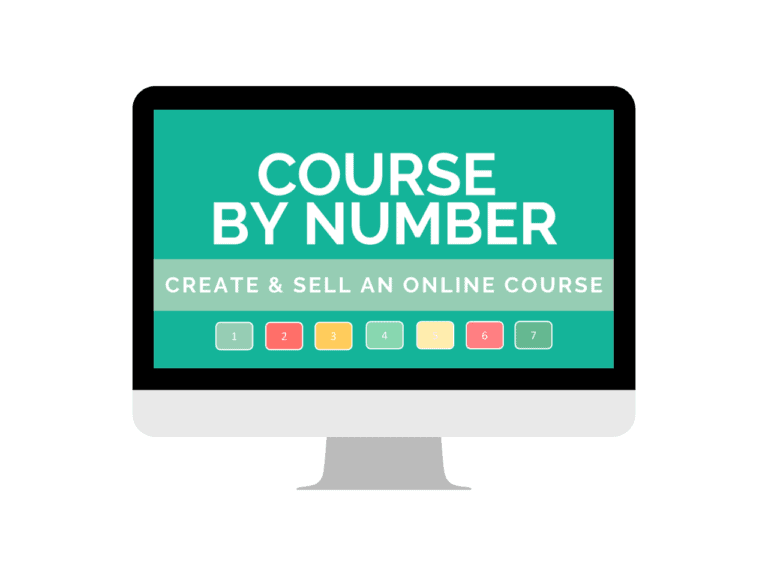 Course By Number
Monetize your expertise through with your own signature course.
Mini Products and Templates
If you need a quick win in your business, use the mini products and templates below. They are action packed and will give your business the boost it needs to keep growing.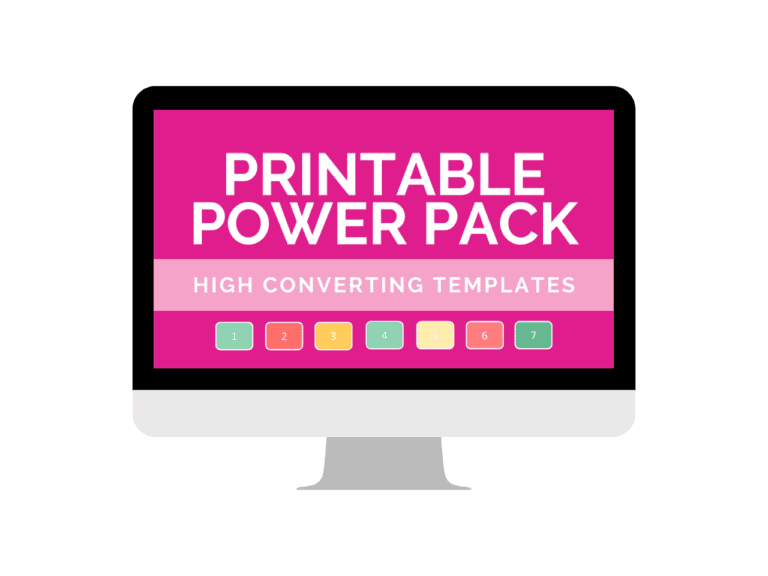 Printable Power Pack
Get the best pack of 70+ high converting printables that you can use right now to sell or grow your list!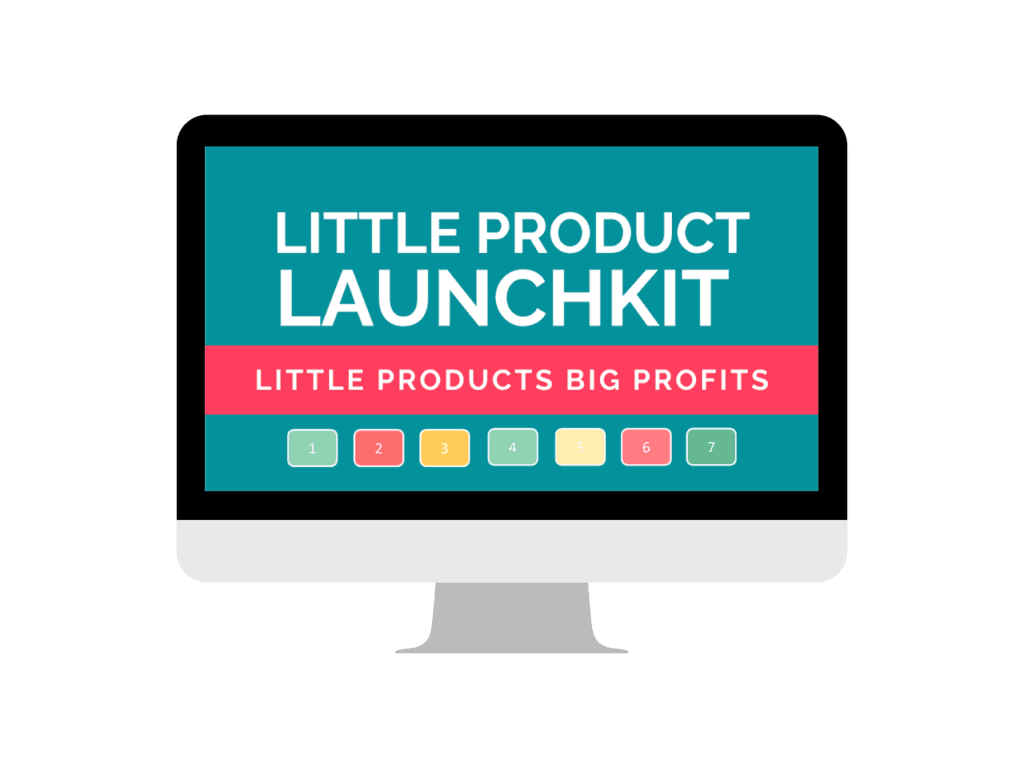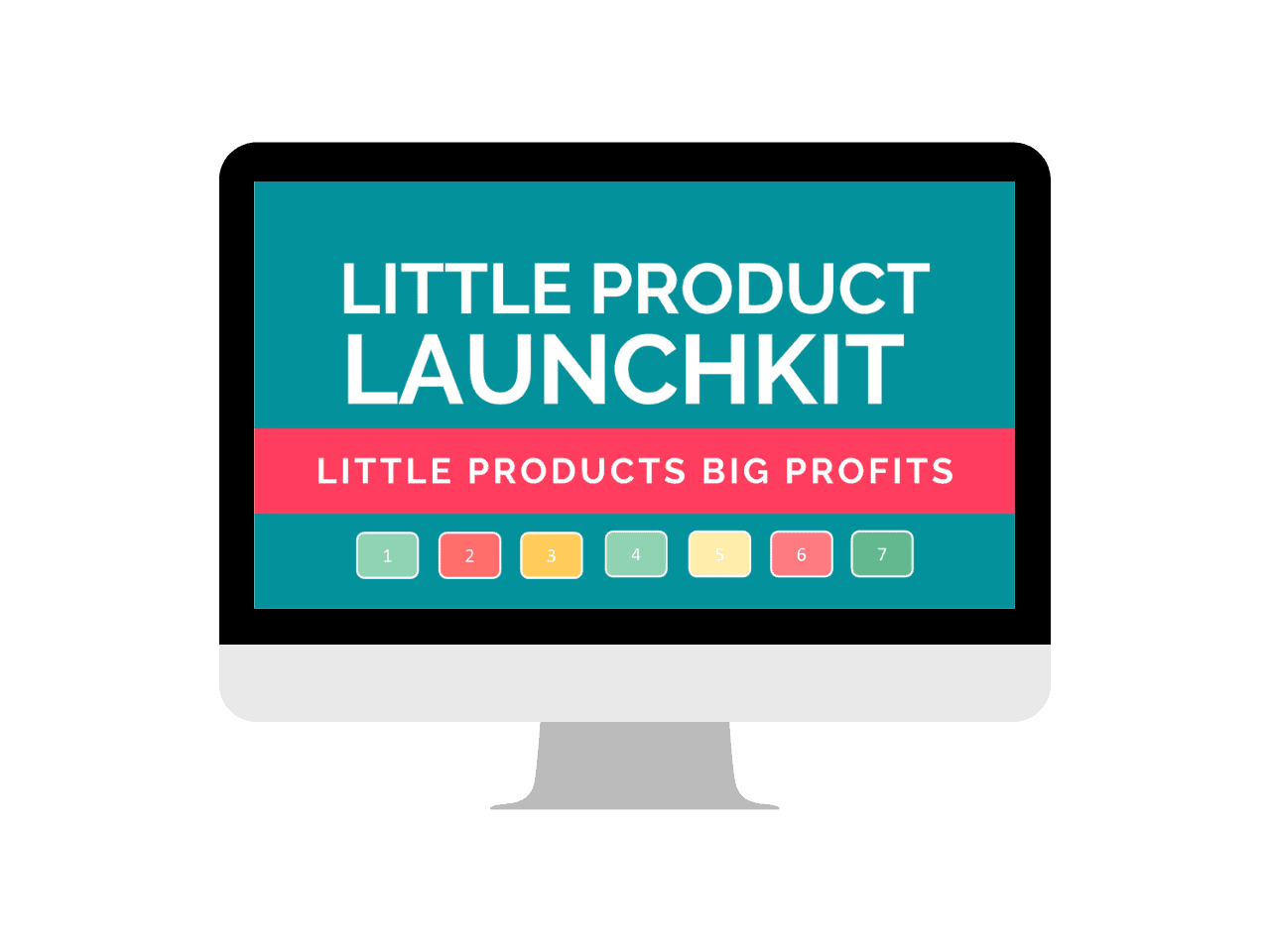 Little Product Launchkit
All the templates and steps you need to create, and sell your very first successful digital product in record time.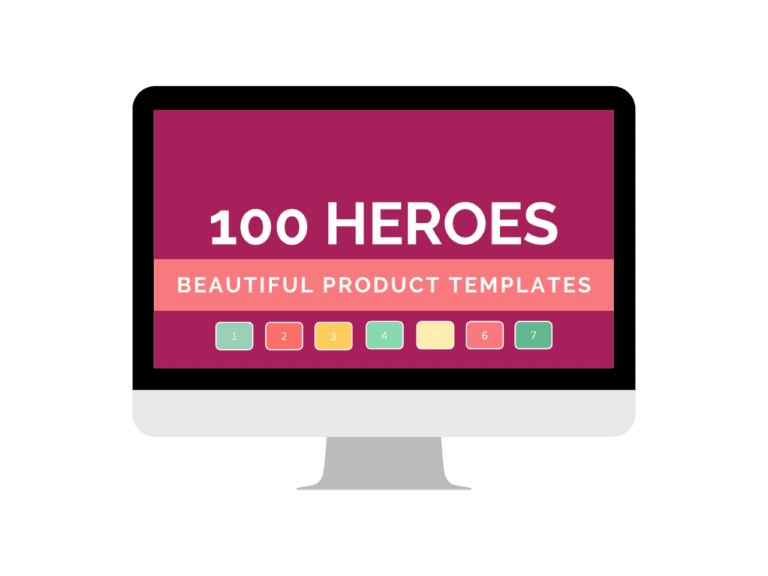 100 Heroes
Get 100 different product mockups you can use to feature your products and boost conversions through the roof!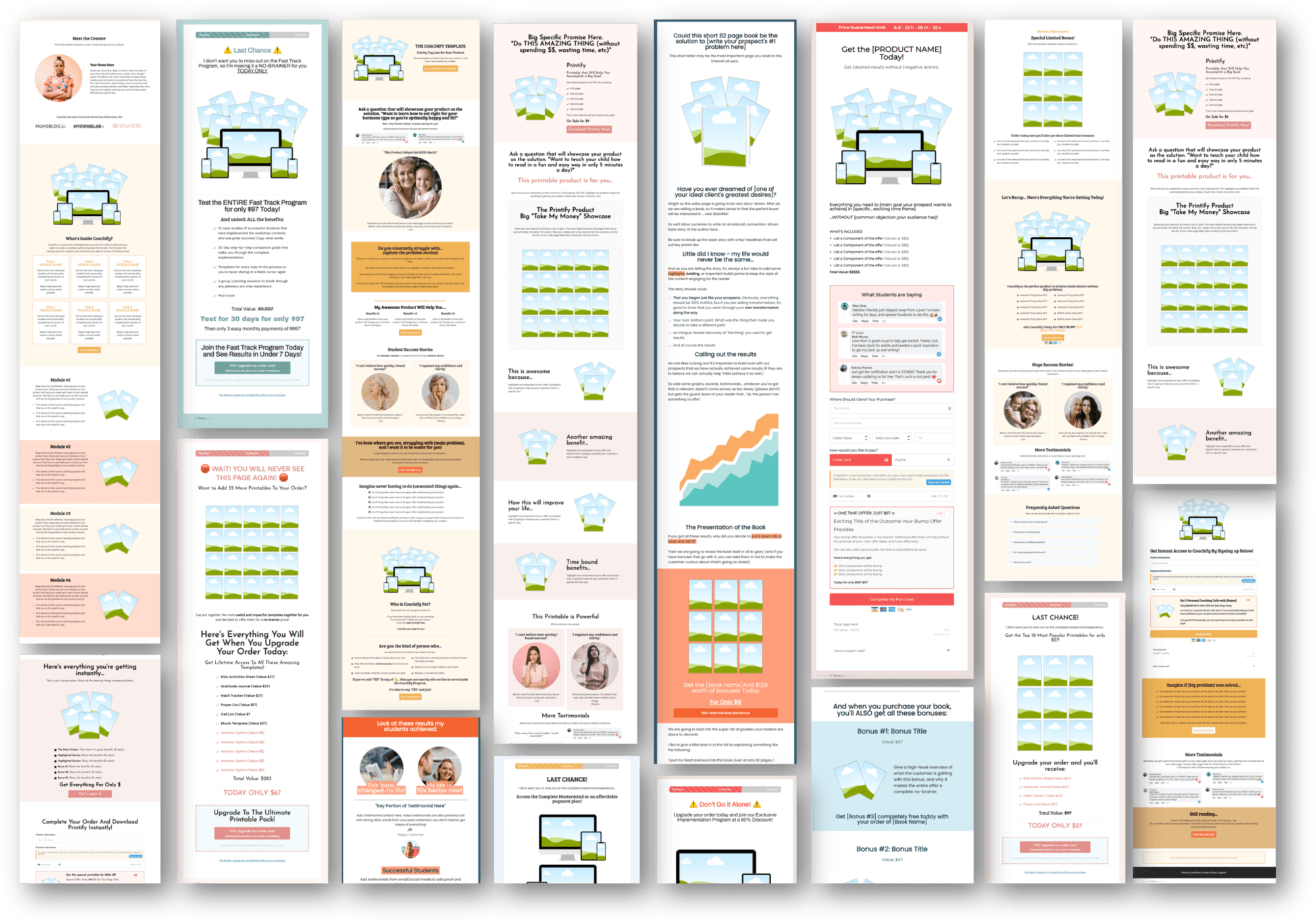 ThriveCart Funnel Pages
Done for you professionally designed ThriveCart sales and funnel pages to help you convert better and make more sales.
Sign up using our affiliate link below and receive the course 100% free as a bonus! Just send us your receipt after signing up.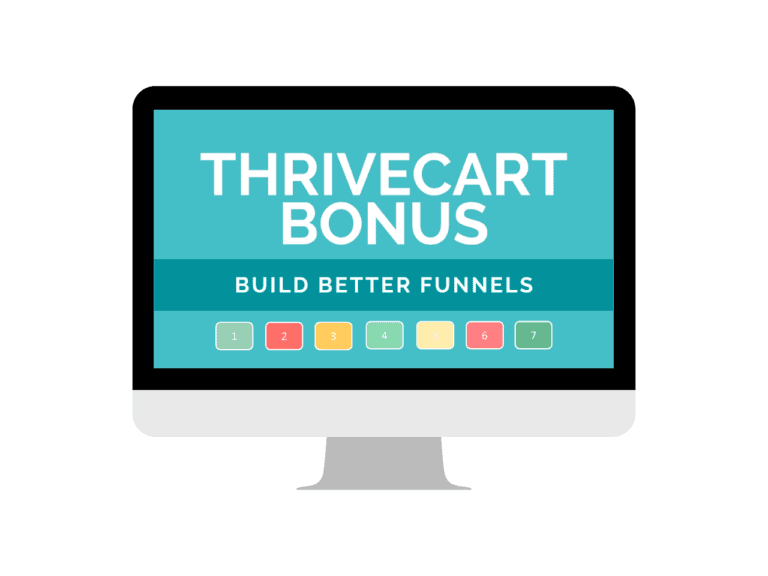 ThriveCart Bonus
Get funnel templates, masterclasses and bonuses when you get ThriveCart through our link!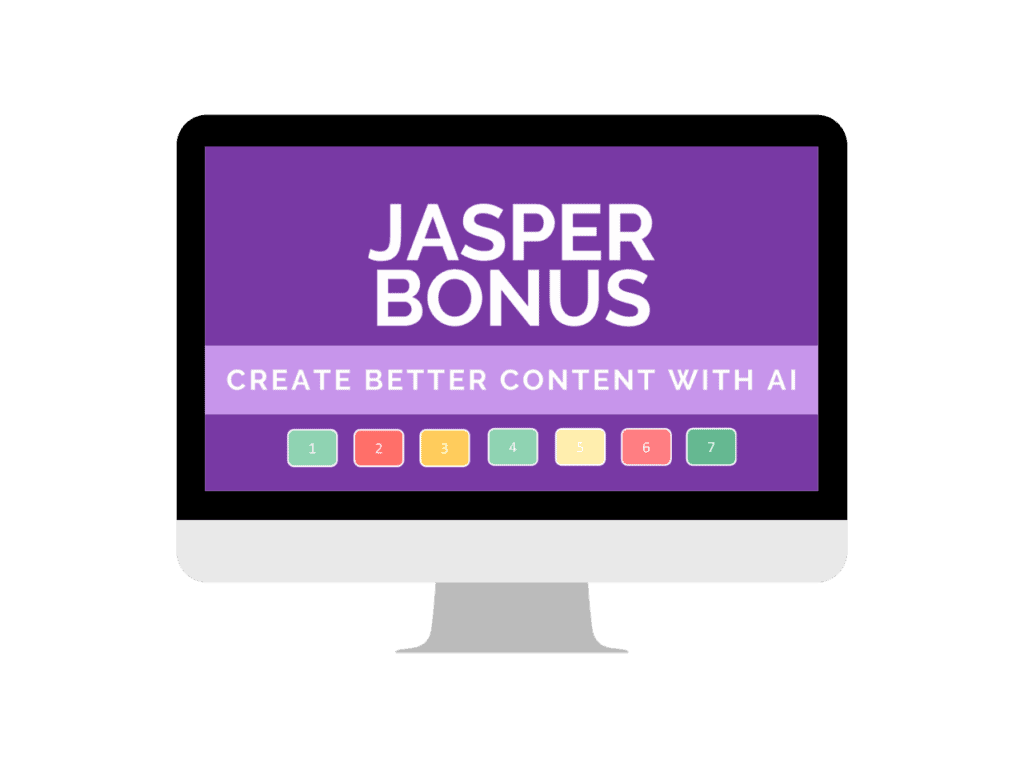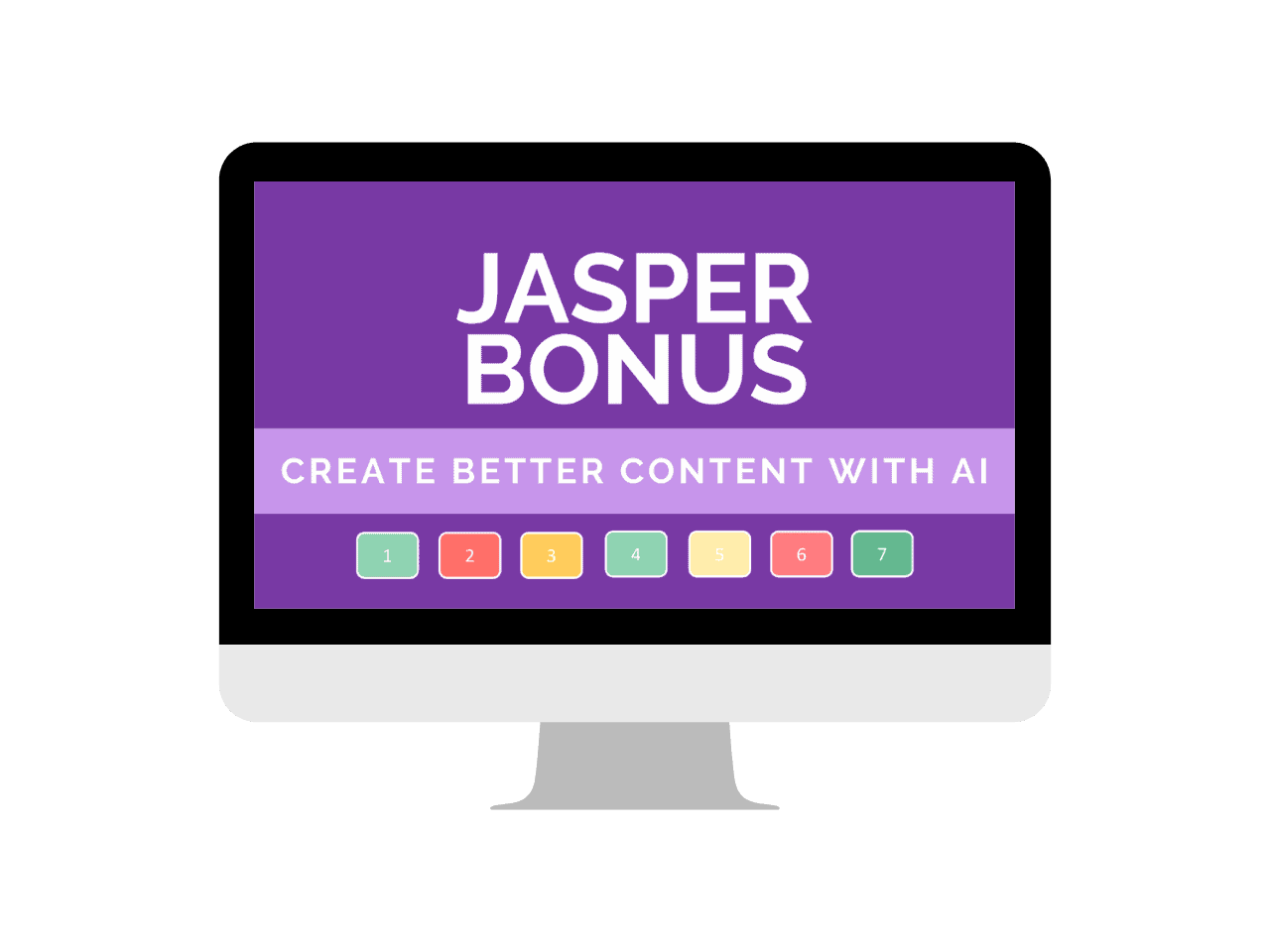 Jasper Bonus
Master creating content with AI with the 5 Day Jasper Challenge. Get it for free when you use our affiliate link to get Jasper!
Every course & product is complete with:
Join over 100,000 Happy Students
How Liesel launched her course and made $20,000 in her first month
How Sandrine launched her own consulting funnel
How Varpu taught her language and earned $7,000 in 5 days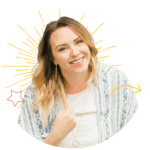 $10,000 per month
After taking Suzi's Blog By Number course, things started to change. I had my blog up and running in a week, and started publishing consistently. I started making money consistently. I started getting income from affiliate marketing, and even launched my own course! Now I am making well over $10,000 per month with my blog, and Suzi helped me get my start! She is truly an inspiration and she definitely knows the ins and outs of the blogging world!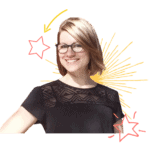 Saved me countless hours of frustration
I am so incredibly thankful I found Blog by Number before I even started my blog. It saved me countless hours of frustration and feeling isolated in the process. Honestly, without her tips and email encouragement, I likely would have given up before I'd finished my website.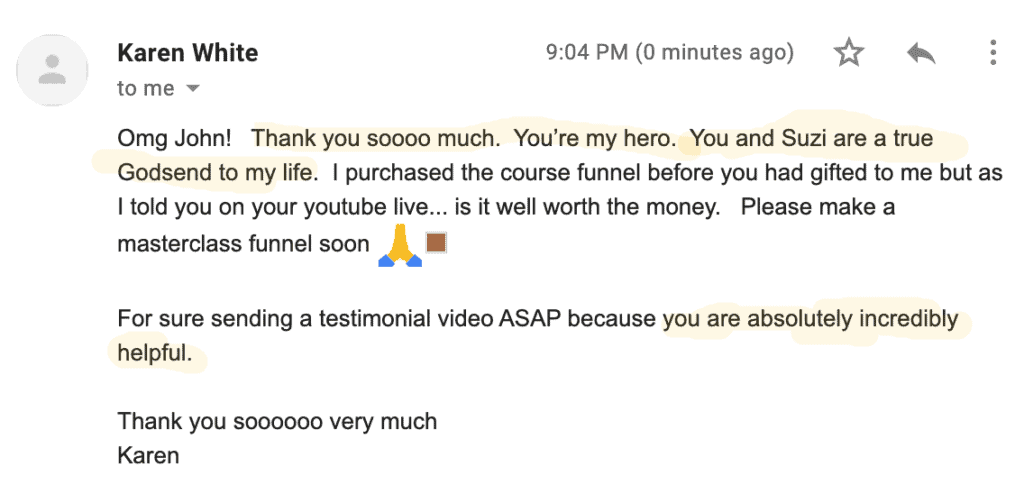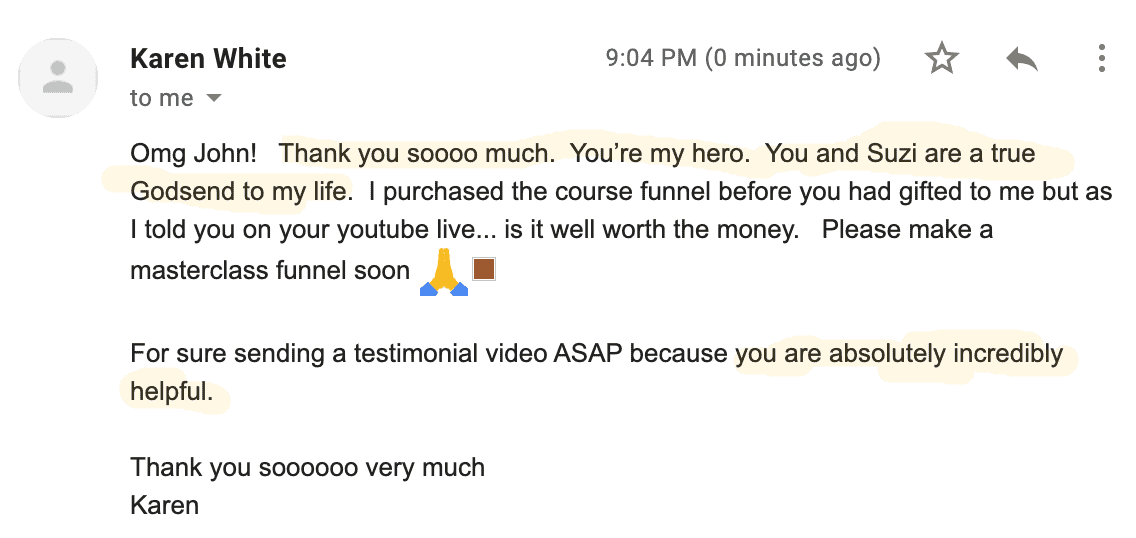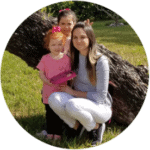 $4,000+ per month with printables!
I have had an amazing first few months of selling printables online! My sales increase each month and I finally work from home full-time selling printables! I've been a student of Suzi and John's courses for over 2 years now and all are golden nuggets especially Printables by Number if you want to get started creating printables for your business!
$2,382 in one month from online sales
I wanted to take a moment and express my gratitude for all that you do and share. With 2,000 subscribers, I generated $2,382 last month between my courses and affiliate income, my highest monthly revenue so far! Discovering your blog was one of the best early birthday gifts I could have ever received!
~Hahna
It really is a steal for the price
For all the content information you have in BBN it really is a steal for the price. Thank you for presenting the materials in such a down to earth, understandable way. It comes through that you care and love your customers and want to see us succeed. Thank you so much.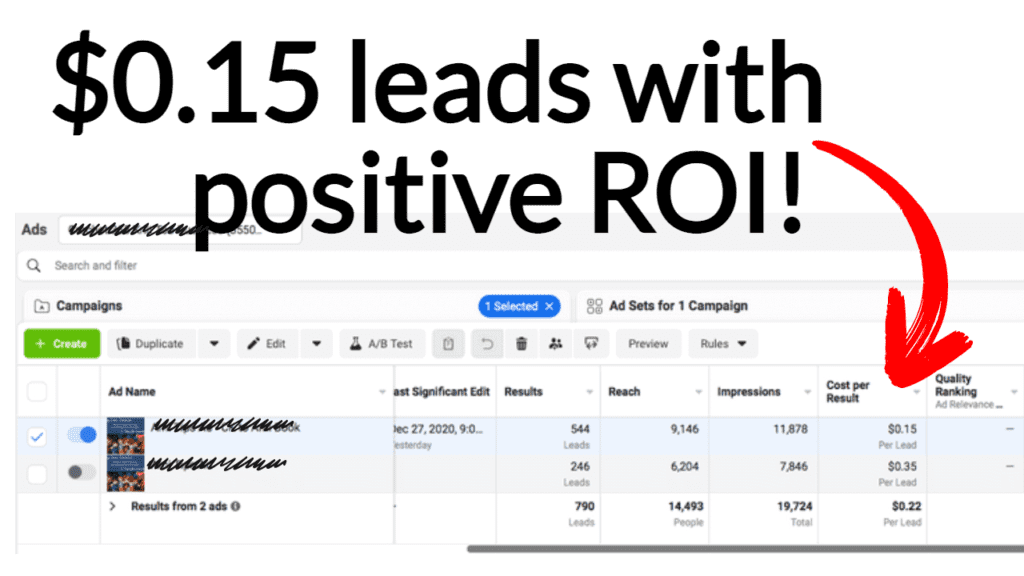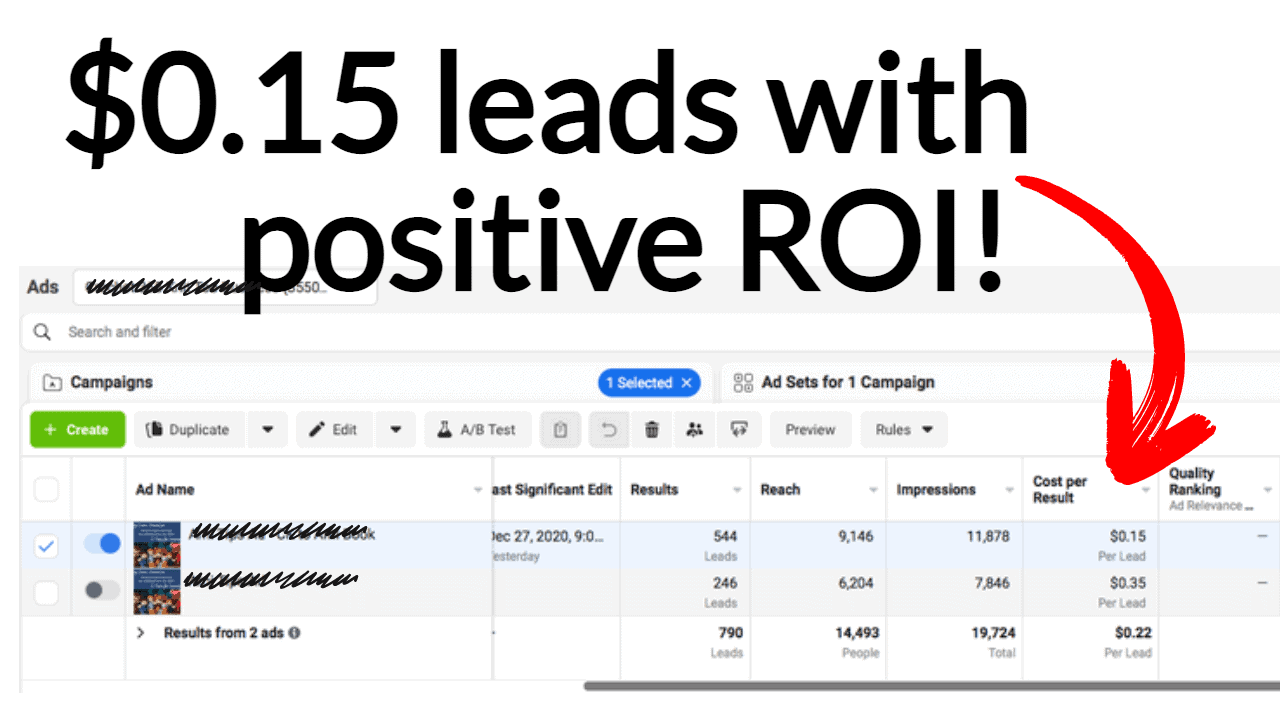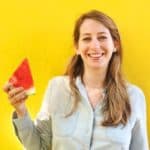 $5,000 per month from a confidence building course!
"Yesss!! I'm so happy, I just got to a new milestone and I'm now making with this course around $5000 revenue/month and it's really thank's to your course."
What are you waiting for? Let's build your freedom business together!