Watch this free video if you've ever thought about writing a children's book.
I'll show you how to do it in 4 easy steps (fun, down to earth 12 minute video)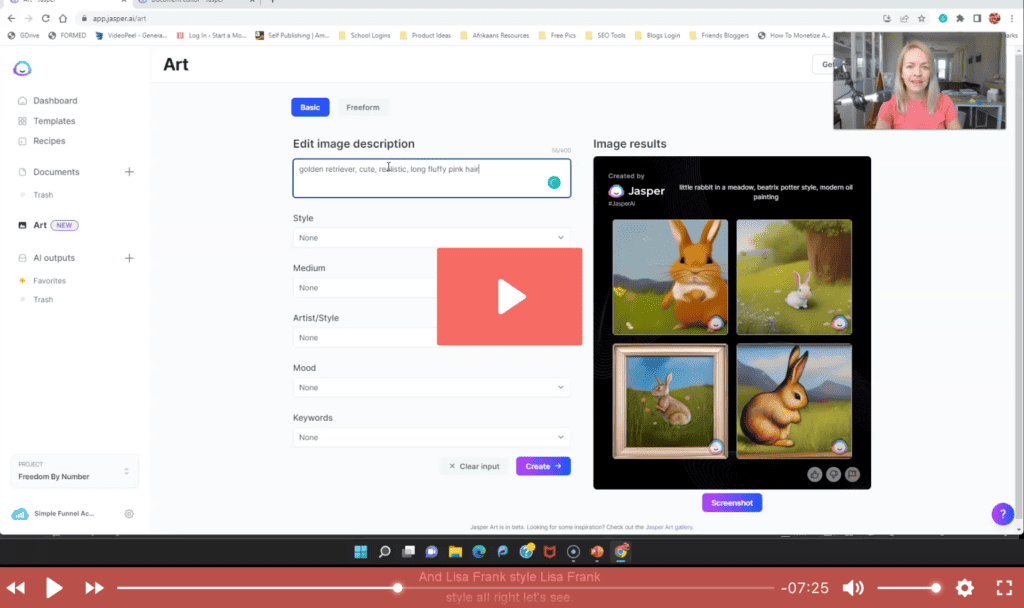 These amazing authors published in a single day… will you join them?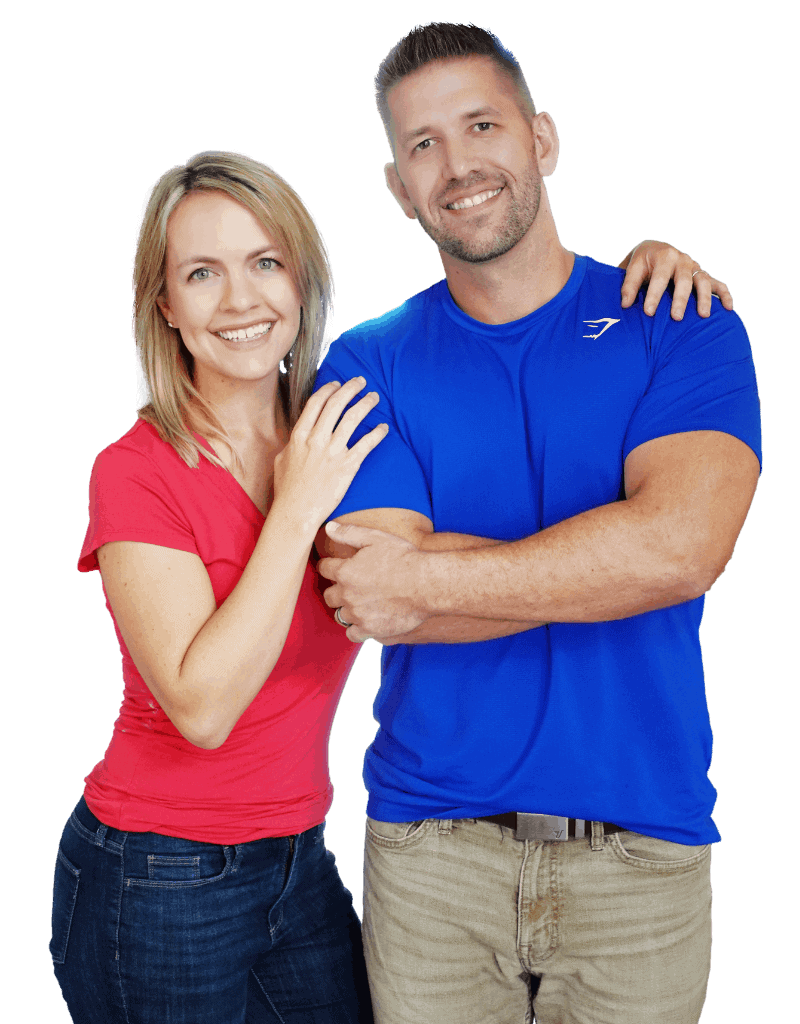 Meet Your New Nerdy Friends
Suzi & John
In 2015 I started a little blog that has since helped over 100,000 moms grow their side hustles online.
It also retired this handsome guy and allowed us both to serve our amazing audience.
We would be honored to help you too!
Create A Legacy Through Self-Publishing
Get your child published. Immortalize the stories of your parents and grandparents. Impact and influence the next generation. Share your beliefs. Whatever your motivation, I want to help you get your ideas out to the world. And this free training is your first step.