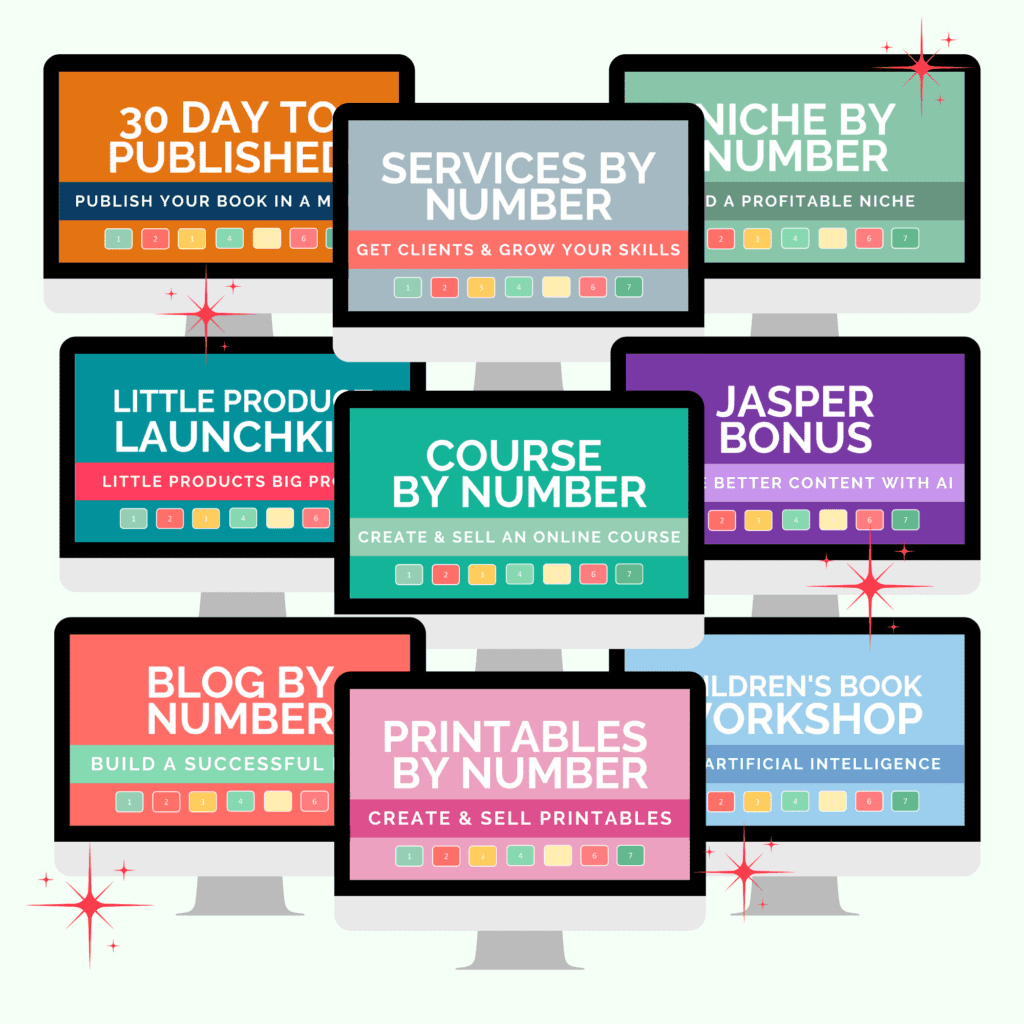 Grand Prize: 1 Lucky Winner will get Lifetime Access to ALL COURSES ($1,183 Value)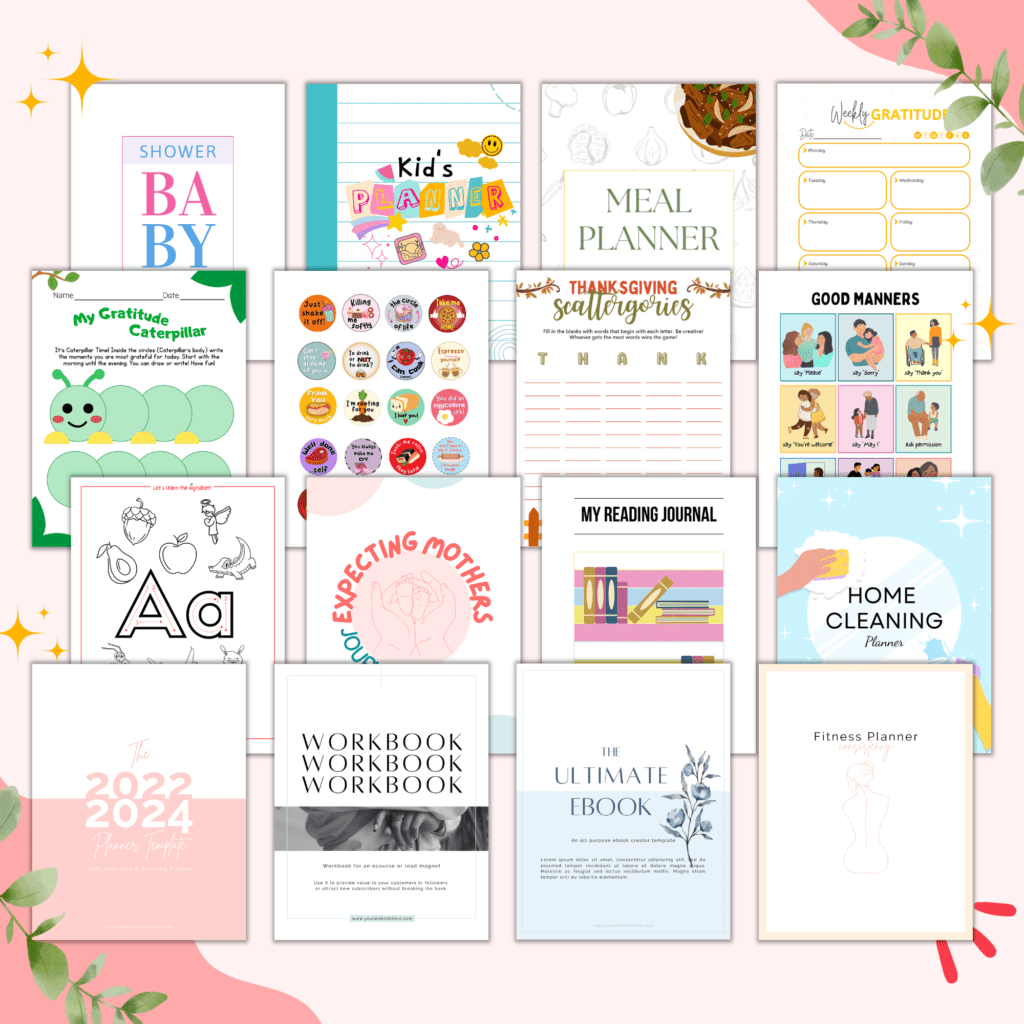 1 Lucky Winner will get Lifetime Access to ALL PRINTABLE TEMPLATES ($1,823 Value)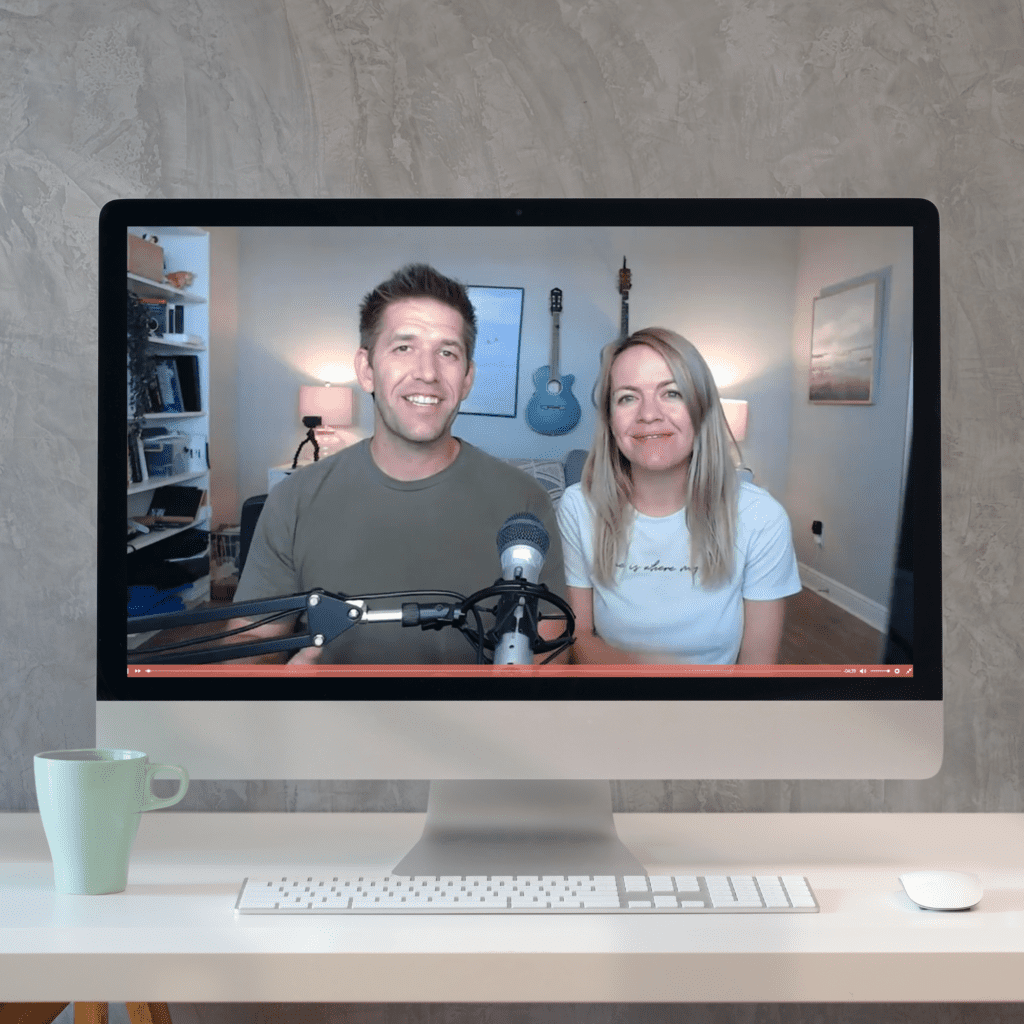 1 Lucky Winner will get a 1 hour coaching call with John & Suzi ($700 Value)
The Rules & FAQ
One random winner will get access to all currently available courses!
One random winner will get access to all currently available printables!
One random winner will be able to schedule a 1 hour coaching call with John & Suzi to get personal help on your business!
There's a simple form below that allows you to share your story with our audience. Simply input your basic details, and leave a testimonial for us. This is super easy to do from you mobile phone (we'd recommend you do it that way to keep it simple). If you're struggling to submit the form, please watch the video at the top of this page, as it shows John going through an example submission.
Every submission will be inserted into a spreadsheet automatically. We will manually review each submission to ensure there are no spam submissions. (more on that in the next FAQ).
Once the timer at the top of the page hits zero, we will use a random number generator to select 3 random winners from the list. We will then email all participants and the winners with the results and next steps to claim your prizes!
NO! This is a random giveaway and our focus is to get honest, truthful, and helpful testimonials from our amazing audience so we can better showcase the real results our audience gets!
So long as your testimonial is genuine, unique, and not spam, you will get one entry into the giveaway.
If we detect you duplicating your submissions (basically copying and pasting a bunch of times) or submitting the same video over and over, you will be disqualified from the giveaway and your submissions will not be considered.
Absolutely! We know many of our customers have enrolled in many of our courses and have given us wonderful feedback through email and other forms.
We encourage you submit as many testimonials as you genuinely desire to share with us. Please keep the testimonials short and to the point. Guidelines on that in a second.
First of all – we want your content to be unique and truthful to you. But here are some guidelines on what makes testimonials most useful for us:
👉 Short and to the point: Please make your video under 60 seconds so that anyone who watches it is able to quickly understand your story
👉 Focus on One product OR the brand as a whole: Testimonials are most useful when they focus on one thing at a time. So if you own both Printables by Number AND Blog by Number, I would recommend you leave a separate testimonial for each. (bonus – that also gives you DOUBLE the chance to win!). Alternatively, if you have anything you'd like to share about us as people or as a business, you can do that as well.
👉 Did you get results? Share them! Did you get more money as a result of the teachings of the course? Did you overcome a fear and take action? Did you finally get launched? These are all amazing results that'd we'd love to hear!
We reserve the right to use your submission for any of the following purposes:
👉 Use in our marketing materials (website, email marketing, social media, online courses, etc)
We will never share or sell your information to another brand or company.