Welcome to our wall of love! After helping over 100,000 family-focused entrepreneurs start and grow their digital product businesses, we've heard some incredible stories! And we decided to put them all down here to help & inspire you when you need a little love too!
To make it a bit easier, we tried to categories these stories a bit for you:
$500 per month on affiliate sales!
I HIGHLY recommend the Blog By Number Course! It's a game changer. I tried blogging in the past and focused on the wrong things and spent hours researching how to set things up the right way. The blog just sat there for years with no results. I then had my second child and I was driven to create a blog that helps people and also makes me money. My ultimate goal is to have "financial freedom" so I can be my own boss and do what I want with my time. I'm still working full time so for now my blog is about building another stream of income, and growing my email list. I have very little time to dedicate to my blog and I knew I had to learn from the experts. I found the Blog By Number Course and it surpassed my expectations. They give you simple step-by-step instructions to follow, they are always updating content, and they respond to questions you may have. They know you don't have a lot of time and make things as easy as possible, and help you focus on the right things. AND bonus, they are wonderful people that really cheer you on and want to help others 🙂 I actually built my blog while on maternity leave and my baby was napping on me. By following their steps I was able to start generating $200 – $500/month just on affiliate sales with only a few top ranking posts on google. I'm also having brands that I respect reach out to me to promote their products. This is just the beginning and I would not have been able to do it with the Start a Mom Blog resources. I have deep gratitude towards them!
Brekke
"made my first sale the same day I opened my shop!"
"The course is really designed to help beginners"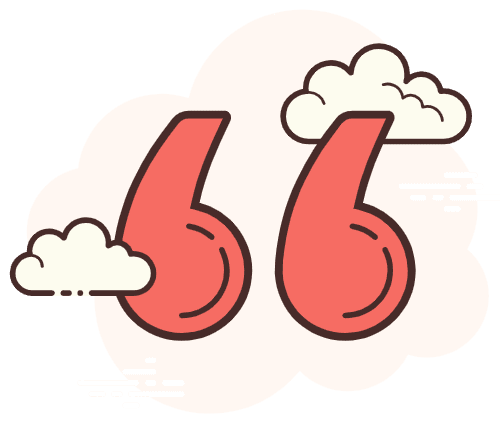 I am very happy with the Printables by Number course. Pretty reasonable price compared with many other courses out there, and the content is easy to follow, cover many aspects carefully. The course is really designed to help the beginners, starting from offering low price to the good contents. I like their strategy to help people have motivation and great plan to start from small steps to bigger and more complicated steps along with the growth of the businesses. Otherwise it would be too much overwhelming and hesitation to not know where we should start or what we should do first to start a digital printable business. This is the outstanding point of choosing to go with Suzi and John's team. Highly recommend to anyone who wants to start a digital product business. | Anh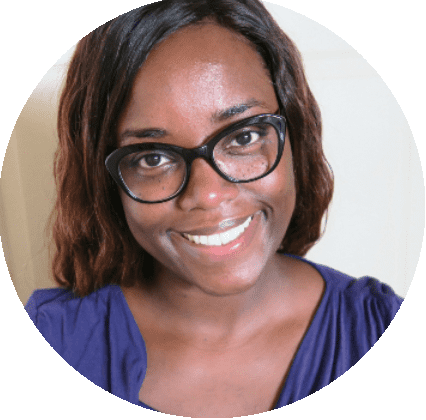 $7,000 with a small list!
"I made in total around $7000 with the launch and I only launched it to my segmented list of 300 people." ~ Jia
$12,000 FROM HER FIRST LAUNCH!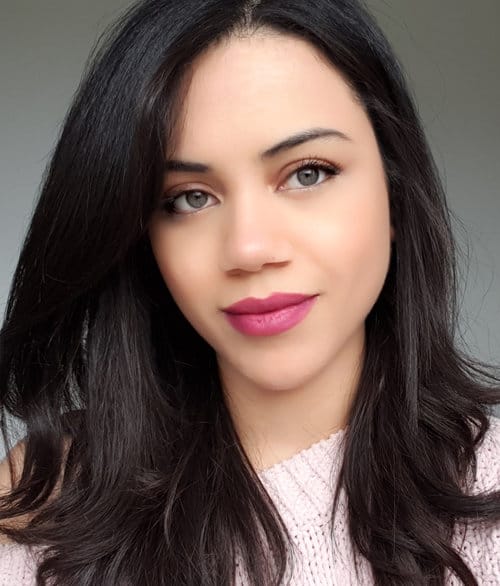 "I absolutely adore Suzi's Course By Numbers!
I was completely lost when I first decided to create an ecourse. I had no idea what to include in it? How to ensure I created a course that would sell? And most importantly how I was meant to market and launch my ecourse to the big online world?
Following Suzi's step by step method, I was able to not only enjoy the creation process but to go on to create over $12,000 (so far) from my very first ecourse!
Thank you so much Suzi for creating such a helpful and motivating course. You really inspired me to keep going on my ecourse journey and take it all the way to LAUNCH.
So I could actually see the rewards from all the hard work I put in!" | Laura
More Success Stories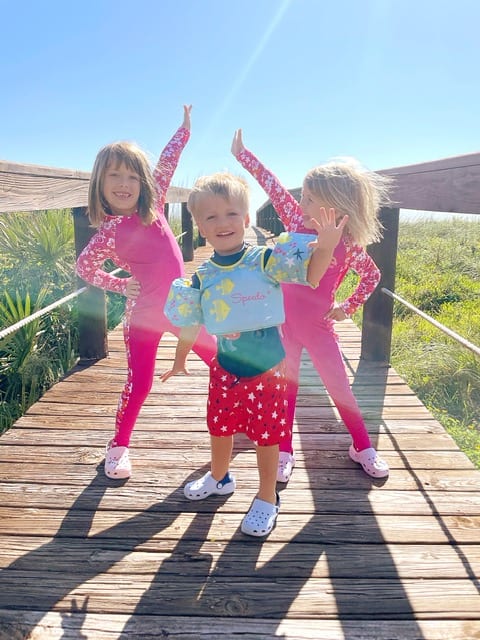 "They make the process much, much easier"
"They make the process much, much easier"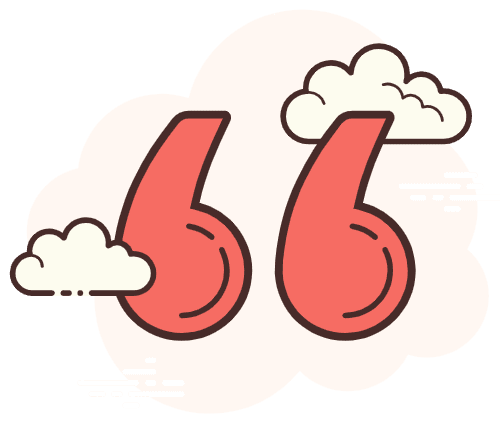 I started following Suzi years ago when my son was first born, she and John have been so helpful in my blogging adventure. I appreciate how they are real and how they're great teachers and explain how to do things step-by-step for non-techie people like me. They make the process much, much easier. Even beyond that, just how encouraging they are and that you can do it. And so I'm very grateful to both of them, and they've made a big difference in my blogging career. | Lindsey