FREE LIBRARY
Our Freedom-Building Resource Library
Get instant, free access to every resource I share with you for free on YouTube!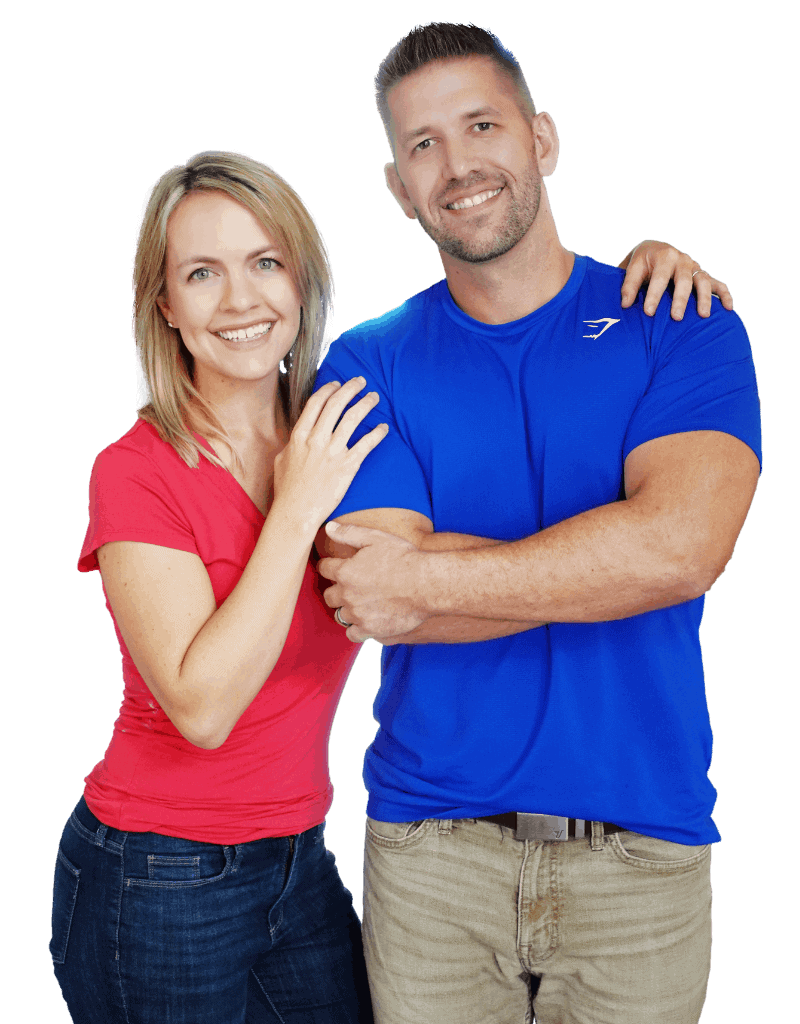 Meet Your New Nerdy Friends
Suzi & John
In 2015 I started a little blog that has since helped over 100,000 moms grow their side hustles online.
It also retired this handsome guy and allowed us both to serve our amazing audience.
We would be honored to help you too!
This resource is 100% free for you today. Let's boost your online business together!