Little Product Launchkit
$27.00
Your beginner-friendly shortcut of guides and templates to creating and selling your first profitable digital product. The Launchkit can help you create your first digital product or boost your existing business!
Description
Your beginner-friendly shortcut of guides and templates to creating and selling your first profitable digital product.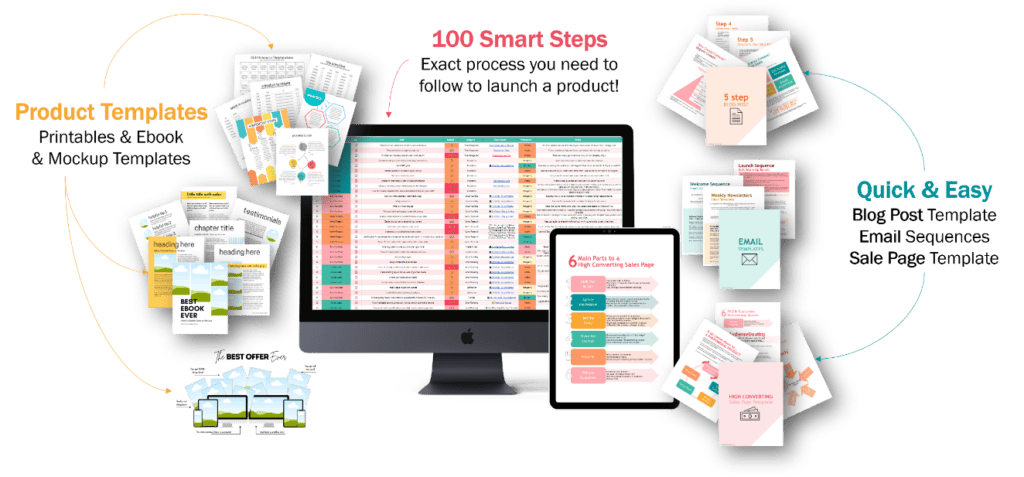 The Launchkit
the little booster bundle
Practical and easy strategies to find your perfect and profitable niche.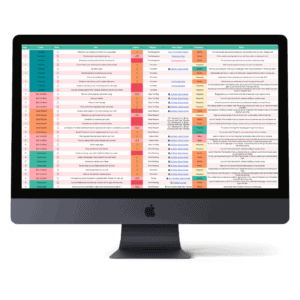 STEP-BY-STEP ACTION PLAN
Starting ANY business is complicated, and even more so when you are completely online. There can be so many hats to wear, and knowing what to do next is so challenging! This 100-Step Action Plan puts every step in clear order for you to take action and make sales quickly.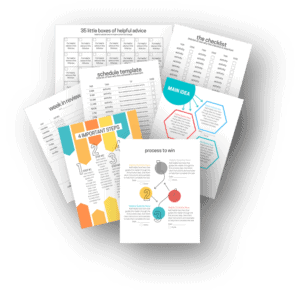 DONE FOR YOU PRODUCT TEMPLATES
You'll get done for you product templates that you can use as lead magnets to grow your email list or to sell as small digital products.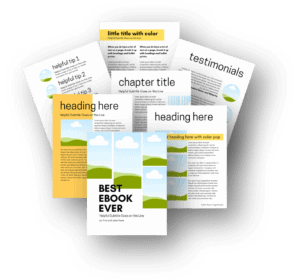 MINI EBOOK DESIGN TEMPLATE
You have incredible advice to give, but if your ebook design isn't beautiful, it won't convert. I've predesigned 32 ebook layouts perfect for launching your advice to the world.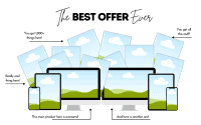 "HERO IMAGE" MOCKUP DESIGNS
Forget the professional designers and create stunning images with these 3 done-for-you mockup templates.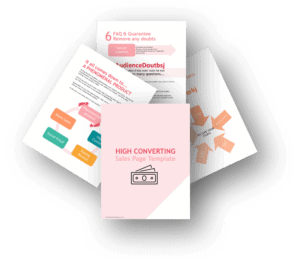 PICTURE PERFECT SALES PAGE
When your product is created, it's time to build your sales page to share with the world. But this can be the trickiest part of the entire process! Not anymore, as I will give you the exact step-by-step guide to my most high-performance sales pages.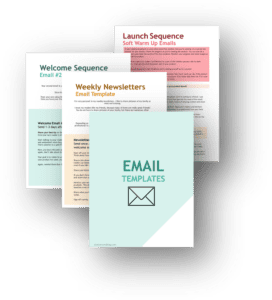 COMPLETE WELCOME EMAIL SEQUENCE
Your first impressions online are so important! This done-for-you email sequence builds an authentic, kind, and genuine relationship with your new subscribers – preparing them to be your loyal customers.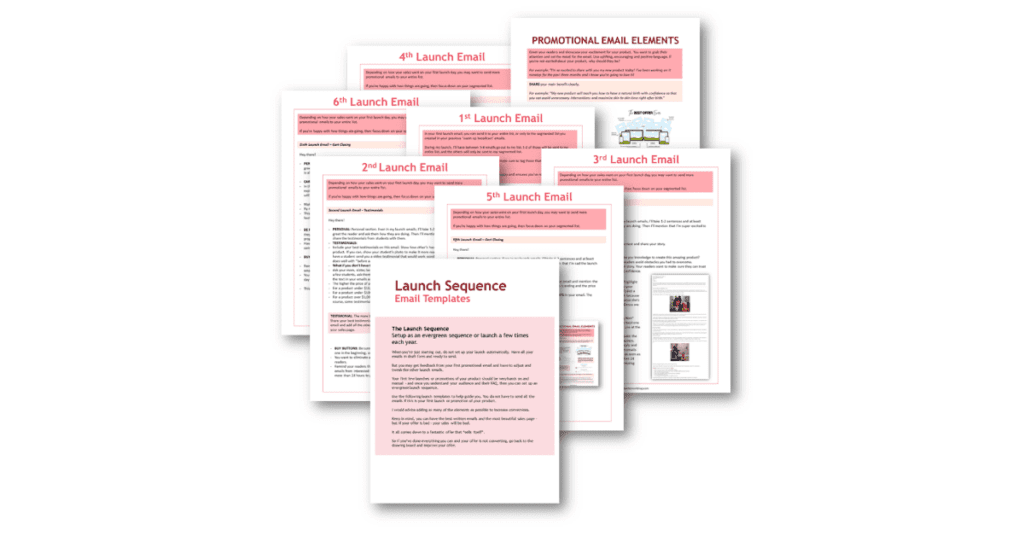 HIGH-CONVERTING "LAUNCH" EMAILS
When you are ready to launch your product, the "launch" phase can be overwhelming. These plug-and-play email templates allow you to knock out perfect emails in record time so you can focus on serving your new customers.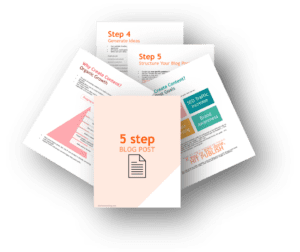 5-STEP BLOG POST FORMULA
After blogging for over almost a decade and publishing hundreds of posts, I pieced together the most successful frameworks and time-saving tips to help you create perfect blog posts in just a few hours.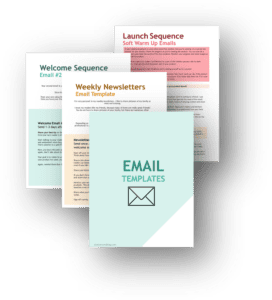 WEEKLY NEWSLETTER FRAMEWORK
Your relationship with your email list is the lifeblood of your online business. Never hit writer's block again with this proven framework that has guided hundreds of my weekly broadcasts.
Only logged in customers who have purchased this product may leave a review.