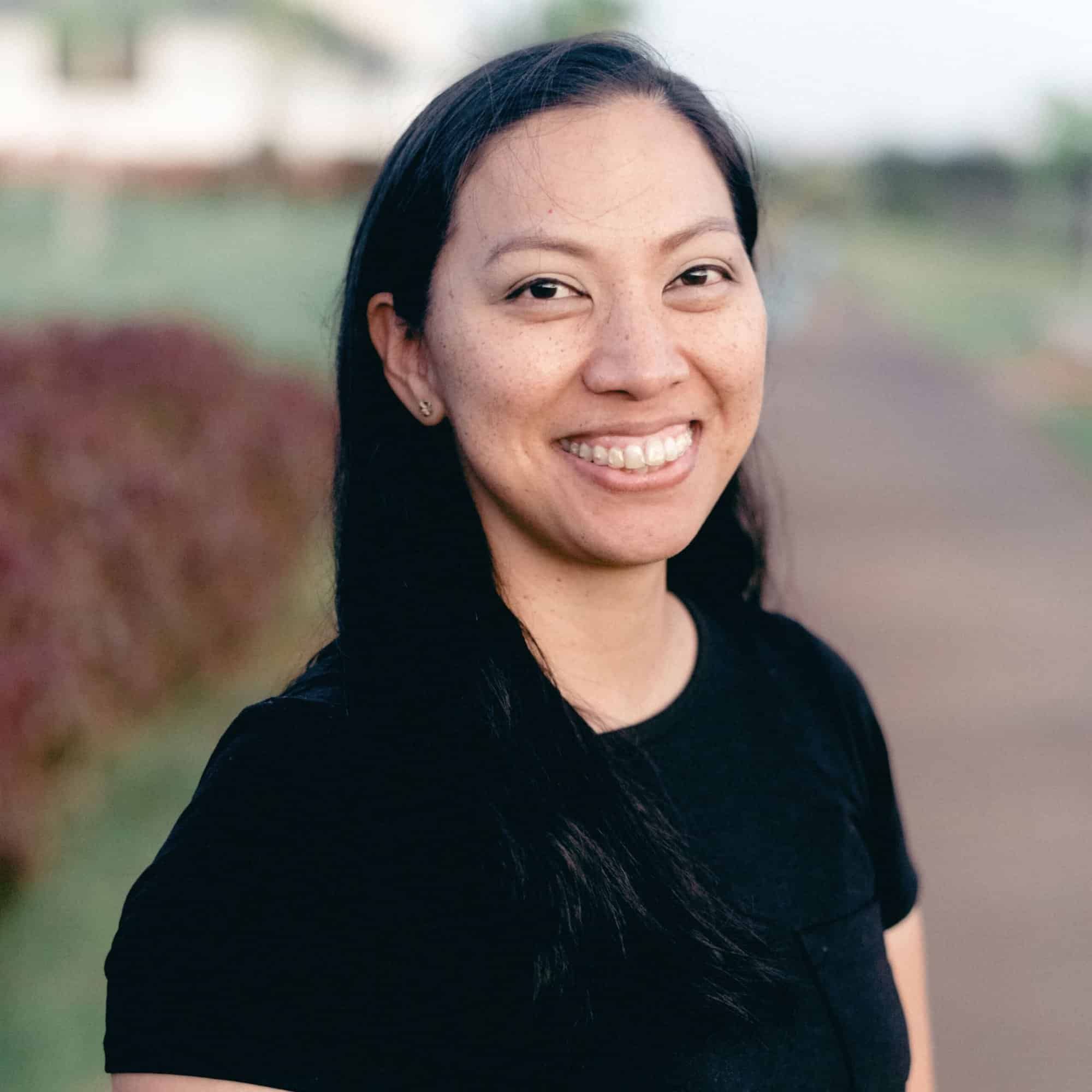 Mom of 7 - Self Published in Just hours start to finish!
After publishing my first book, I was told by some friends that I should try publishing a children's book as well. I thought, that sounds like a good idea, but I have no idea how to get started with illustrating it.
Then comes an email from Suzi with the Children's Book Workshop. The workshop was exactly what I needed to get a children's book published. It took me a few hours to complete from start to finish, and this is saying something since I'm a busy mom of 7! Thank you, Suzi, for showing me that I CAN self-publish a children's book!