The Printable Power Pack is a bundle of lots of different styles and types of Canva templates. If you don't need a specific type of printable and want to improve any existing product you have, use the Power Pack to add more creativity to your products.
If you don't have time or you've run out of ideas, use the popular templates in the Printable Power Pack right now!
You can use these templates to:
Grow your email list as a freebie
Increase the value of your course or ebook with an additional printable
Sell directly on your website as an end product (or on Etsy) to make your first sale
Boost your funnel with a upsell or downsell
Add to your checkout page as a bump offer
Use as a tripwire product for easy sales
Increase the conversions of your other products
Frankenstein a completely new and amazing printable
Getting access to the templates below gives you endless possibilities to create freebies or little products that convert!
Reviews for Printable Power Pack
Only logged in customers who have purchased this product may leave a review.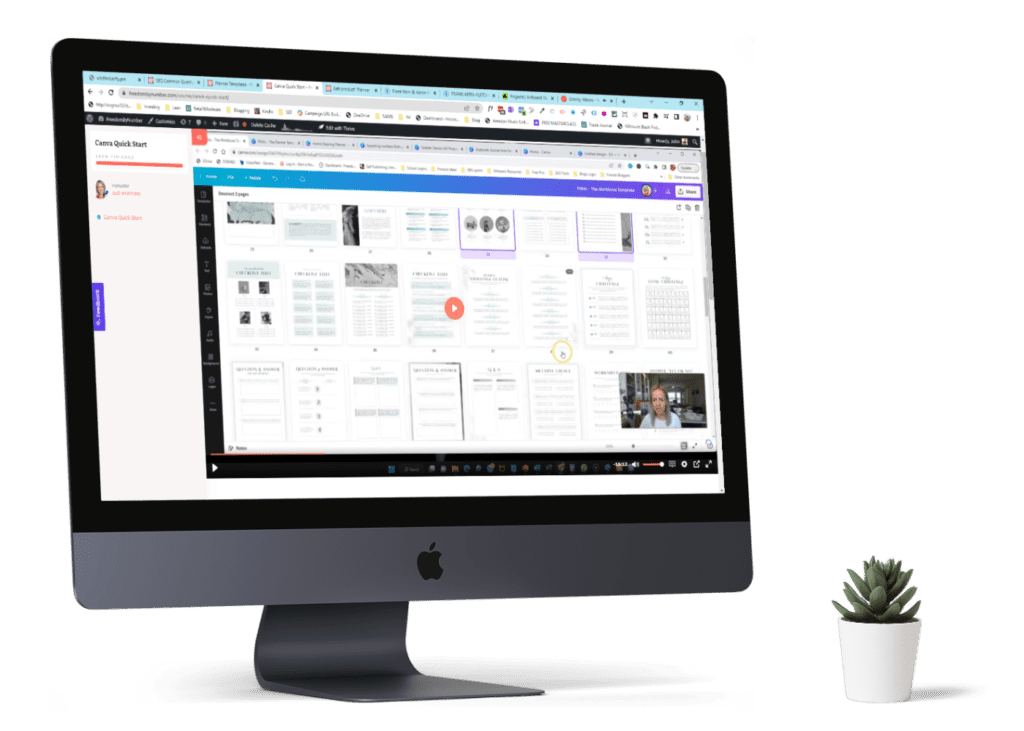 Need help turning our templates into your signature product? This quick training was made just for you! In under an hour, I'll walk you from absolute beginner and give you the skills and confidence to create your product in no time!
Get instant access to Canva Quick Start when you purchase your printables today!